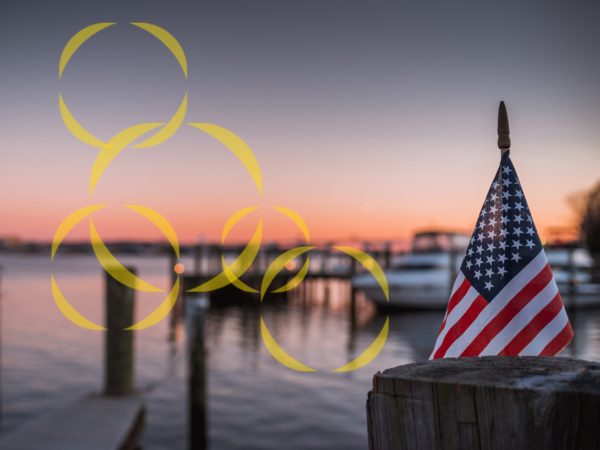 Northeast
With more than 1,200 providers across Maryland, Virginia, and the District of Columbia, we have become one of the fastest-growing independent medical groups. Learn more about our Mid-Atlantic market to see if Privia Health is the right partner for you — and your patients.

Central
United in providing lower-cost, higher-quality care to patients, our network of physicians is growing every day. With more than 600 providers and 200 locations, our physician groups — with their depth in healthcare expertise — are unmatched in the Lone Star State. Explore our markets to learn how we're transforming the healthcare delivery experience.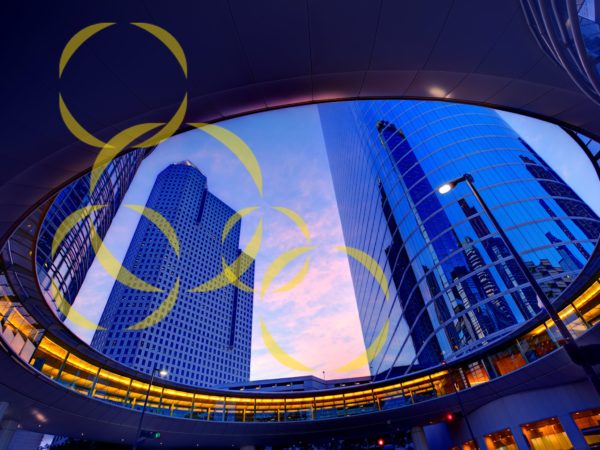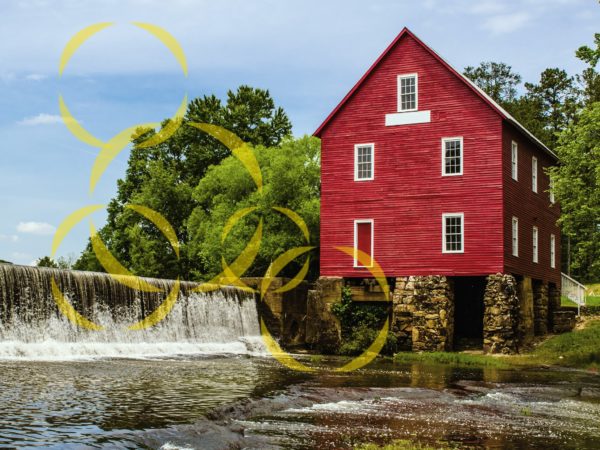 Southeast
What began as a group of doctors coming together to focus on patient outcomes has grown into one of the largest independent physician groups in the region. Explore our Georgia and Florida markets to see how we're changing the health and wellness of the communities we serve.