Hear how Privia helps providers — in their own words.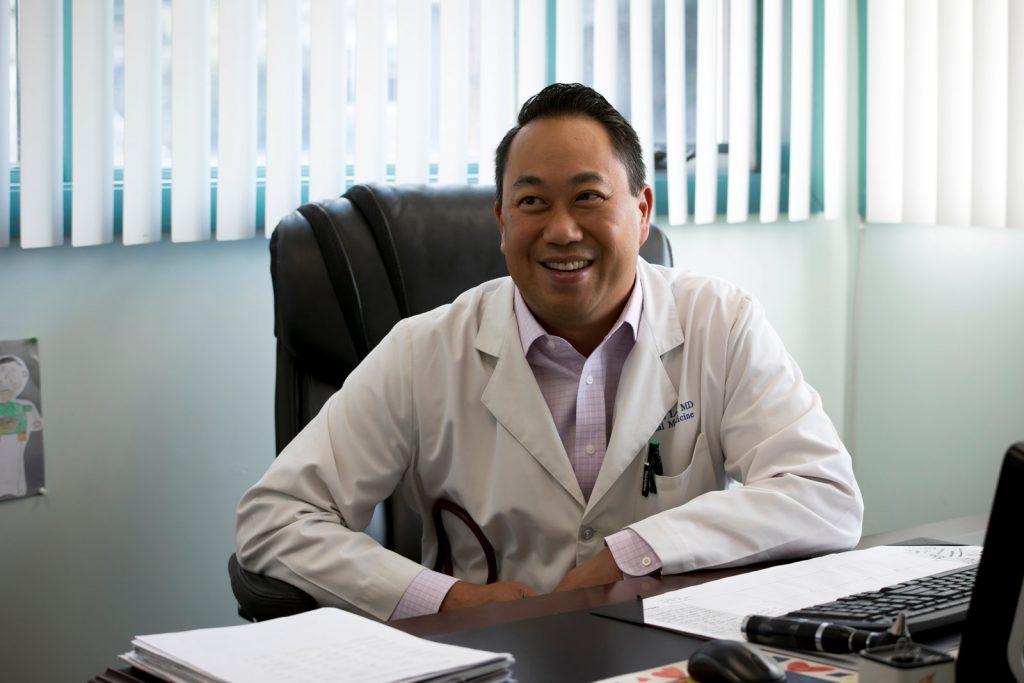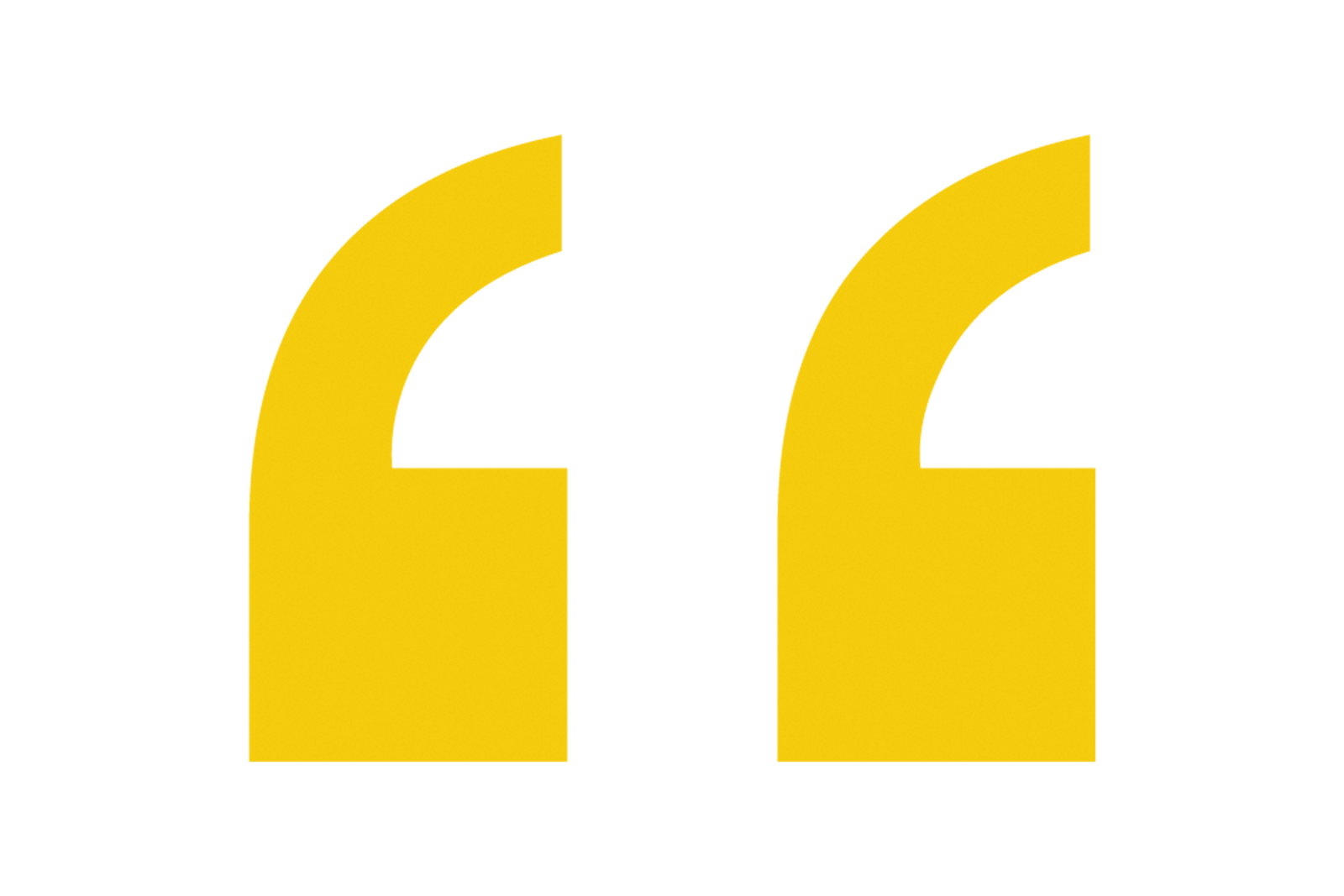 We're not a practice that dreams of seeing more patients. It's a matter of spending more quality time with patients. Having a network like Privia helps us do that.
Benjamin Lee, MD
J.T. Lee, MD, PA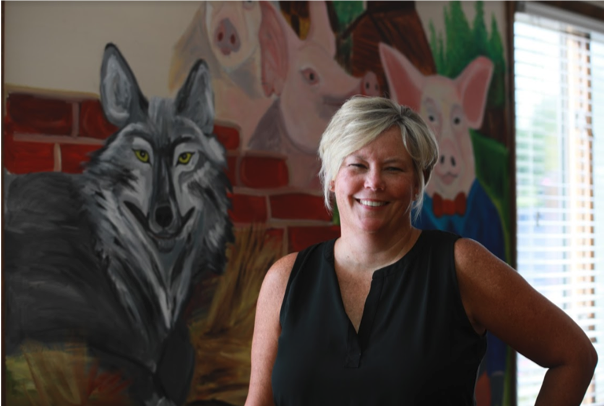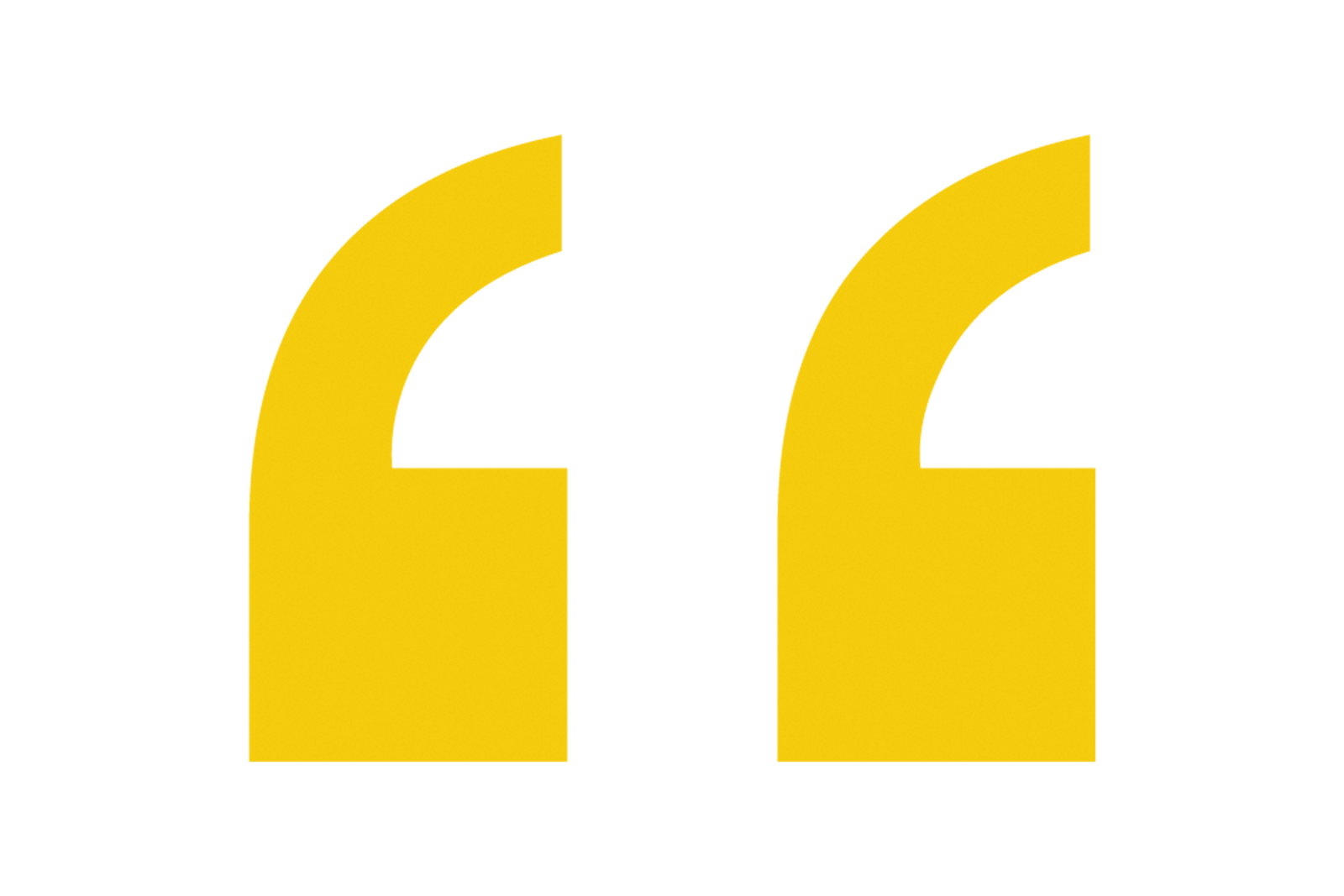 During medical school, I thought that practicing medicine was a lot more glamorous. They didn't teach you the business part of it. I also didn't anticipate all the change that came to medicine, not only in the economics of it, but in the implementations of the EHR and computers.
Elizabeth Flynn, MD
Manassas Pediatrics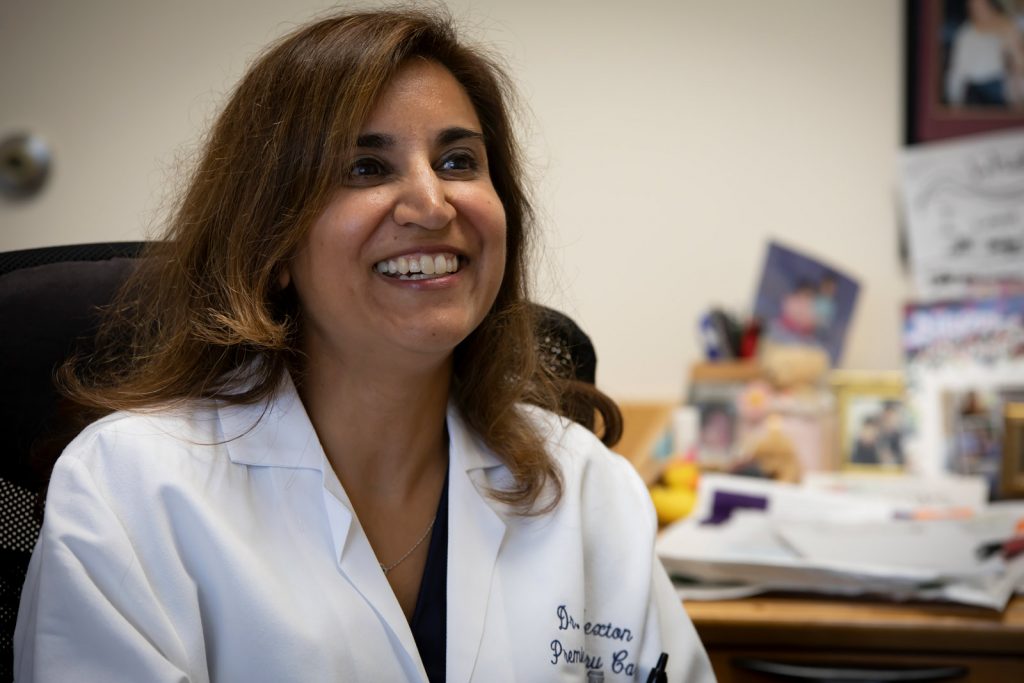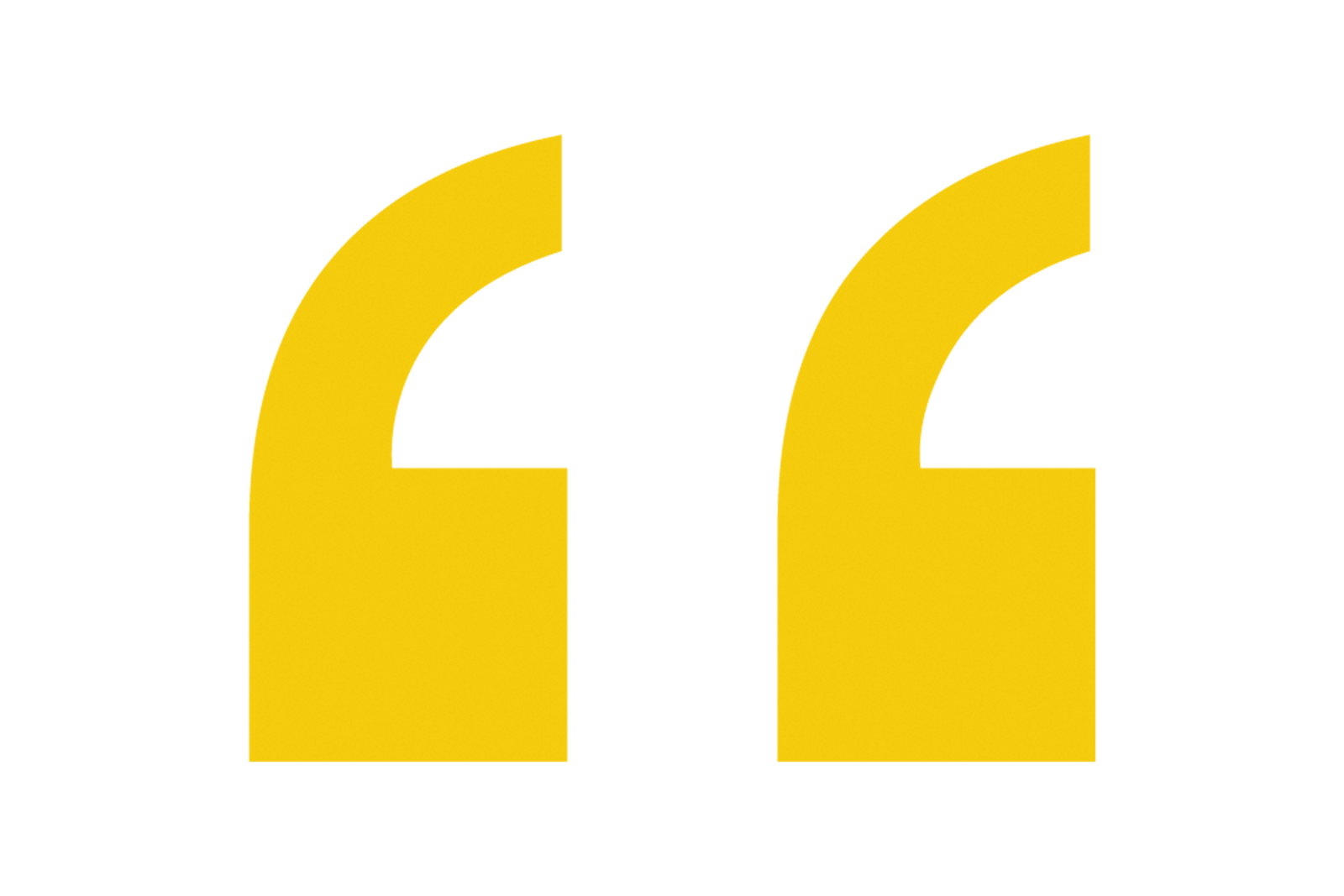 Since joining Privia, we've had better base rates all around. Now we're actually able to demonstrate our quality and achieve quality contracts.
Sumi Sexton, MD
Premier Primary Care Physicians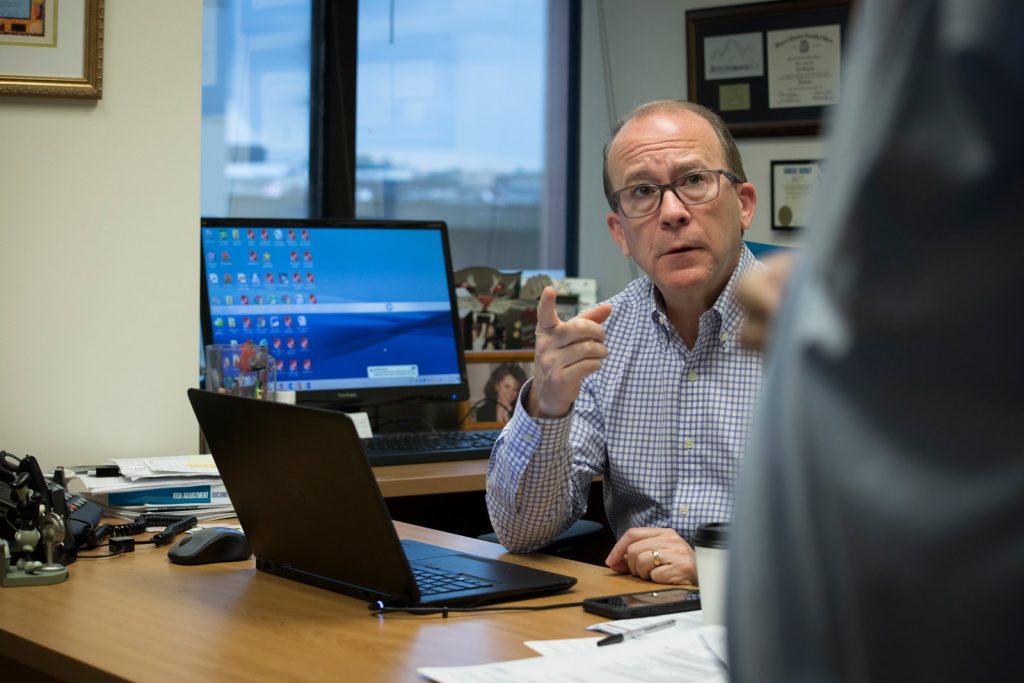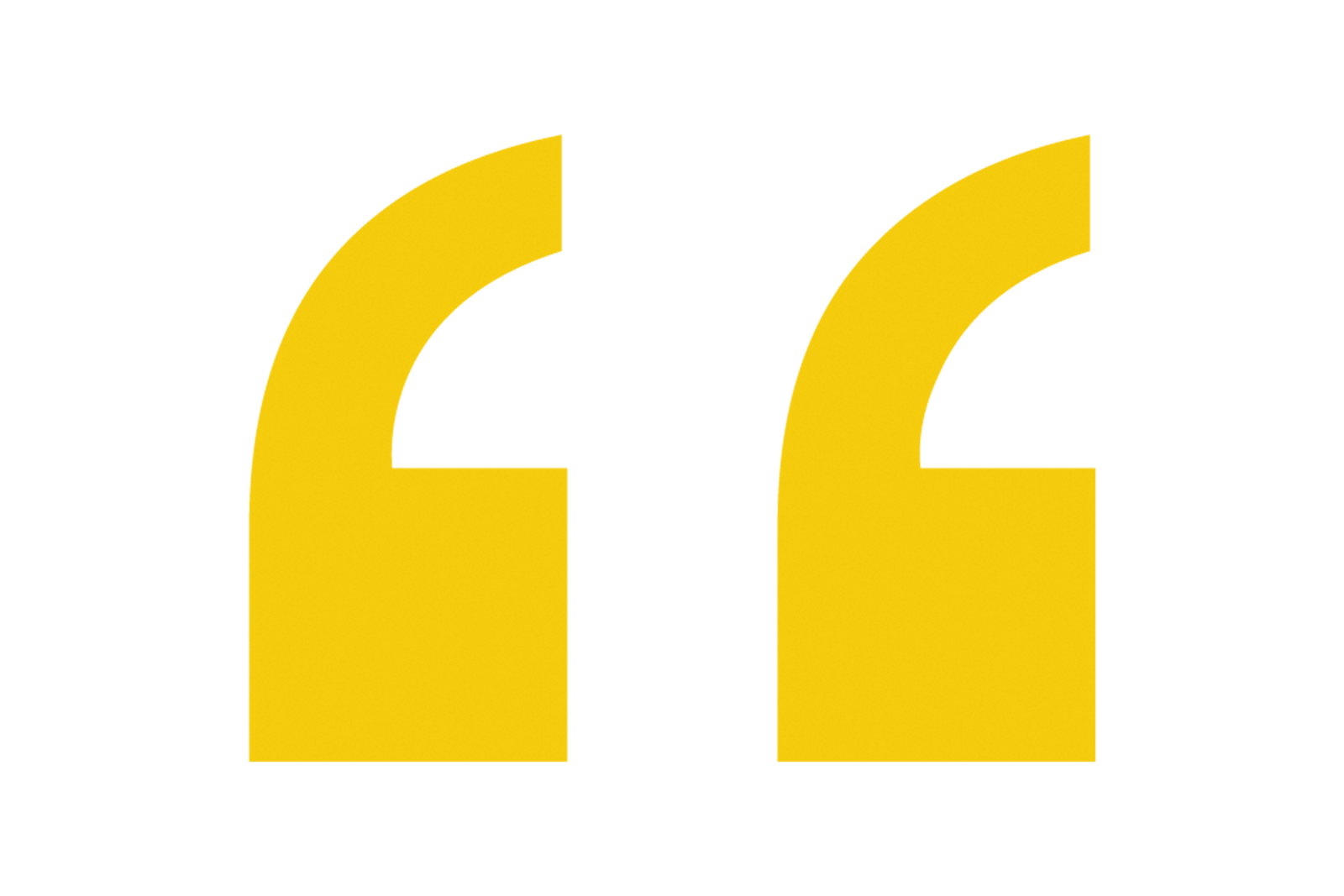 There's transparency between leadership and the [accountable care organization].  We work so hard to intensify that transparency.
Joel Meshulam, MD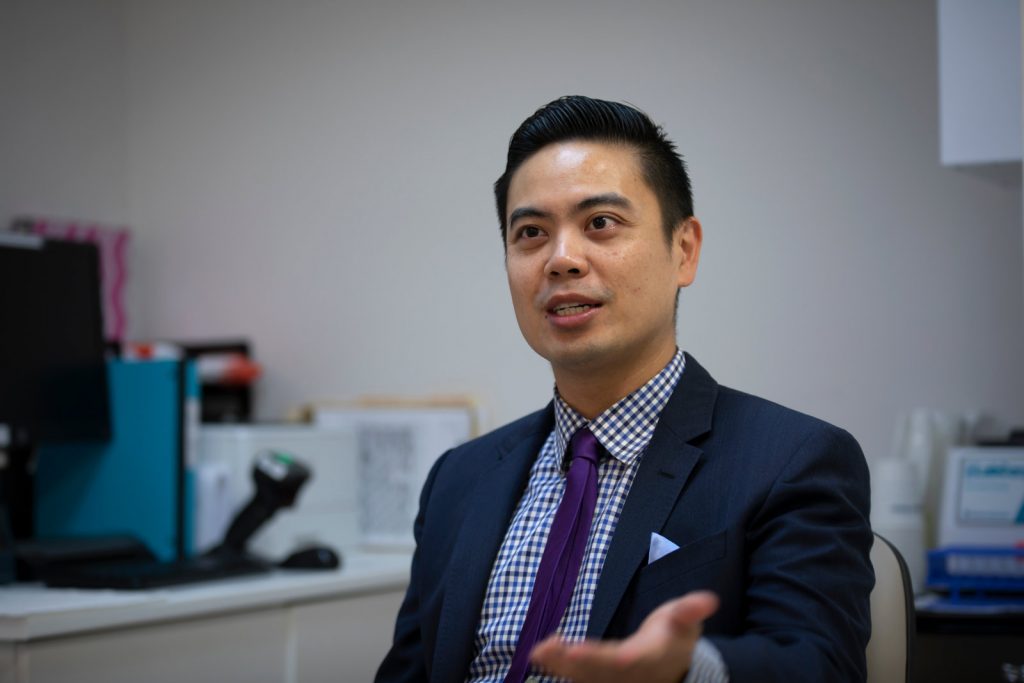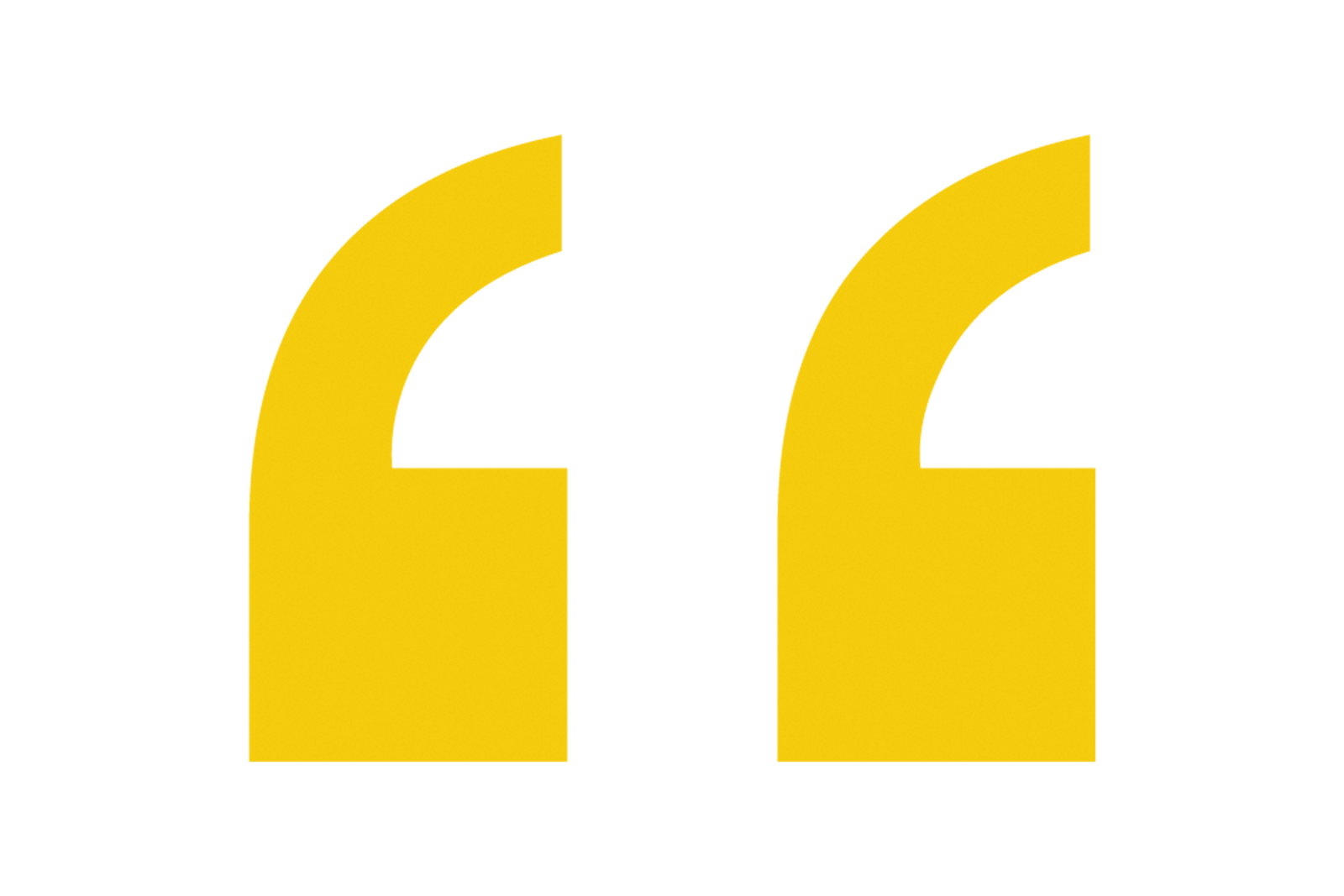 When we group together as doctors, we can advocate for the patient, and also for the improvement of the community's health.
Viet Nguyen, DO
Fairfax Clinic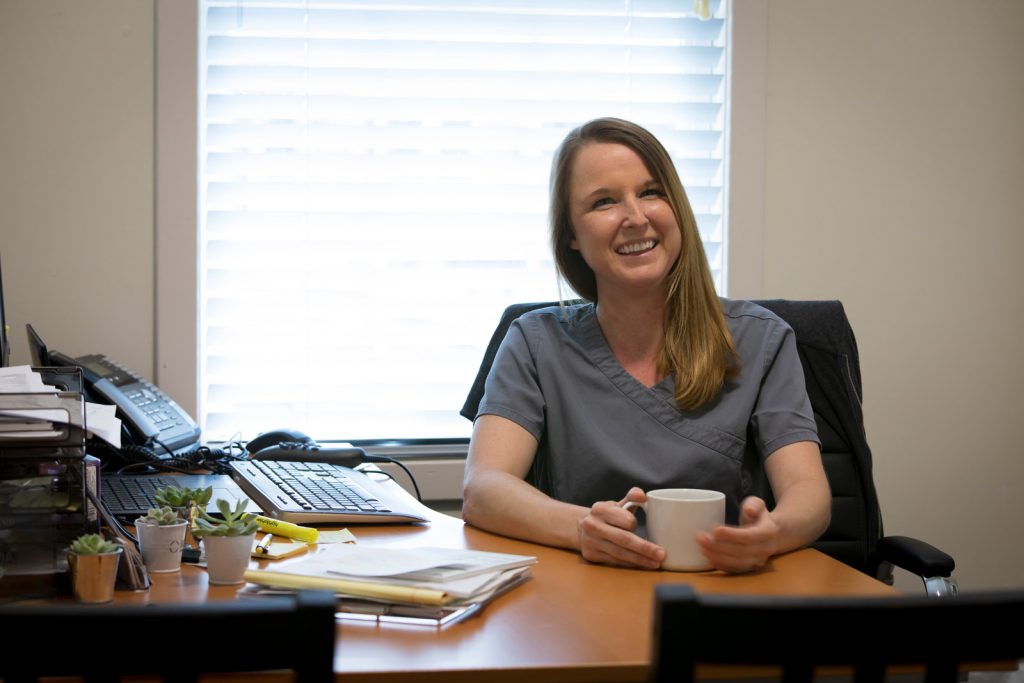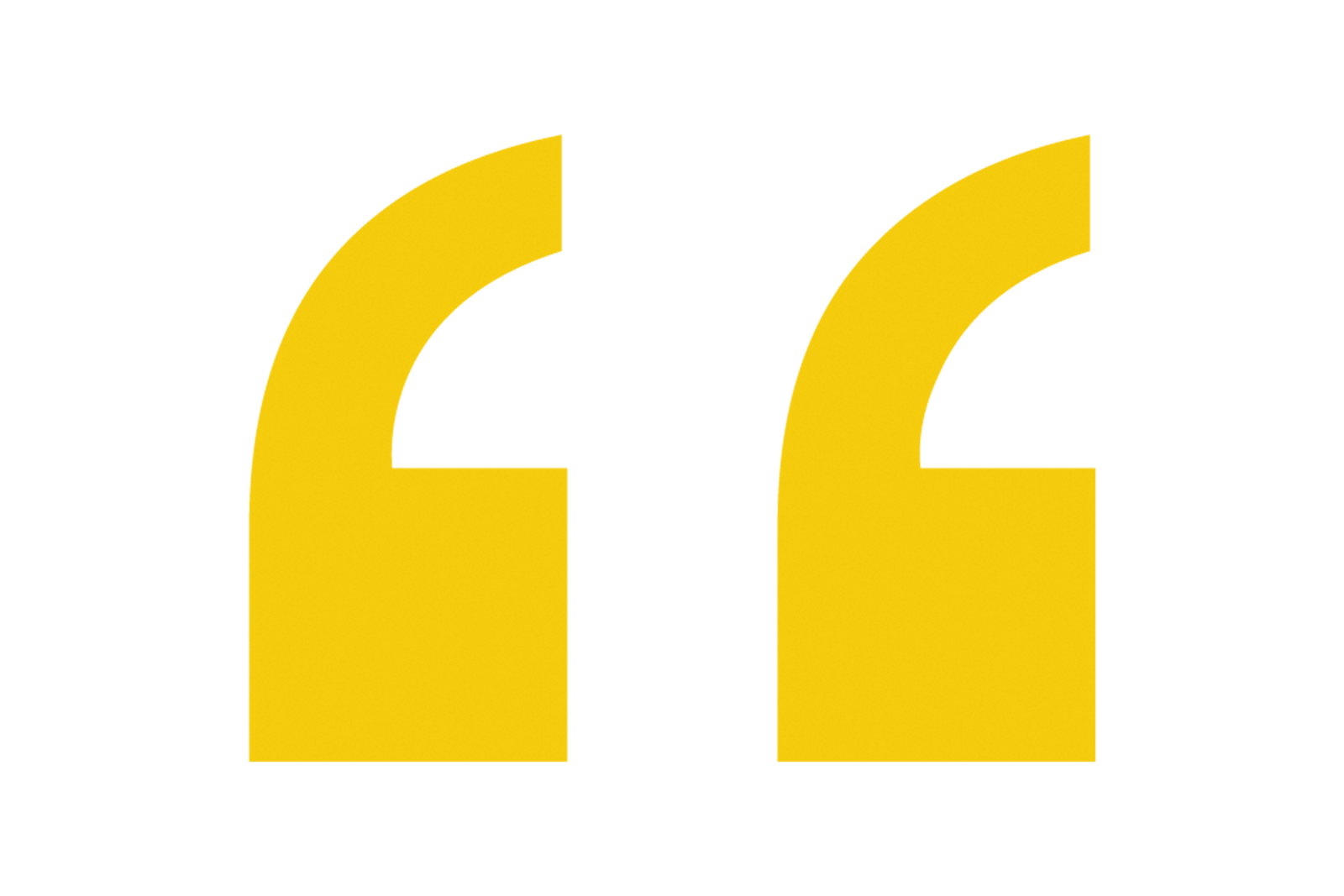 Our medical group is our most important resource right now. Any questions I have there is someone there to answer. Then I can focus more on the patient part of the practice.
Rachel Gunter, MA
Magnificent Minds Neurology Center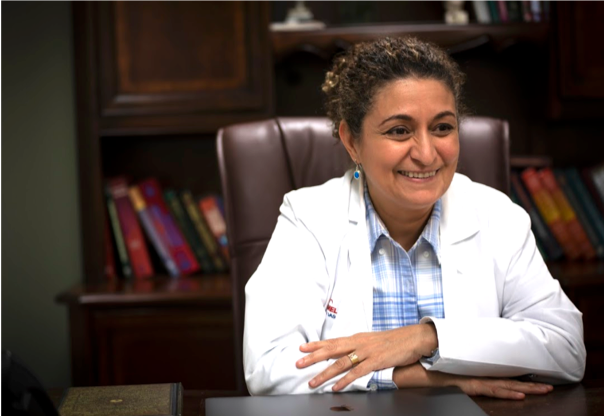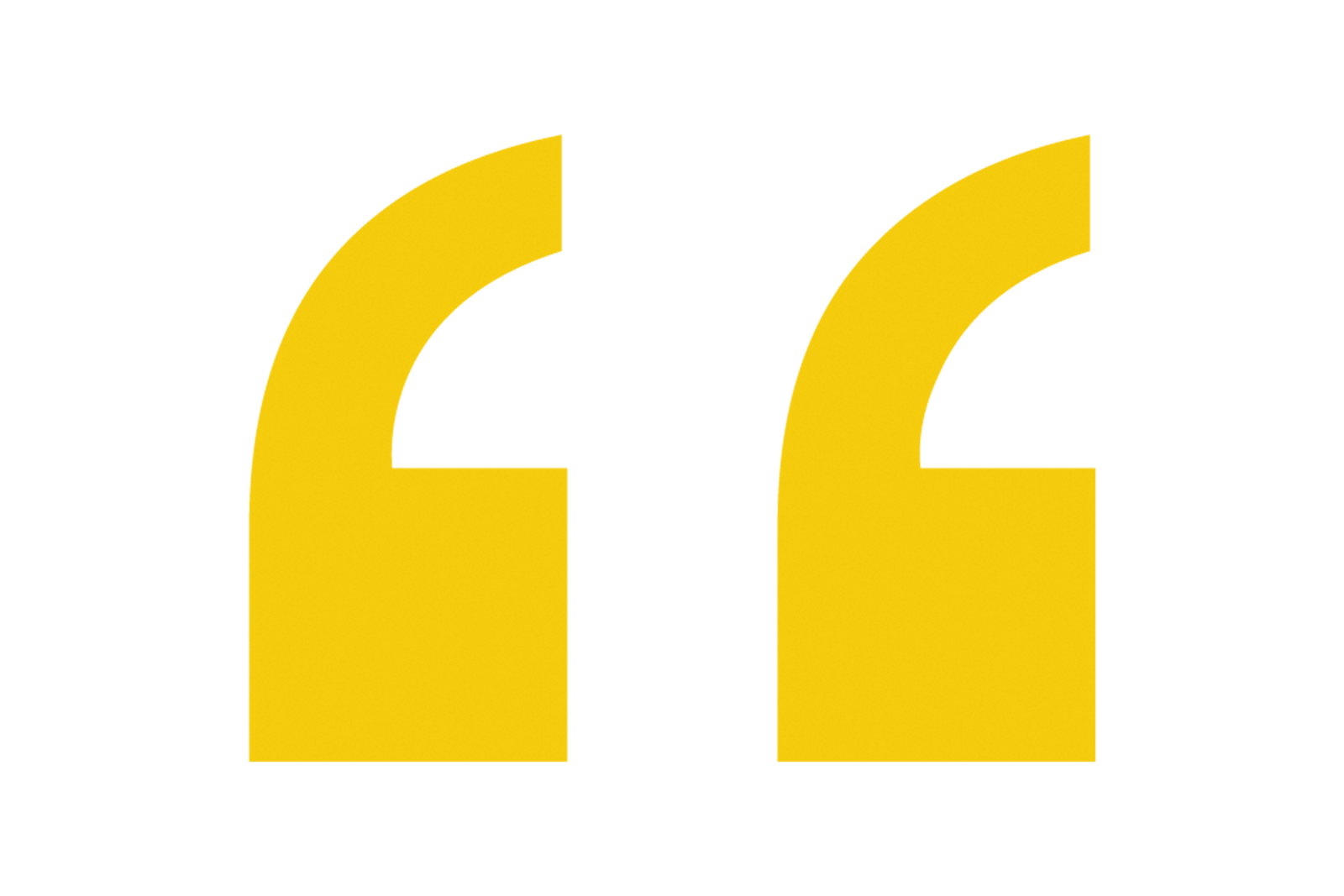 A company like Privia facilitates the presentation of information to the patients. Physicians are so busy and we don't have IT information and backgrounds. We need partners who can help us implement technology to help the patient. So people can log onto the portal, they look at their medicines, look at their test results and then come back with questions.
Azita Moalemi, MD
Amelia Heart & Vascular Center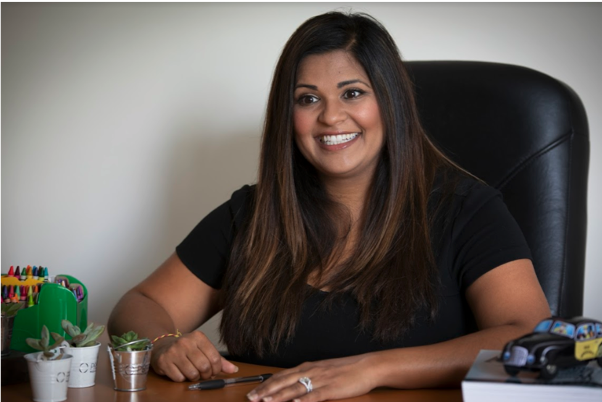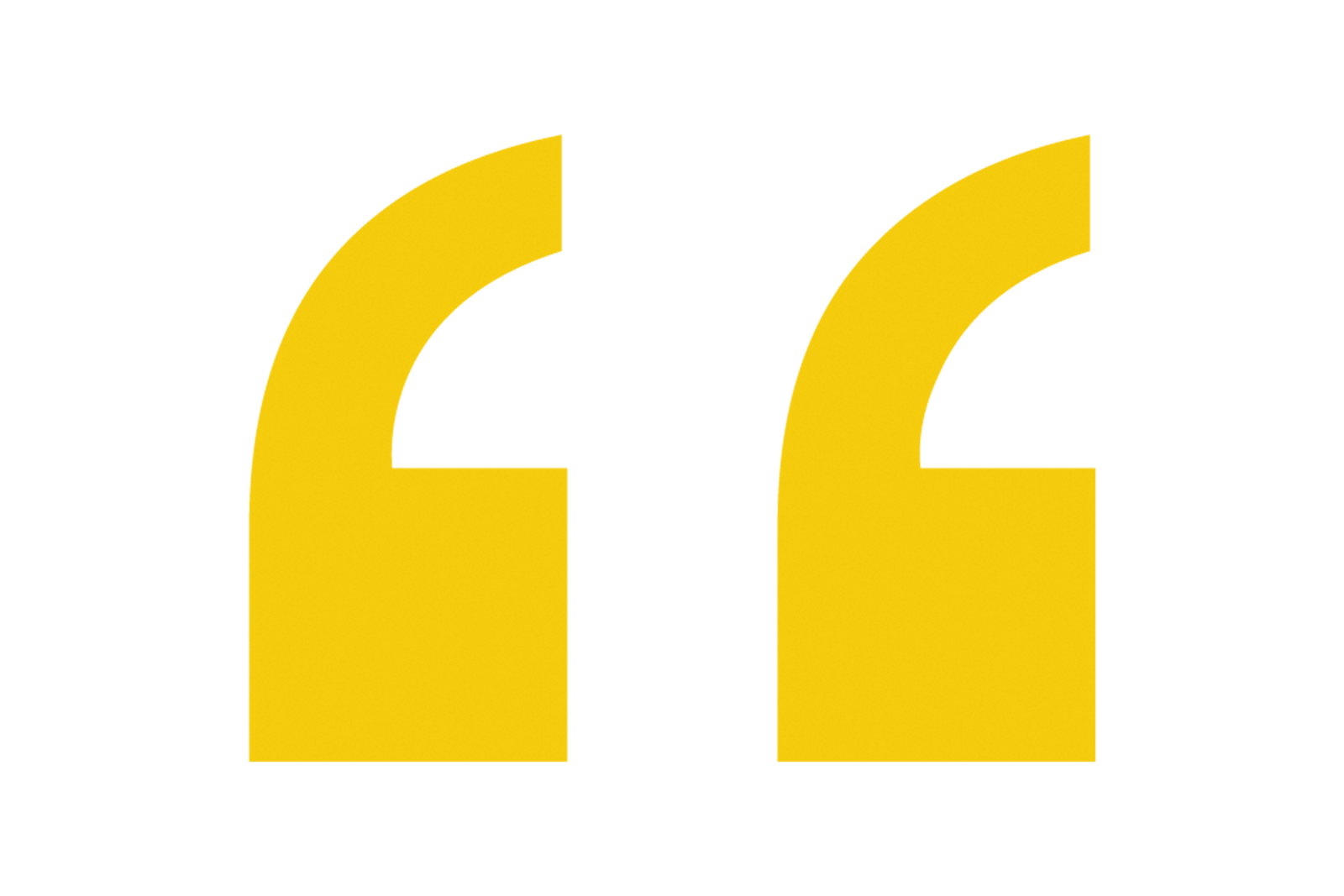 At Privia, seeing that everything is physician-led helps us navigate moving into this next chapter of medicine knowing our opinions are valued and they're helping us go where we need to be.
Sonal Patel, MD
Magnificent Minds Neurology Center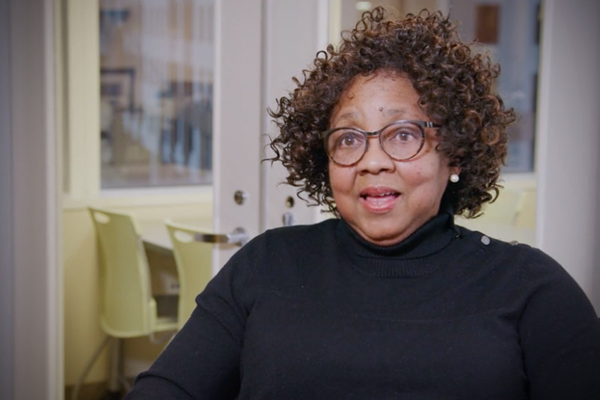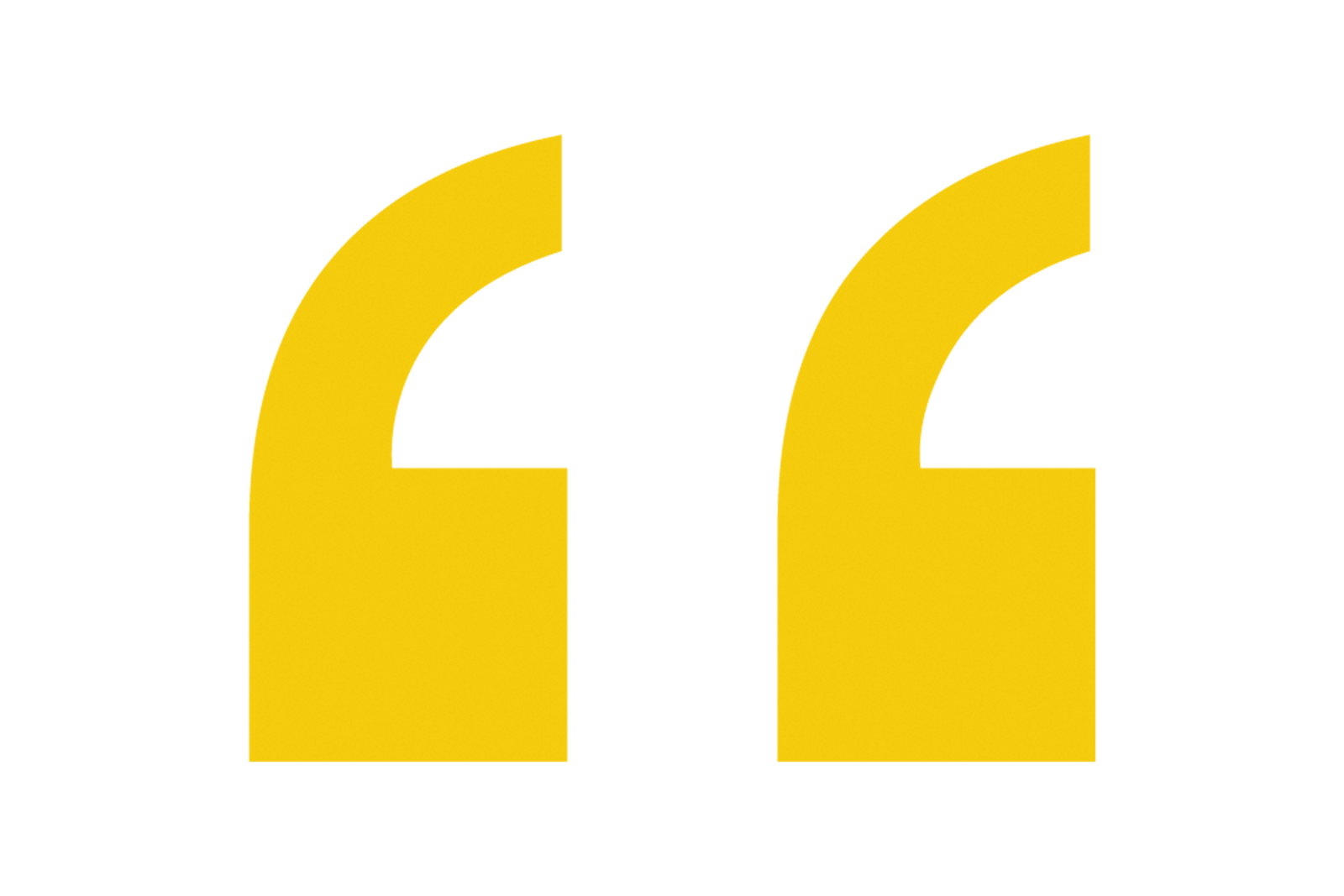 Being able to see the data in a form that analyzes what I'm actually doing on a day to day basis helps me understand what I can do better.
Jaqueline E. Brown, MD
OBGYN Medical Center Associates