Are you a physician or advanced practitioner interested in joining an independent practice?
VIEW PROVIDER CAREERS
Empowering Physicians, Enhancing Independence
We are a group of independent providers united by our clinically integrated, high-performance network and shared belief that physician autonomy is key to improving healthcare. As a physician-led medical group, we provide the tools, talent, and technology that enable you to improve patient care and your practice's economic outcomes. We remove administrative work to help you transition to and thrive in value-based care so you can focus on patients, not paperwork and policy.
Privia Medical Group — Gulf Coast Texas
Leadership
Mark Cone, MD, is the President of Privia Medical Group – Gulf Coast Texas and has 25 years of experience in private practice.
He is the President of a 53-year-old private practice in Houston, TX, and the President and Chairman of the Board of Directors of Southwest Women's Health Alliance. He developed and implemented a corporate structure that maximizes a practice's autonomy and profitability and spearheaded the development and implementation of a first-of-its-kind value-based care program in women's health for several major payers.
Dr. Cone serves on the Tri-State Advisory Board for Cigna, the HCA Clinical Integration Steering Committee for the Gulf Coast Division, the COEMIG Committee at The Woman's Hospital of Texas, the Advisory Board for Texas Citizens Bank and is the Chairman of the Advisory Board of Fannin Surgicare ASC. He was responsible for building and deploying new financial reporting standards in the MGMA format that allow individual doctors and care centers to control and reduce operating expenses and maximize their profitability.
Dr. Cone received his medical degree from Baylor College of Medicine, and his bachelor's degree from Texas A&M.
Keith Fernandez, MD, is Chief Clinical Officer of Privia Health. He joined Privia in 2016 and previously served as the Senior Physician Executive.
Prior to joining Privia, Dr. Fernandez served as President and Physician-in-Chief of the Memorial Hermann Physician Network (MHMD), Chief Medical Officer of the Memorial Hermann Accountable Care Organization, and chairman of MHMD's Clinical Programs Committee. In those roles he developed a robust clinic integration program with over 2,000 physicians, 90 percent of whom operated in private practices, and more than 50 physician-led committees that provided quality, safety, and vendor governance for Memorial Hermann. Dr. Fernandez also spearheaded the development of MHMD's Patient Centered Medical Homes and Care Management program. This program formed the bedrock of the most financially successful Medicare Shared Savings Program for three years, generated more than $180 million in shared savings, and multiple high-performance commercial ACOs, Medicare Advantage, and risk-based contracts.
Dr. Fernandez is a member of the Joint Commission Stakeholder Group on Clinically Integrated Networks, AHA Blue Ribbon Panel on Physician Governance, Texas Medical Association Committee on Accountable Care, and a Fellow of the American College of Gastroenterology. He currently has a faculty appointment as Professor of Medicine at the University of Texas at Houston. He has spoken and conducted retreats across the country for physician organizations, hospital systems, and business coalitions with an emphasis on new models of care, building trust, and the need for physician leadership in all areas of healthcare.
Dr. Fernandez earned his bachelor's from Florida State University and his medical doctorate from the Uniformed Services University of the Health Sciences Ebert School of Medicine. He completed his fellowship in gastroenterology at Wilford Hall USAF Medical Center and is board certified in Internal Medicine, Gastroenterology and Hepatology.
How are we helping physicians of all specialties throughout the Gulf Coast?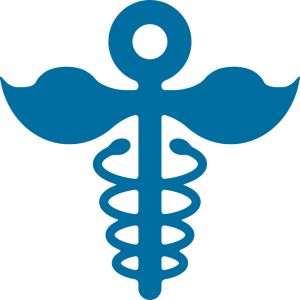 Physician Autonomy & Freedom
Improve care and reduce costs while remaining independent. When you partner with us, you continue to own, manage, and operate your practice while backed by our powerful suite of services. There's no buy-in to join and no buy-out or restrictive covenants if you leave.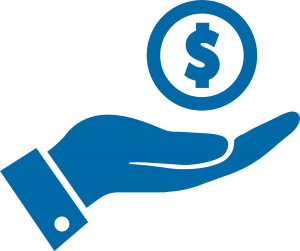 Transition to Value-Based Care
Perform better financially and remain viable as an independent practice. Our tools and payer relations support enhanced fee-for-service contracts while transitioning to rewarding value-based care models.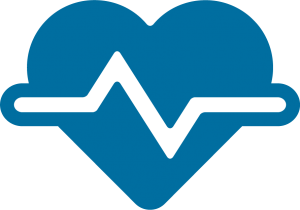 Better Patient Experience & Outcomes
Optimize the patient experience with convenient, cutting-edge tools designed to increase engagement. We help nurture the patient-provider relationship so patients receive the right care at the right place.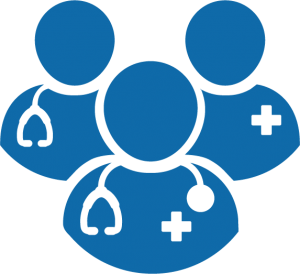 Leading Operational Support
Enjoy a heightened provider experience by focusing on high-quality, cost-efficient patient care, not administrative work. Our talented teams analyze complex regulations, policies, and data, then deliver actionable insights so you can dedicate more time to your patients.
Gulf Coast Texas Market Locations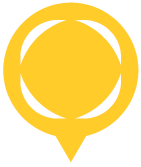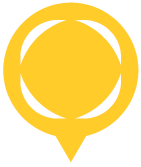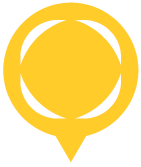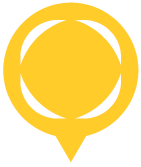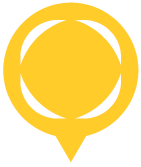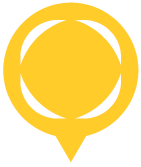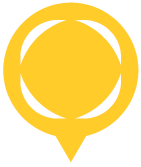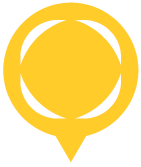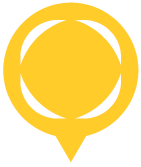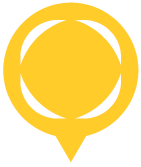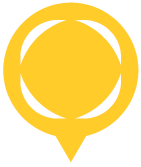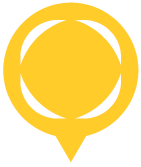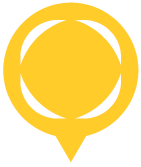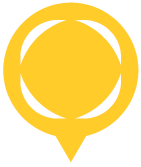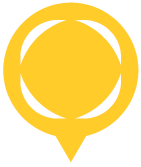 Generating Savings and Helping Patients
Physicians in the Gulf Coast region's accountable care organization (ACO) delivered more than $5 million in shared savings and showed improved quality of care in 2019. We also succeed in 11 other shared savings programs while our in-house ancillaries — including three infusion centers, nine imaging centers, and a retail and mail-order pharmacy — lowered costs for patients and payers while improving the medical group's performance.
2019 Medicare
Shared Savings