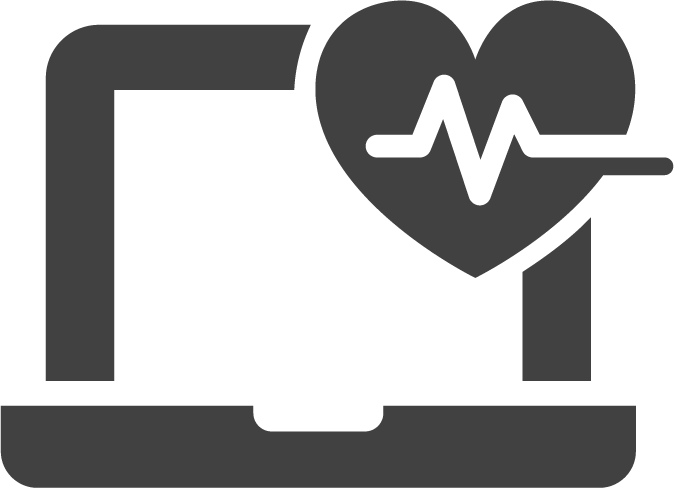 Technology &
Population Health
Too often technology works against, rather than for, providers. Our cutting-edge tools were designed with physicians' input to enhance independent providers' workflows.
Patient Access
We optimize practices' web presence so patients can easily find a provider online and receive appointment reminders to fortify patient retention and avoid costly no-shows.
Pre-Visit
Our technology and tools embed insights directly into our electronic health record (EHR) so providers can seamlessly assess both patients' health and practice performance.
During Visit
Whether an appointment is in-person or through our best-in-class telehealth platform, our technology sends Risk Adjustment Factor (RAF) and care-gap reminders to improve workflows and the patient experience.
Between Visits
After the visit, we support treatment with patient education tools, Transitional and Chronic Care Management, care plans, and more. We also use patient-satisfaction feedback to increase practices' online visibility.