Are you a physician or advanced practitioner interested in joining an independent practice?
VIEW PROVIDER CAREERS
Supporting the Art, Science, and Business of Medicine
We started when a group of independent, forward-thinking providers decided they needed a partner to transform healthcare and improve their practice. Our physician-led organization enables you to manage your practice your way, navigate changes in healthcare, and thrive in new payment models. We work with you to enhance the patient-provider relationship and improve your practice's economic outcomes.
Privia Medical Group — Mid-Atlantic
Leadership
Fred Taweel, MD, is the Chief Medical Officer of Privia Medical Group — Mid-Atlantic and the Chairman of the Board of Governors for Privia Medical Group and Privia Quality Network. Dr. Taweel joined Privia in 2013, working closely with senior management to form the company as a member of Privia's first practice.
Along with practicing primary care medicine part-time, Dr. Taweel has serves on several committees, including the Payer and Finance, Engagement, and Steering committees. He became Managing Partner of Internal Medicine Associates of Reston, LLC in 2001, and served on the Board of Trustees at HCA Reston Hospital Center from 2001 to 2009.
Dr. Taweel earned his Bachelor of Science in Biochemistry from the University of Maryland in 1983, received his medical doctorate from Virginia Commonwealth University in 1988, and completed his residency at the University of Michigan Hospitals in 1991. He has repeatedly been named as a "Top Doctor" by the Washingtonian and Northern Virginia Magazine.
Eric is the President of Privia Medical Group — Mid-Atlantic and joined Privia Health in 2016. He brings more than 30 years of healthcare leadership experience, including extensive work with physician practices and physician-led businesses.
Prior to joining Privia, Eric founded APEX Healthcare Group, a healthcare advisory and management firm focused on healthcare providers, services companies, and investors.
Before founding APEX Healthcare Group, Eric served as the CEO of the Tufts Medical Center Physician Organization and later as the CEO of both the Tufts Medical Center and the Floating Hospital for Children. He also worked in the Partners Healthcare System for 11 years, first as a Regional Executive working with large Medical Practices before serving as the COO of Partners Community Healthcare, Inc., a network of more than 6,000 physicians. Eric has also held various positions in New York and Florida, where he led a medical billing company, managed multiple departments in a large community hospital, and developed a primary care practice and ambulatory facilities.
How are we helping physicians of all specialties throughout Maryland, Virginia, and the District of Columbia?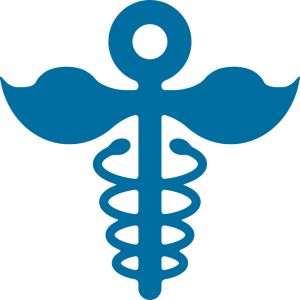 Physician Autonomy & Freedom
Improve care and reduce costs while remaining independent. When you partner with us, you continue to own, manage, and operate your practice while backed by our powerful suite of services. There's no buy-in to join and no buy-out or restrictive covenants if you leave.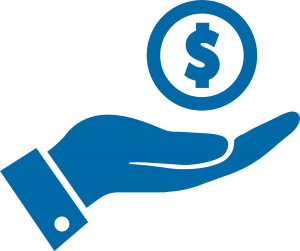 Transition to Value-Based Care
Perform better financially and remain viable as an independent practice. Our tools and payer relations support enhanced fee-for-service contracts while transitioning to rewarding value-based care models.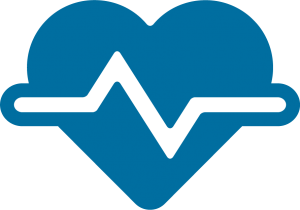 Better Patient Experience & Outcomes
Optimize the patient experience with convenient, cutting-edge tools designed to increase engagement. We help nurture the patient-provider relationship so patients receive the right care at the right place.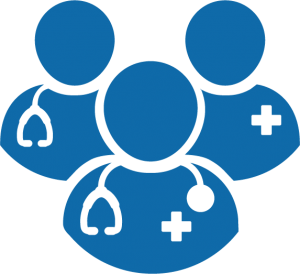 Leading Operational Support
Enjoy a heightened provider experience by focusing on high-quality, cost-efficient patient care, not administrative work. Our talented teams analyze complex regulations, policies, and data, then deliver actionable insights so you can dedicate more time to your patients.
Mid-Atlantic Market Locations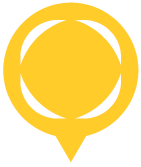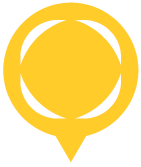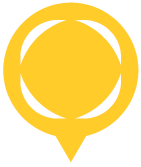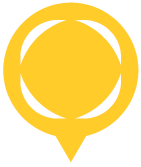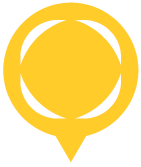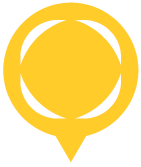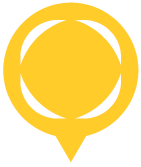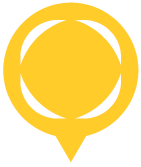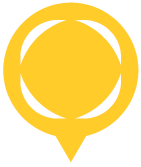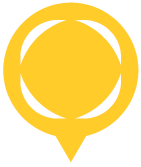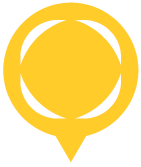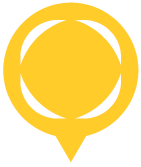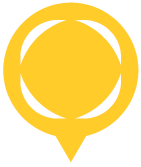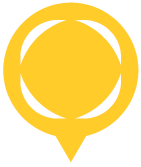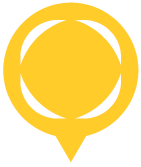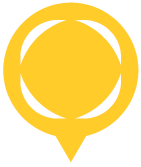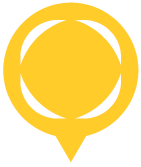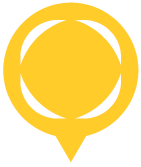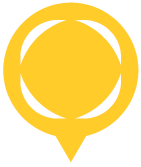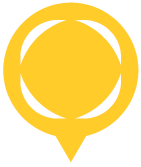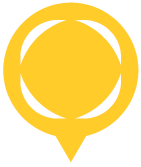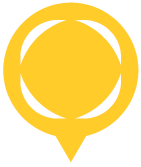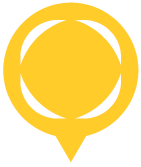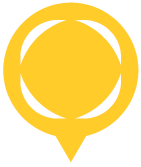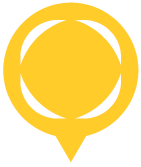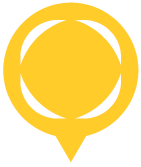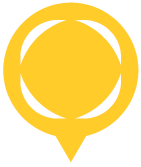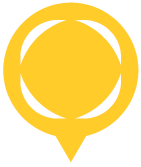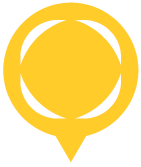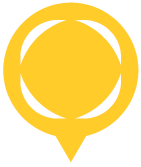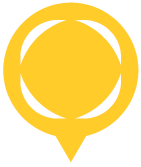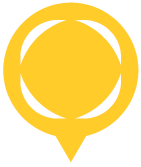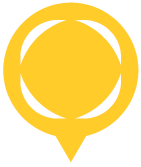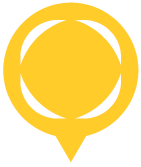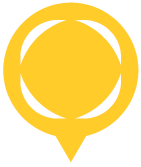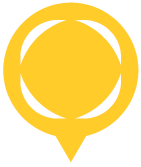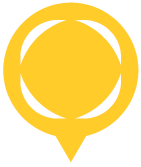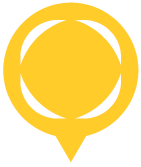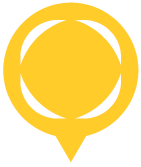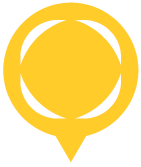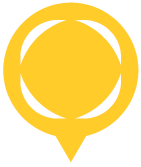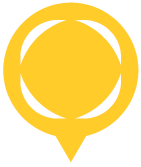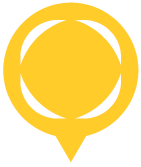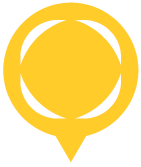 Generating Savings and Helping Patients
Physicians in the Mid-Atlantic region's accountable care organization (ACO) delivered more than $36 million in shared savings in 2019. Our providers improved outcomes throughout the healthcare delivery system by strategically developing and implementing population health programs and delivering resources that strengthen the patient-provider relationship.
2019 Medicare
Shared Savings