We differentiate payers' benefits and network designs to expand your market share and remain competitive. To better serve existing members, we offer cutting-edge tools that enrich the patient experience, decrease utilization, divert care to cost-efficient settings, and embrace value-based contracts.
Total Shared
Savings Generated
How Privia's Integration Benefits Members
Our high-performance, hyperlocalized provider networks leverage technology and care coordination to lower the risk of costly patient events and improve health outcomes. Our tools engage patients, close care gaps, and connect primary care providers and specialists to avoid unnecessary patient encounters.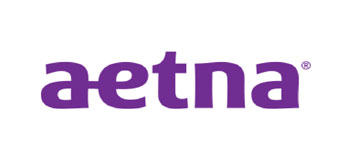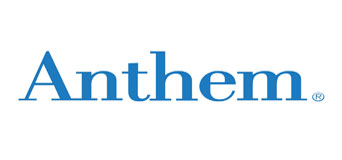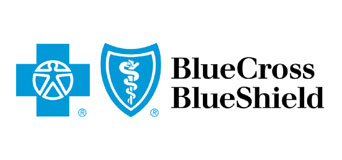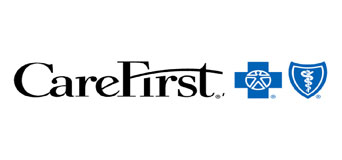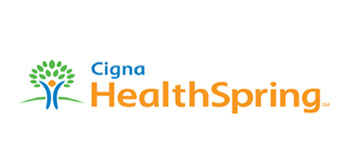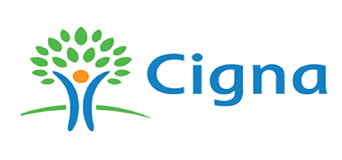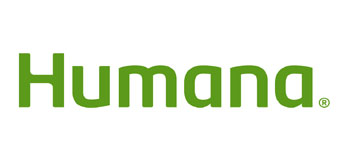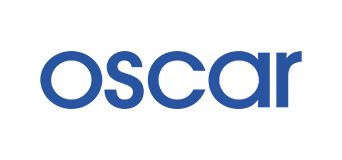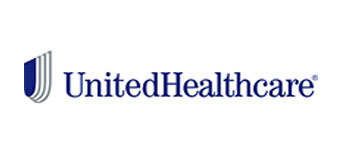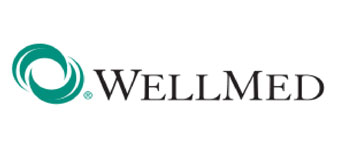 The Power of a Physician-Centered Care Delivery System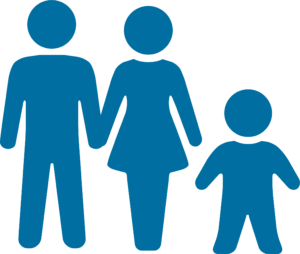 Enhanced Patient Experience
Our patient-centered model, care advice line, telehealth platform, and management team elevate the member experience.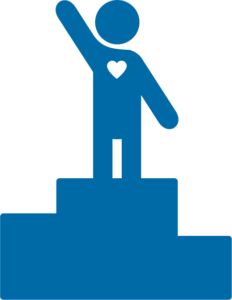 Population Health Management
Our population health suite integrates data from patients and providers to bolster patient engagement and lower costs by improving health outcomes.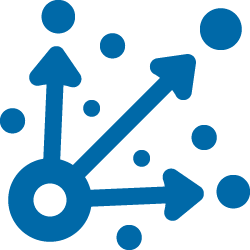 Network Development
We take a market-specific approach to connect providers with our highly integrated network of specialists, facilities, and ancillaries to foster high-quality care at a lower cost.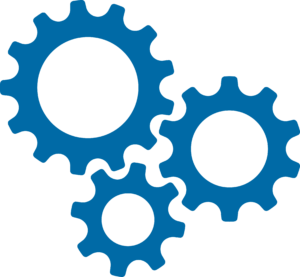 Coordinated Care Network
Advanced data infrastructure and proprietary technology enable us to close care gaps, avoid costly health events, and care for members efficiently and comprehensively.
Capabilities to Advance Risk
Our embedded workflows and aligned incentives allow providers to deliver effective, efficient care to members.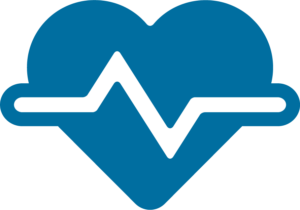 Value-Based Arrangements
Our member benefit design, provider incentives, and network align providers and payers to offer differentiated products to our markets.