Are you a physician or advanced practitioner interested in joining an independent practice?
VIEW PROVIDER CAREERS
Independent Together.
Integrated to Better Medicine.
In 2015, 30 providers left the status quo. They chose to partner with Privia to control their destiny, remain patient-centered, and participate in the value they create. Since then, hundreds of providers from all corners of Georgia have followed in their footsteps. We empower providers with industry-leading capabilities, all tightly integrated to reduce cost and friction as healthcare shifts from a fee-for-service world to value-based care. Together, we are influencing the market to reward providers for delivering best-in-class care to patients.
Privia Medical Group — Georgia
Leadership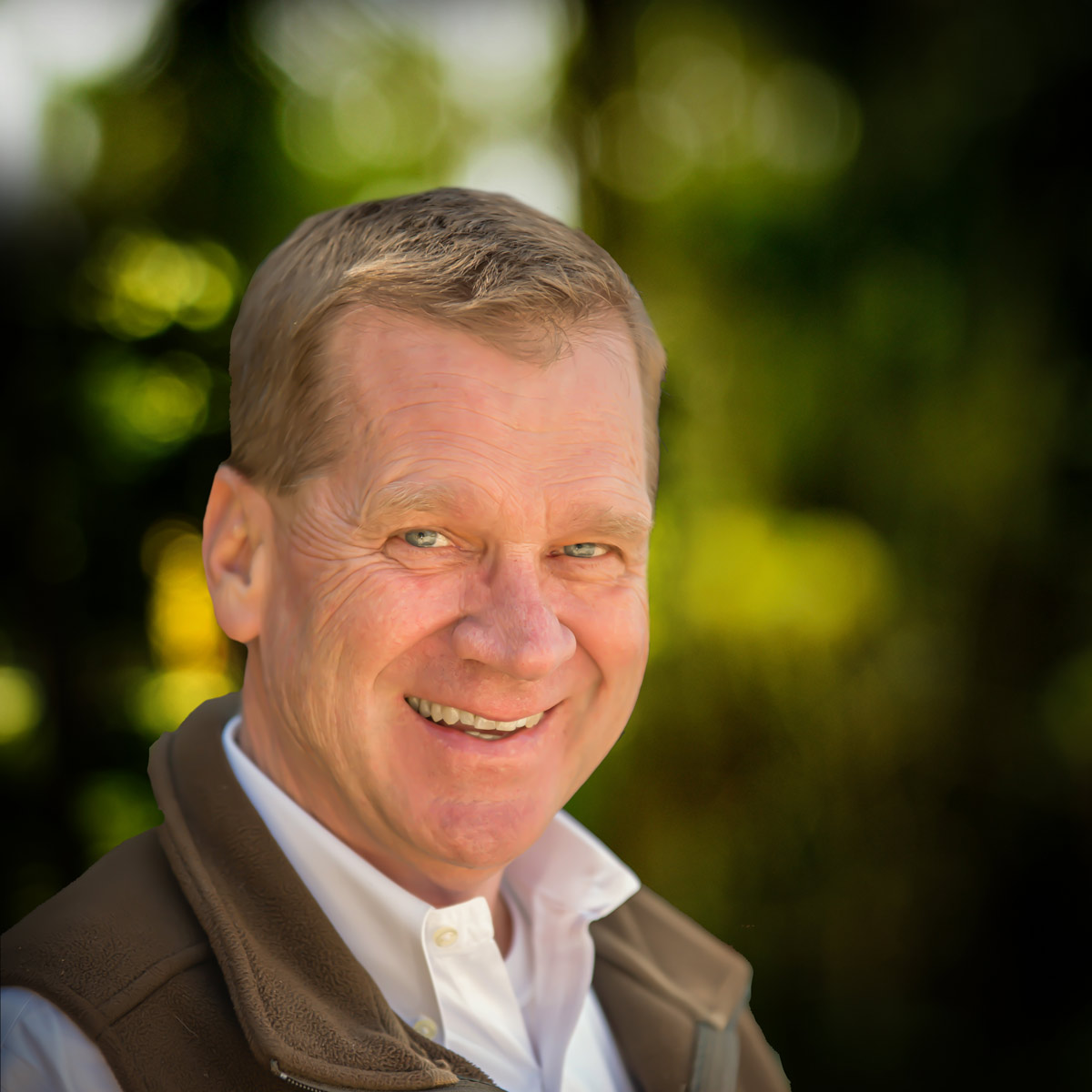 Jim Sams, MD, is the CEO of Privia Medical Group – Georgia and the Physician Executive of Privia Medical Group — Tennessee. Dr. Sams has worked on all sides of the medical practice from small group, to multi-specialty, to employment with large hospitals.
Prior to joining Privia, Dr. Sams was a practicing Internal Medicine physician and the CMO and Chairman of the Board of the Piedmont Clinic, a subsidiary of Atlanta-based Piedmont Healthcare.
In addition, he served as co-medical director of its provider-sponsored health plan. Dr. Sams oversaw the Patient-Centered Medical Home recognition of Piedmont physician group, launched a national payer's Collaborative Accountable Care model, and served as Chief Medical Officer for Piedmont Healthcare's Southern region which included Piedmont Newnan Hospital, Piedmont Fayette Hospital, and Piedmont Henry Hospital.
Dr. Sams was a founding member and board chair of Fayette Medical Clinic, the first primary care-based multi-specialty group in Fayette County and a chairman of the board of Sentinel Health Partners, a physician company engaged in global risk Medicare contracting from 1999 to 2001.
Dr. Sams earned a Bachelor of Science from Southwestern at Memphis and his medical doctorate from Emory University School of Medicine. He completed his residency in Internal Medicine at the Medical University of South Carolina. He also earned his master's in Organizational Leadership from Mercer University.
Amy is the President of Privia Medical Group — Georgia & Tennessee. She joined Privia in 2017, bringing more than 17 years of experience in provider contracting, population health, and health insurance administration.
Prior to Privia, Amy served as the Vice President of Provider Alignment Solutions for Anthem Blue Cross Blue Shield. In that position, Amy developed and executed Anthem's payment innovation and provider collaboration programs nationwide, including Anthem's flagship value-based program that served more than 50,000 primary care physicians. During her 12 years with Anthem, Amy led teams in network management and contracting in Maine, Georgia, Ohio, Indiana, Kentucky, Wisconsin, and Missouri. She led cost-of-care planning for the company, developed network management teams to support Medicare and Medicaid programs, oversaw the provider audit and fraud waste and abuse teams, and led network strategy development for national accounts supporting large employers in their efforts to achieve optimal outcomes from their health benefit plans. Prior to joining Anthem, Amy worked in contracting and network management with UnitedHealthcare in New England.
Amy holds a Bachelor of Arts in Healthcare Administration from the University of Rochester.
How does Privia reduce waste in the healthcare system? By financially rewarding providers for delivering high-quality, cost-efficient care.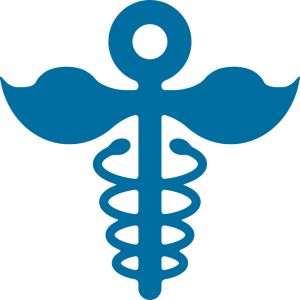 Physician Autonomy & Freedom
Retain practice ownership and oversee all clinical decisions with the support of a larger group and a powerful suite of services. Our physician-led governance structures elevate the clinical voice in population health initiatives and foster accountability and cohesion.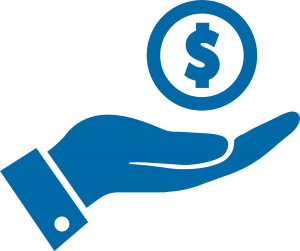 Transition to Value-Based Care
Perform better financially and remain viable as an independent practice. Our tools and payer relations support your practice to perform at the highest levels while transitioning to rewarding value-based care models.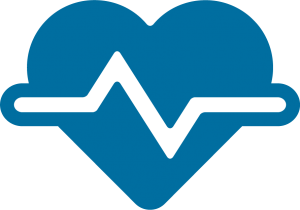 Better Patient Experience & Outcomes
Optimize the patient experience with convenient, cutting-edge tools designed to increase engagement. We help nurture the patient-provider relationship so patients receive the right care at the right place.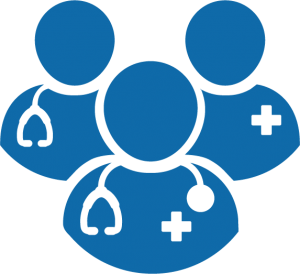 Leading Operational Support
Enjoy an enhanced provider experience by focusing on high-quality, cost-efficient patient care, not administrative work. Our talented teams analyze complex regulations, policies, and data, then deliver actionable insights so you can dedicate more time to your patients.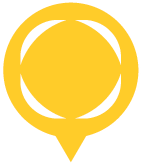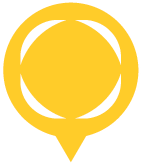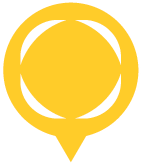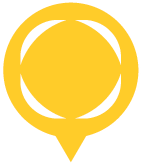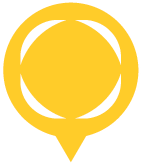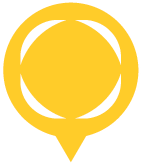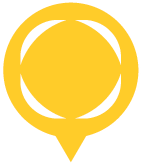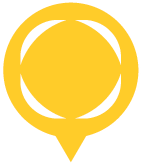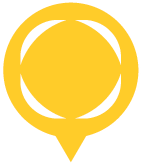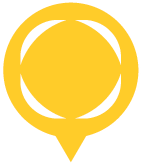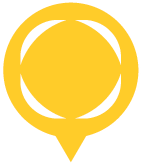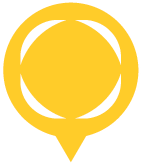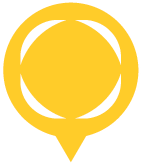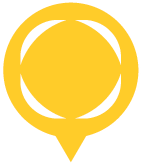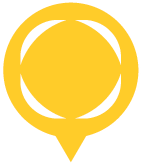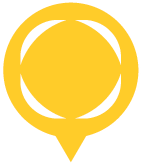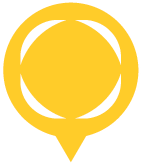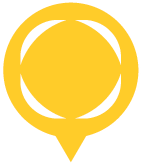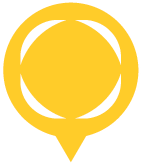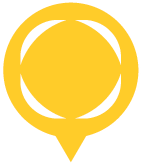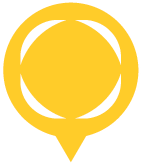 Generating Savings and Helping Patients
As the state's highest performing accountable care organization (ACO), our physician partners generated more than $11 million through the Medicare Shared Savings Program in 2019. As a result, the Privia ACO delivered more money to participating physicians than any other ACO in Georgia. Our physician-led ACO improved the health of patients throughout the state, providing high-value, cost-efficient care.