Are you a physician or advanced practitioner interested in joining an independent practice?
VIEW PROVIDER CAREERS
Connecting Providers and Patients
to Reshape Healthcare
Privia unites hundreds of providers throughout Florida in a clinically integrated, high-performance medical group. We began when Health First — a renowned health system — partnered with us to expand their state-of-the-art clinical care while advancing population health. Our physician-led model enables providers to improve operations, increase revenue, and elevate patient engagement and outcomes while remaining independent.
Privia Medical Group — Florida
Leadership
Frank Letherby is the Chief Executive Officer (CEO) of both Health First Medical Group and Privia Medical Group Florida. He brings more than 25 years of healthcare leadership experience, focusing on improving the quality of health care and increasing the value of patient care.
As Chief Executive Officer (CEO) of Health First Medical Group, Frank is responsible for working with physicians and providers on matters of recruitment, the practice of medicine, care environments and translation of Medical Group needs to Health First.
As CEO of Privia Medical Group Florida, he focuses on improving quality and the health of patient populations while improving value.
He has spent the majority of his professional career working in ambulatory care including nearly a decade with Carolinas HealthCare System (now Atrium Health) as Senior Vice President in their integrated Medical Group. He also has served as CEO in two large Private Practice Surgical Specialty Groups in North Carolina.
Improving Healthcare Together
Discover how Privia has helped Florida providers optimize operations and prepare for the future of healthcare!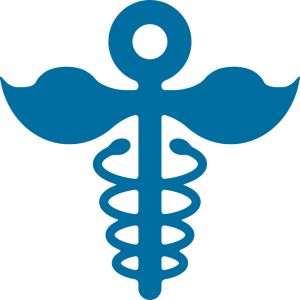 Physician Autonomy & Freedom
Improve care and reduce costs while remaining independent. When you partner with us, you continue to own, manage, and operate your practice while backed by our powerful suite of services. There's no buy-in, buy-out, or restrictive covenant.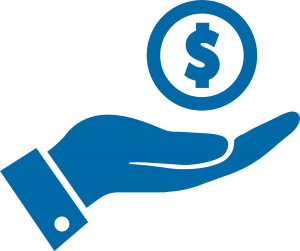 Transition to Value-Based Care
Perform better financially and remain viable as an independent practice. Our tools and payer relations support enhanced fee-for-service contracts while transitioning to rewarding value-based care models.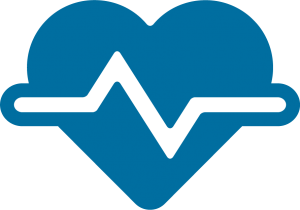 Better Patient Experience & Outcomes
Optimize the patient experience with convenient, cutting-edge tools designed to increase engagement. We help nurture the patient-provider relationship so patients receive the right care at the right place.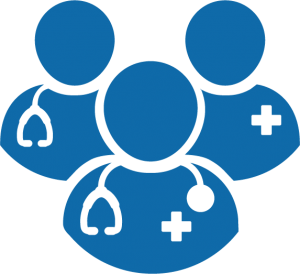 Leading Operational Support
Enjoy a heightened provider experience by focusing on high-quality, cost-efficient patient care, not administrative work. Our talented teams analyze complex regulations, policies, and data, then deliver actionable insights so you can dedicate more time to your patients.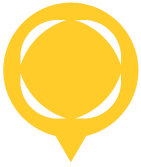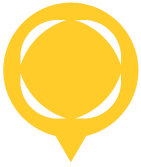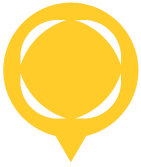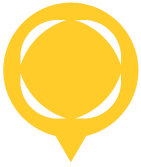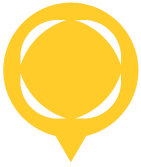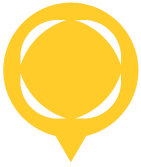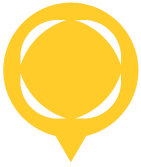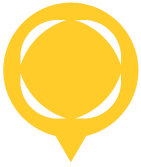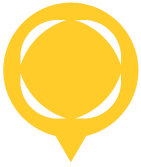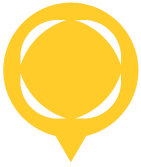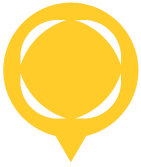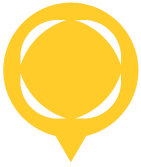 Optimizing Care to Help Patients
Within the first year of partnering with Health First, we developed value-based care targets around care coordination, patient experience, and quality improvements to better serve the health system's nearly 15,000 Medicare Advantage patients. Together, we met 100 percent of Health First's annual goals, closing more than 13,000 patient care gaps, and supported our patients through 8,700 comprehensive health assessments to better manage their care. Privia also supported the redesign of their system's primary care compensation model, implemented a new physician governance structure, and launched a new, in-market Population Health team. These achievements have enabled the health system's 85 providers to spend more time focusing on improving the care of their patients.