Privia Quality Network-Mid Atlantic Ranks as one of the Top-Performing ACOs in the Nation
Recognized for fourth year of high quality patient care delivery
ARLINGTON, VA – (September 30, 2019) – Privia Medical Group–Mid Atlantic announced today that its accountable care organization (ACO), Privia Quality Network–Mid Atlantic, achieved more than $43 million in shared savings and demonstrated improved quality of care for its performance in the 2018 Medicare Shared Savings Program (MSSP). Privia Quality Network–Mid Atlantic grew MSSP shared savings in its communities nearly 13% from $38.8 million in 2017, delivering high-value, cost effective care to more than 108,000 Medicare beneficiaries throughout its local communities.
Privia Quality Network – Mid Atlantic, which includes providers in Washington, D.C., Maryland and Virginia, delivered 2018 inpatient and outpatient facility spend 15% and 22% below the median ACO, respectively. The results also show that the ACO continues to receive high quality scores, this year earning a score of 94%.
These outcomes demonstrate Privia Quality Network–Mid Atlantic's dedication to improving the patient experience and reducing overall healthcare expenditures. The medical group's providers improve outcomes throughout the healthcare delivery system by strategically developing and implementing population health programs and delivering resources that strengthen the patient-provider relationship.
"Our continued recognition as a top performing ACO reflects the hard work and dedication of our physicians, staff and care teams collaboratively driving improvements for patients and their families," says Eric Beyer, President of Privia Medical Group–Mid Atlantic. "These results demonstrate the value of our resources that empower independent physicians to succeed in value-based care models by meeting patients where they are through online resources, seamless communication tools and tailored health education resources."
Privia Quality Network – Mid Atlantic's parent company, Privia Health (Privia), also supports successful ACOs in Georgia, North Texas, and the Gulf Coast. All four regions in the Privia Quality Network deliver the highest standard of care, creating shared savings of more than $70 million for MSSP in 2018. Since Privia's inception into the MSSP in 2014, providers in the ACOs have generated a cumulative savings of more than $137 million.
###
About Privia Health
Privia Health is a national physician organization meeting providers where they are to transform the healthcare delivery experience. Through high-performance physician groups, accountable care organizations, and population health management programs, Privia works in partnership with health plans, health systems and employers to better align reimbursements to quality and outcomes. Our physician-led model, scalable systems and proprietary technology reduce unnecessary healthcare costs, achieve better outcomes, and improve the health of patients we serve. For more information: www.priviahealth.com. @PriviaHealth
View all Press Releases
Media Inquiry Contact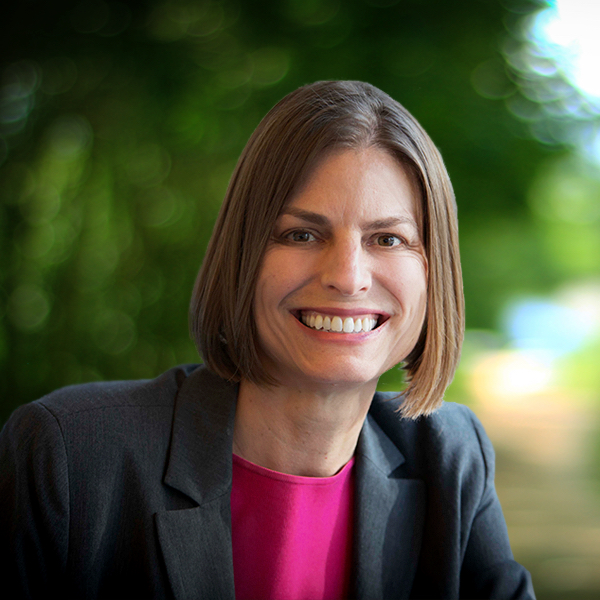 Jen Porter
Vice President
Marketing, Communications & Patient Experience
Privia is available to provide information and interviews to representatives from news media or social media organizations.
As seen in