Privia Quality Network Ranks Among Nation's Most Successful ACOs
One of the largest and fastest-growing ACOs saved CMS $38 million
September 25, 2018 – Arlington, VA – One of the nation's fastest-growing accountable care organizations (ACOs), Privia Quality Network (PQN), today announced it achieved $38 million in shared savings for its 2017 performance in the Medicare Shared Savings Program (MSSP). With more than 103,000 attributed lives, PQN is not only one of the largest ACOs, these savings results prove it to be one of the most successful as well.
PQN includes physicians in D.C., Maryland and Virginia. Among regional ACOs, PQN received the second largest MSSP savings award and nationally ranked eighth out of nearly 500 ACOs by MSSP savings size.
These numbers indicate success delivering quality care to Medicare beneficiaries, a reduction in wasteful health costs and the appropriate utilization of health services by Medicare beneficiaries. Some of the ways PQN eliminates waste from the healthcare delivery system is by emphasizing quality metrics, strategically implementing population health efforts, and elevating the patient-provider relationship.
"Becoming one of the top ACOs in the nation requires physicians and their staff to be engaged and focused on the patient," said Eric Beyer, President of Privia Medical Group – Mid-Atlantic. "Our physicians were able to achieve a 4.1% MSSP rate and a 95% quality score, which is a testament to the incredible collaboration between our physicians and their patients, as well as the support of staff, care teams and thoughtful programs to deliver on better patient care."
PQN's parent company, Privia Health, also supports another successful ACO in Georgia that achieved MSSP savings of $10 million and achieved a 100% quality score.
About Privia Health
Privia Health LLC, based in Arlington, VA, is a national physician practice management and population health technology company that partners with leading doctors to keep people healthy, better manage disease, and to reward providers for delivering high value care. Through its high-performance physician groups, accountable care organizations (Privia Quality Network), and population health management programs, Privia works in close partnership with forward-thinking health plans, national payers, and employers to better align reimbursements to quality and outcomes. Privia's proprietary technology platform, combined with an innovative approach to patient engagement and physician-driven wellness, focuses on building a better healthcare delivery system and a healthier patient population. For more information: www.priviahealth.com. @PriviaHealth
###
View all Press Releases
Media Inquiry Contact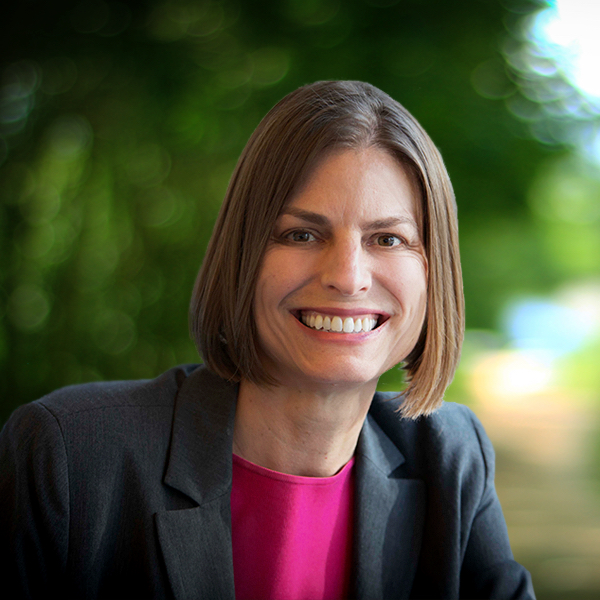 Jen Porter
Vice President
Marketing, Communications & Patient Experience
Privia is available to provide information and interviews to representatives from news media or social media organizations.
As seen in