Privia Medical Group HFMA's 2019 MAP Award for High Performance in Revenue Cycle
ARLINGTON, VA – (May 21, 2019) – Privia Medical Group has been named as a recipient of the 2019 MAP Award for High Performance in Revenue Cycle, sponsored by the Healthcare Financial Management Association (HFMA). As a national award winner, Privia Medical Group has met industry-standard revenue cycle benchmarks, implemented the patient-centered recommendations and best practices embodied in HFMA's Healthcare Dollars & Sense® initiatives, and achieved outstanding patient satisfaction.
Award recipients are acknowledged as industry leaders and share proven strategies with their colleagues. The award will be formally presented on June 25 at HFMA's Annual Conference in Orlando, Florida.
"We are thrilled to receive this award for a fourth time from the top financial management organization in the healthcare industry," said Maureen Clancy, Privia Health Senior Vice President, Operations. "This achievement speaks to the diligence of our team–including physicians, providers and their staff—who prioritize patient satisfaction and work collaboratively each day."
Privia Medical Group's parent company, Privia Health, includes a network of more than 2,300 providers in multiple states. Privia's proprietary cloud-based technology platform and innovative approach to patient engagement and physician-driven wellness help to improve healthcare delivery and create healthier patient populations.
"We are very proud to be recognized for a fourth year by the nation's leading healthcare finance organization," said Shawn Morris, Chief Executive Officer of Privia Health. "Revenue cycle management is intricately involved in the planning and execution of our primary strategies to achieve operational excellence; excel in value-based care; expand capabilities that add meaningful, new value to patients and providers; and grow the organization."
"Congratulations to all of our winning organizations, which have not only adopted HFMA's Best Practices for Patient Financial Communications but also achieved excellence in revenue cycle overall," said HFMA President and CEO Joseph J. Fifer, FHFMA, CPA. "These exceptional organizations have superior processes for communicating complex financial issues to patients in understandable ways."
Created by and for healthcare leaders, HFMA's MAP initiative sets the standard for revenue cycle excellence in the healthcare industry. MAP is a comprehensive strategy that allows organizations to measure revenue cycle performance using the industry-standard MAP Keys; apply evidence-based strategies for improvement; and perform to the highest standards to improve financial results and patient satisfaction.
###
About Privia Health
Privia Health is a national physician organization meeting providers where they are to transform the healthcare delivery experience. Through high-performance physician groups, accountable care organizations, and population health management programs, Privia works in partnership with health plans, health systems and employers to better align reimbursements to quality and outcomes. Our physician-led model, scalable systems and proprietary technology reduce unnecessary healthcare costs, achieve better outcomes, and improve the health of patients we serve. For more information: www.priviahealth.com. @PriviaHealth
View all Press Releases
Media Inquiry Contact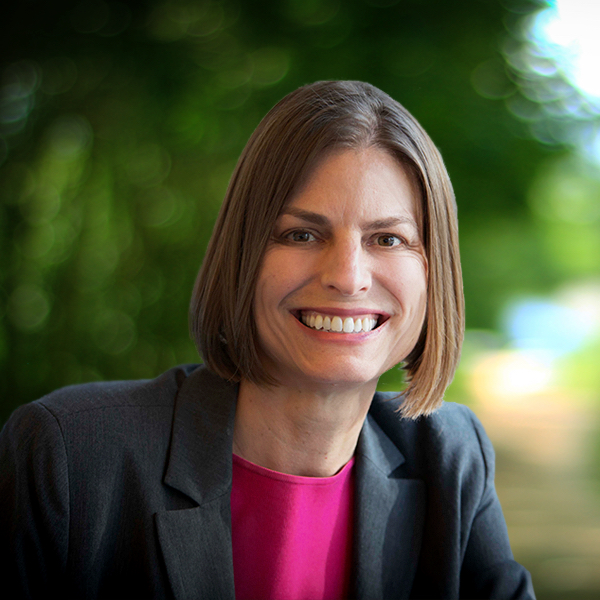 Jen Porter
Vice President
Marketing, Communications & Patient Experience
Privia is available to provide information and interviews to representatives from news media or social media organizations.
As seen in