Privia Health's Mid-Atlantic ACO Receives Integrity Award at the 2019 UnitedHealthcare Accountable Care Summit
ARLINGTON, VA – (June 6, 2019) – Privia Health ("Privia"), a national physician organization, will receive the Integrity Award at today's UnitedHealthcare Accountable Care Summit for its work to refer patients to high-quality, cost-efficient care options in their communities, and adoption of United Healthcare's physician value efficiency data.
"Privia is committed to making the healthcare experience more efficient and effective for both patients and providers," said Mark Foulke, Privia Health's Executive Vice President of Transformational Value-Based Care. "UnitedHealthcare's acknowledgment of our work in the referral management space reinforces our larger commitment to improving and innovating the healthcare system."
Privia set out to create a cost-efficient, high-quality network across all payers to seamlessly deliver valuable insight enabling providers to make informed referrals for their patients. In 2018, Privia's Mid-Atlantic accountable care organization (ACO), Privia Quality Network, developed a large scale referral management initiative, including:
Moving to a selected high-performance network
Aligning internal incentives to award best practice referral decisions
Engaging a multitude of specialists in value-based care activities
As a UnitedHealthcare ACO partner since 2017, Privia is committed to investing in the people, processes, and technology needed to succeed in risk-based contracts. The Mid-Atlantic ACO is a large, independent physician network with 1,100+ providers and approximately 500,000 attributed patients across all contracts. The ACO is composed of 70 percent primary care providers and 30 percent specialists.
###
About Privia Health
Privia Health is a national physician organization meeting providers where they are to transform the healthcare delivery experience. Through high-performance physician groups, accountable care organizations, and population health management programs, Privia works in partnership with health plans, health systems and employers to better align reimbursements to quality and outcomes. Our physician-led model, scalable systems and proprietary technology reduce unnecessary healthcare costs, achieve better outcomes, and improve the health of patients we serve. For more information: www.priviahealth.com. @PriviaHealth
View all Press Releases
Media Inquiry Contact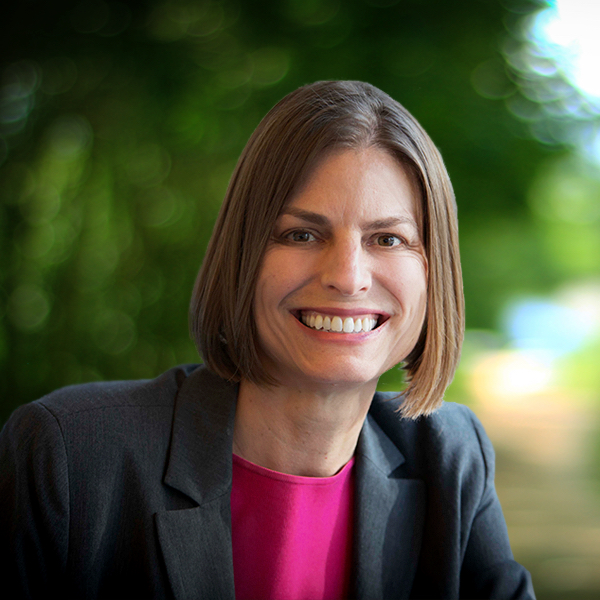 Jen Porter
Vice President
Marketing, Communications & Patient Experience
Privia is available to provide information and interviews to representatives from news media or social media organizations.
As seen in