Privia Health™ Receives 'Innovation Award,' Presented by athenahealth, at HIMSS19
ARLINGTON, VA – (February 13, 2019) – Privia Health ("Privia"), a national physician organization transforming the healthcare delivery experience through high-performance physician groups, accountable care organizations, and population health management programs, will be honored as an Innovation Award recipient, presented by athenahealth, Inc., at the 2019 HIMSS Annual Conference and Exhibition (HIMSS). Chris Voigt, Chief Technology Officer of Privia Health, will accept the award on behalf of the company.
Privia Health will receive this award for its exceptional Patient Reported Quality Data (PRQD) program that collects required quality data directly from patients and automatically loads the results into the athenahealth patient record. In less than 11 months, the Privia PRQD program collected more than 50,000 patient responses – relating to flu and pneumonia vaccines and breast and colon cancer screenings – saving healthcare providers an estimated 60,000 minutes in office time, driving quality scores for payers, and most importantly, closing care gaps for patients.
"We are honored to be recognized as an innovator in the healthcare landscape, believing that innovation should positively influence the quadruple aim," said Shawn Morris, Chief Executive Officer of Privia Health. "athenahealth's Innovation Award reinforces our commitment to continuously improving the Privia Health Platform that benefits all stakeholders of the healthcare ecosystem."
athenahealth is a network-enabled, results-oriented services company that offers medical record, revenue cycle, patient engagement, care coordination, and population health services for hospital and ambulatory clients. The company's vision is to build a national health information backbone to help make healthcare work as it should.
"At athenahealth, we are constantly striving to celebrate those who are disrupting and transforming healthcare," said Jessica Sweeney-Platt, Executive Director, Enterprise Strategy, athenahealth. "We know there is real opportunity to share tangible, effective innovations that have the ability to be replicated at other organizations, regardless of scope, size, or location. This year at HIMSS, we're excited to present our Innovation Awards to organizations like Privia that are driving meaningful change in care delivery and outcomes across the country."
To learn more about the Innovation Awards, please visit athenahealth's website.
About Privia Health
Privia Health is a national physician organization meeting providers where they are to transform the healthcare delivery experience. Through high-performance physician groups, accountable care organizations, and population health management programs, Privia works in partnership with health plans, health systems, and employers to better align reimbursements to quality and outcomes. Our physician-led model, scalable systems and proprietary technology reduce unnecessary healthcare costs, achieve better outcomes, and improve the health of patients we serve. For more information: www.priviahealth.com. @PriviaHealth
View all Press Releases
Media Inquiry Contact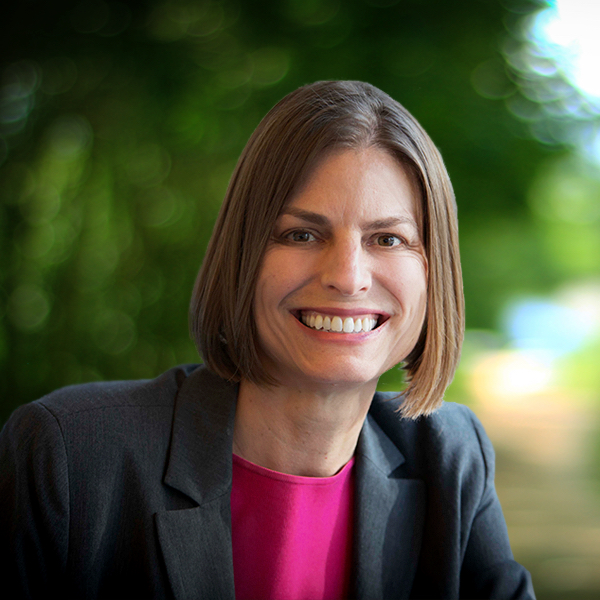 Jen Porter
Vice President
Marketing, Communications & Patient Experience
Privia is available to provide information and interviews to representatives from news media or social media organizations.
As seen in