Privia Health Empowers Women's Health Providers
Privia Health is partnering with Virginia Women's Center to form Privia Women's Health, focusing on providing women with exceptional healthcare.
ARLINGTON, VA (May 10, 2018) Privia Health, LLC ("Privia") announced today a strategic alignment with Virginia Women's Center to form Privia Women's Health, an affiliate of Privia Health, designed to provide women with enhanced access to genuine, accurate, and authentic care. Privia Women's Health will be synonymous with Privia's model, as it will be completely physician-led and governed with the sole focus of providing better support and economic outcomes that providers need in order to holistically treat their patients.
"It was extremely important that we did not compromise the integrity and all of the work we have put into growing Virginia Women's Center into what it is today," said Kay Stout, MD, President, Virginia Women's Center. "The biggest advantage of this strategic alignment with Privia is our ability to remain independent while experiencing the benefits of a larger, more well-equipped network where the patient is paramount and healthcare is local."
Privia Women's Health will be uniquely positioned to allow women's healthcare providers to continue to own their own practices, while gaining the support and infrastructure of a team of experts who will secure optimal payer contracts in both fee-for-service and value-based arrangements. This model reduces administrative burden and provides patient access to ancillaries and revenue cycle support, among other services.
"We are thrilled to announce our partnership with Virginia Women's Center, as we could think of no better partner to make a significant difference in how women are cared for," said Lauri Rustand, President, Privia Medical Group – Mid-Atlantic. "Our reality is that healthcare is a confusing industry and we need to preserve the importance of the provider/patient relationship between women and their care providers."
For questions about Privia Women's Health, contact physicians@priviahealth.com.
About Privia Health
Privia Health LLC, based in Arlington, VA, is a national physician practice management and population health technology company that partners with leading doctors to keep people healthy, better manage disease, and to reward providers for delivering high value care. Through its high-performance physician groups, accountable care organizations (Privia Quality Network), and population health management programs, Privia works in close partnership with forward-thinking health plans, national payers, and employers to better align reimbursements to quality and outcomes. Privia's proprietary technology platform, combined with an innovative approach to patient engagement and physician-driven wellness, focuses on building a better healthcare delivery system and a healthier patient population. For More Information: www.priviahealth.com.
View all Press Releases
Media Inquiry Contact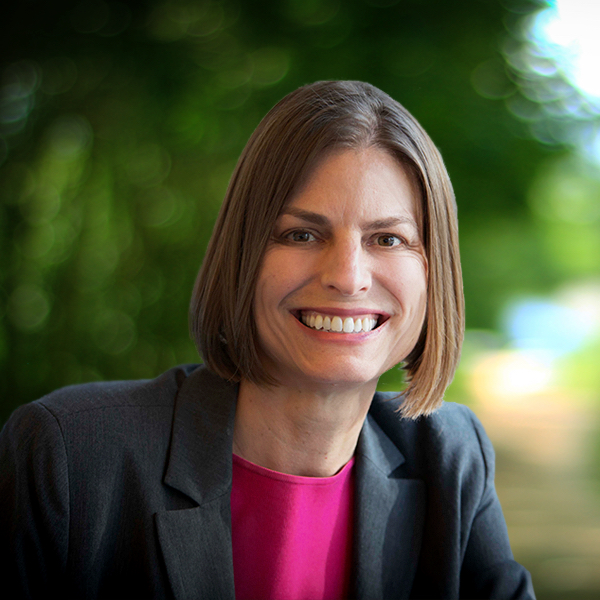 Jen Porter
Vice President
Marketing, Communications & Patient Experience
Privia is available to provide information and interviews to representatives from news media or social media organizations.
As seen in