Privia Health Appoints Paul Shenenberger as Senior Vice President of IT Operations & Chief Information Security Officer
ARLINGTON, VA (January 17, 2019) Privia Health ("Privia"), announced today that Paul Shenenberger has joined the company as Senior Vice President of IT Operations and the Chief Information Security Officer. Mr. Shenenberger was most recently the Chief Information Officer and Security Officer of Summit Health Management of New Jersey. In his role at Privia, Mr. Shenenberger will oversee the IT infrastructure serving a network of more than 2,000 Privia providers.
Mr. Shenenberger will be leading Privia's ongoing technology operations and service, as well as continually developing and updating the company's information security strategy. His work supports Privia as it continues to expand in new markets across the United States. Mr. Shenenberger will be managing a talented team of information technology and security professionals to continue Privia's leadership in technology innovation and security compliance.
"I am thrilled to join Privia to support the crucial work of driving innovation while living up to the trust patients have in us in protecting their sensitive data," Mr. Shenenberger said. "I have always taken a customer-first approach, and have long admired Privia's mission to impact the patient-provider relationship, enabling improved patient care and a seamless experience."
Mr. Shenenberger has more than ten years of experience working as a healthcare technology executive with large medical groups and hospital systems. He has spent his career serving in multiple technology executive roles including Chief Information Officer, Chief Technology Officer and Chief Information Security Officer.
About Privia Health
Privia Health is a national physician organization meeting providers where they are to transform the healthcare delivery experience. Through high-performance physician groups, accountable care organizations, and population health management programs, Privia works in partnership with health plans, health systems and employers to better align reimbursements to quality and outcomes. Our physician-led model, scalable systems and proprietary technology reduce unnecessary healthcare costs, achieve better outcomes, and improve the health of patients we serve. For more information: www.priviahealth.com. @PriviaHealth
View all Press Releases
Media Inquiry Contact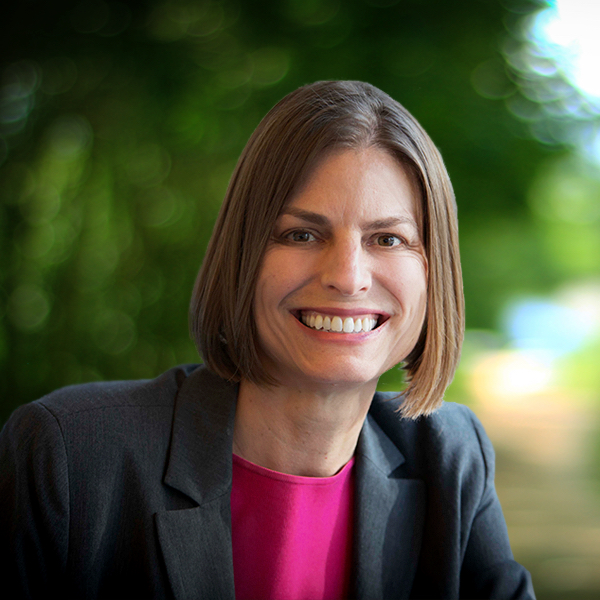 Jen Porter
Vice President
Marketing, Communications & Patient Experience
Privia is available to provide information and interviews to representatives from news media or social media organizations.
As seen in