Privia Health Appoints Mark Foulke as Executive Vice President to Help Drive Value-Based Care Programs Across National Physician Network
ARLINGTON, VA (December 4, 2018) Privia Health ("Privia"), announced today that Mark Foulke has joined the company as Executive Vice President, Transformational Value-Based Care. Mr. Foulke joins Privia from Cigna-HealthSpring where he held the role of Chief Operating Officer and Market Manager of the Tennessee Market. In his role at Privia, Mr. Foulke will meet and engage Privia providers "where they are" in existing and future markets to assist them in their move to more high value-based arrangements.
Mr. Foulke will oversee and integrate with various teams within Privia, including those working on strategic partnerships and coordinating value-based reimbursement with payers. To that end, he will work with Privia's market presidents to organize teams and optimize performance-based reimbursement programs. Among other responsibilities, Mr. Foulke will manage clinical and value-based operations, and identify opportunities for automation and scale as Privia continues to bolster its national network, which includes more than 2,000 providers.
While with Cigna-HealthSpring, Mr. Foulke was a leader in their Medicare Advantage line of business, representing $1 billion in annual revenue within that division. In that capacity, he held all operational and P&L responsibility for the Tennessee health plan, which included network operations, health services, finance, and sales. He also collaborated with Cigna commercial to create and execute local strategies to drive quality and growth across all products. Earlier in his tenure with HealthSpring, he held a number of positions focused on the growth of the physician and provider engagement space. That experience includes the development and evolution of their Independent Physician Association model, as well as health system engagement.
"I have long admired Privia and its innovative approach to empowering independent medical practices to maximize their operations and deliver the best patient care and experience possible," Mr. Foulke said. "The team has already demonstrated a tremendous amount of success from the earliest days of value-based care programs and is well positioned to lead the charge as the transition to value truly takes hold. I am excited to join Privia and contribute to the company's culture and continued growth."
Prior to joining Cigna-HealthSpring, Mr. Foulke was a Vice President with Arthur J. Gallagher Risk Management Services. He also held leadership positions with Sumner Regional Health Systems, The Reciprocal Group and General Rehabilitation Services.
About Privia Health
Privia Health is a national physician organization meeting providers where they are to transform the healthcare delivery experience. Through high-performance physician groups, accountable care organizations, and population health management programs, Privia works in partnership with health plans, health systems and employers to better align reimbursements to quality and outcomes. Our physician-led model, scalable systems and proprietary technology reduce unnecessary healthcare costs, achieve better outcomes, and improve the health of patients we serve. For more information: www.priviahealth.com. @PriviaHealth
View all Press Releases
Media Inquiry Contact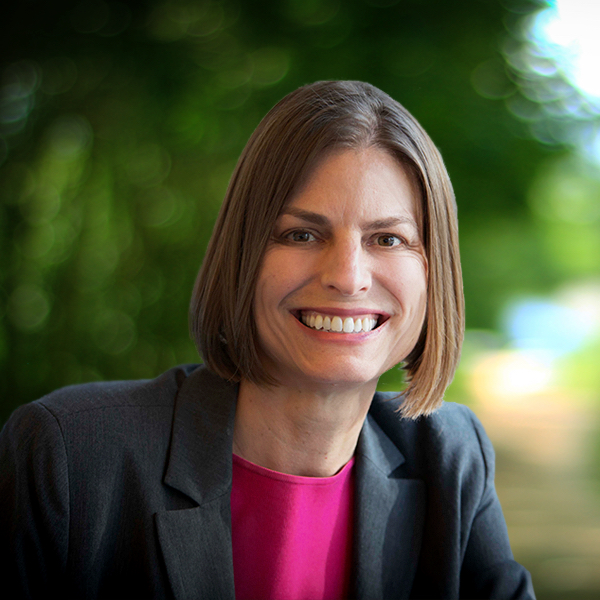 Jen Porter
Vice President
Marketing, Communications & Patient Experience
Privia is available to provide information and interviews to representatives from news media or social media organizations.
As seen in