Privia Health Appoints Dana Fields as Senior Vice President and Chief Compliance Officer
ARLINGTON, VA – (June 10, 2019) – Privia Health ("Privia"), announced today that Dana Fields, CPA, has joined the company as Senior Vice President and Chief Compliance Officer. In her role at Privia, Ms. Fields will oversee the organization's ethics and compliance infrastructure serving a network of more than 2,400 Privia providers. She steps into this role with over 20 years' experience serving both provider and payer companies.
As Chief Compliance Officer, Ms. Fields will provide expert management and oversight of the company's ethics and compliance program. She will focus on developing, implementing and overseeing compliance policies and procedures, as well as prevent, detect and take appropriate remedial measures to address any noncompliance. She will chair the Corporate Compliance Committee and direct its efforts to ensure compliance throughout the organization. Ms. Fields will report directly to the CEO, Shawn Morris, and the Governing Board, and will provide guidance for the Board and senior management team on matters relating to reporting and compliance.
"I'm excited to lead Privia's compliance program which drives value to our providers and supports their efforts to provide high quality patient care," Ms. Fields said. "Integrity plays an essential role in Privia's culture and I look forward to being a part of an organization that is focused on transforming the healthcare delivery experience."
Ms. Fields joins Privia from Ardent Health Services, where she served as Vice President of Investor Relations. Prior to Ardent Health Services, she held various leadership and compliance roles for Premise Health, HealthSpring Inc. and Ernst and Young.
###
About Privia Health
Privia Health is a national physician organization meeting providers where they are to transform the healthcare delivery experience. Through high-performance physician groups, accountable care organizations, and population health management programs, Privia works in partnership with health plans, health systems and employers to better align reimbursements to quality and outcomes. Our physician-led model, scalable systems and proprietary technology reduce unnecessary healthcare costs, achieve better outcomes, and improve the health of patients we serve. For more information: www.priviahealth.com. @PriviaHealth
View all Press Releases
Media Inquiry Contact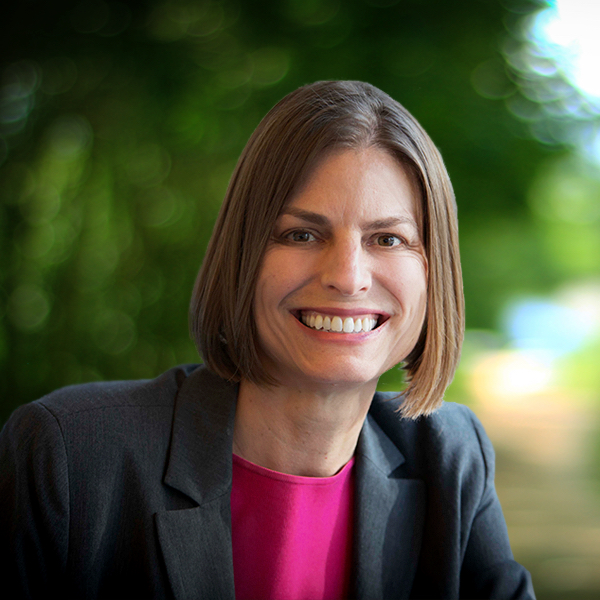 Jen Porter
Vice President
Marketing, Communications & Patient Experience
Privia is available to provide information and interviews to representatives from news media or social media organizations.
As seen in