Privia Quality Network–Gulf Coast Ranks as a Top-Performing ACO in First Performance Year
Achieves improved patient care outcomes and lower costs for Houston and South Texas communities
HOUSTON, TX – (September 30, 2019) – Privia Medical Group–Gulf Coast announced that its accountable care organization (ACO), Privia Quality Network–Gulf Coast, delivered more than $8 million in shared savings and showed improved quality of care in its first year participating in the Centers for Medicare and Medicaid Services Medicare Shared Savings Program (MSSP). The performance data shows that they reduced their patient's inpatient and part B drug spend, saving $3.6 million relative to their baseline.
Privia Quality Network–Gulf Coast includes providers caring for more than 8,500 Medicare beneficiaries in Houston and the surrounding communities. Through its focus on population health and quality care improvement efforts, the ACO received a 100% quality score and an 8% savings rate.
These accomplishments confirm Privia Quality Network–Gulf Coast's dedication to give patients exceptional care while also reducing avoidable expenses. The physician-led ACO delivers personalized care to ensure that patients receive the right interventions at the right time while emphasizing the importance of prevention.
"Thanks to the incredible commitment of our physicians, care teams and staff, we continue to provide the highest quality care to our patients in our communities," says Mark Cone, M.D., President of Privia Medical Group–Gulf Coast. "Our collaborative efforts, combined with proprietary tools and technology, enable our medical group to succeed in delivering the highest standard of care."
"Our success in the Medicare Shared Savings Program reflects the vital role of independent physicians in the healthcare ecosystem," says Keith Fernandez, M.D., Chief Clinical Officer of Privia Health. "These results demonstrate our commitment to arm providers with the resources needed to deliver high quality, cost-efficient care throughout the journey to value-based models."
Privia Quality Network–Gulf Coast's parent company, Privia Health (Privia), also supports successful ACOs in the Mid Atlantic, North Texas and Georgia. All four regions in the Privia Quality Network deliver the highest standard of care, creating shared savings of more than $70 million for MSSP in 2018. Since 2014, Privia has delivered total shared shavings of more than $137 million.
###
About Privia Health
Privia Health is a national physician organization meeting providers where they are to transform the healthcare delivery experience. Through high-performance physician groups, accountable care organizations, and population health management programs, Privia works in partnership with health plans, health systems and employers to better align reimbursements to quality and outcomes. Our physician-led model, scalable systems and proprietary technology reduce unnecessary healthcare costs, achieve better outcomes, and improve the health of patients we serve. For more information: www.priviahealth.com. @PriviaHealth
View all Press Releases
Media Inquiry Contact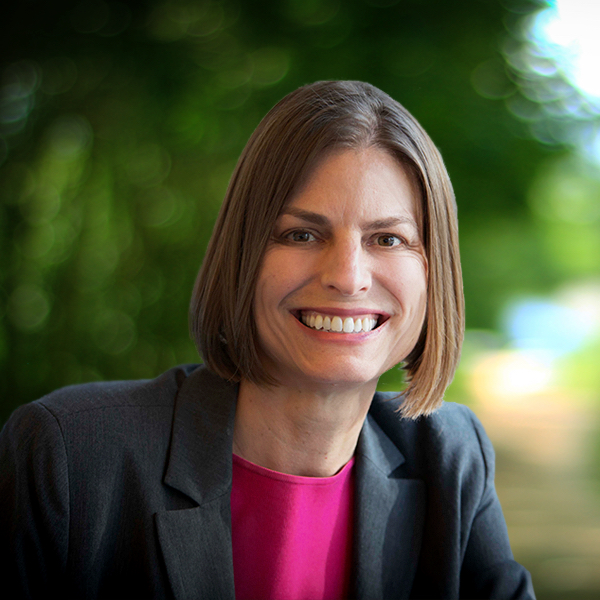 Jen Porter
Vice President
Marketing, Communications & Patient Experience
Privia is available to provide information and interviews to representatives from news media or social media organizations.
As seen in