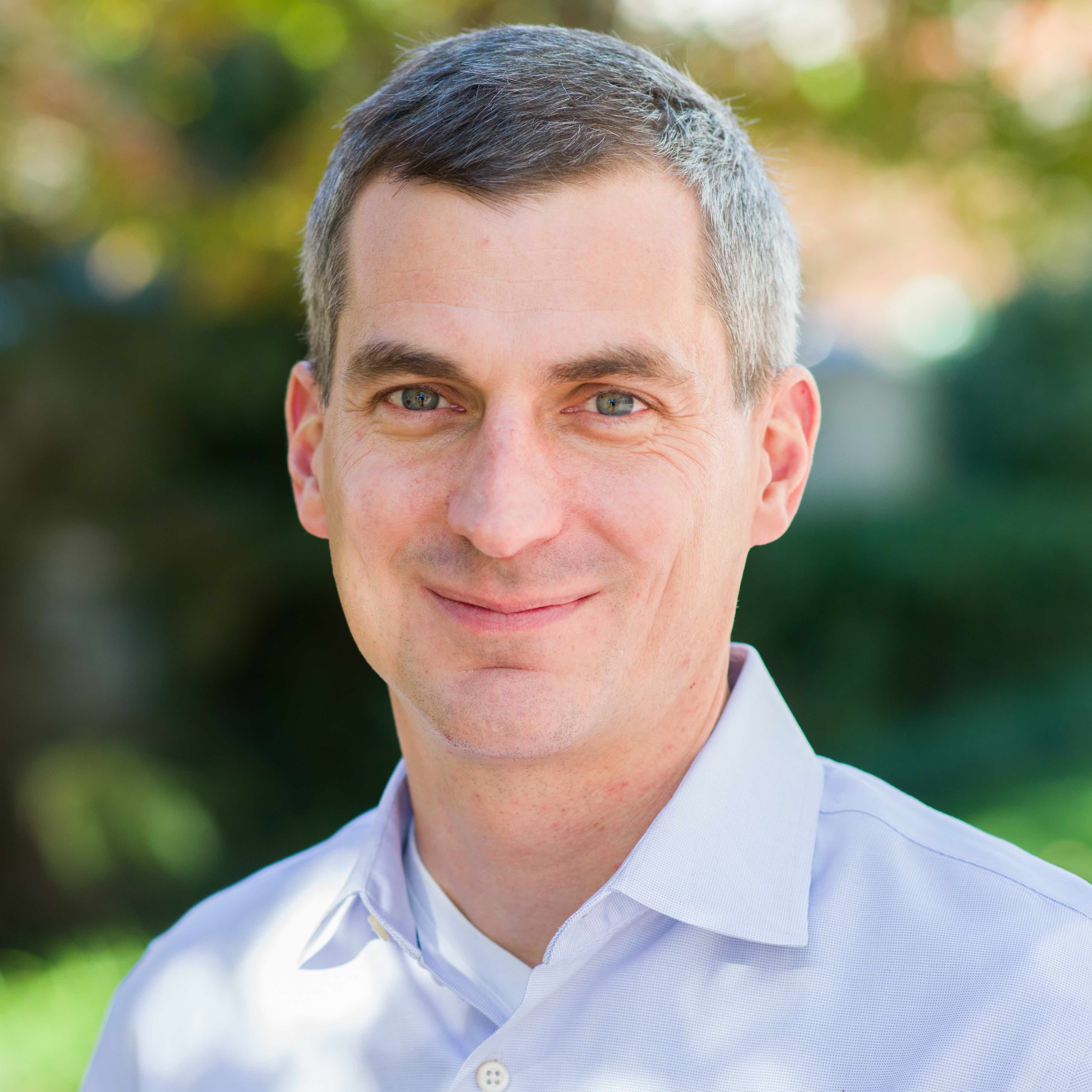 Senior Vice President &
Chief Technology Officer
Chris Voigt is Senior Vice President and Chief Technology Officer of Privia Health. He previously served as the Vice President of Business and Product Development for Privia Health and has more than 14 years experience in the healthcare interoperability field, including leading architecture, design and construction of public and private health information exchanges (HIE).
Prior to Privia, he led corporate development for HIE service provider MobileMD, which was acquired by Siemens in 2011, and the U.S. HIE practice for systems integrator CGI. His role included participation in both Nationwide Health Information Network (NHIN) Prototype and Trial Implementation projects. He has been involved in healthcare interoperability standards development including HL7, IHE, NIHN, HITSP, and most recently the Direct Project.
Chris earned his Bachelor of Science in Computer and Information Systems from the University of Delaware.