Our Company | Empowering Physicians. Transforming Healthcare.
Independent providers are vital to our healthcare system. However, rising costs, increasing reporting requirements, and the growing popularity of retail clinics have made practicing medicine, caring for patients, and running a business more difficult than ever.
That's where Privia Health™ can help.
Through partnerships with payers, employers, health systems, and other key stakeholders, we use technology, team-based care, and unique wellness programs to keep patients healthy, prevent disease, and improve care coordination both in and outside of the doctor's office.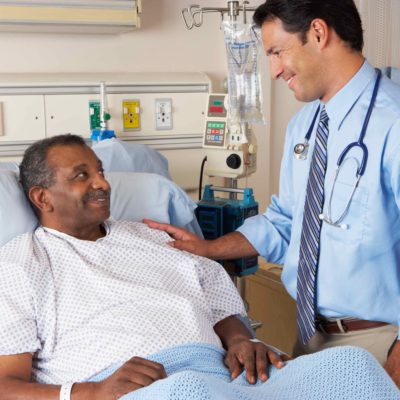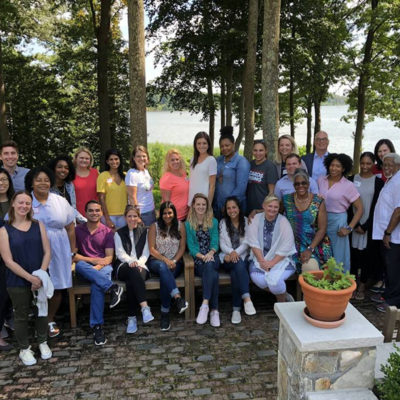 Our Team | Bold Thinkers, Hard Workers
The talented team at Privia Health delivers tailored solutions to empower physicians. We meet providers where they are to optimize and future-proof their practices to align with the shifting, complex healthcare landscape.
As a fast-growing healthcare group, we're always looking for individuals with that special blend of intelligence, ambition, grit, and personality. Does that describe you? If so, we'd love to hear from you.
Our History | From Humanitarian Aid to Healthcare Reform
Jeff Butler laid the foundation for Privia Health while on internationally acclaimed humanitarian relief in Africa. While helping treat HIV/AIDS patients, Butler recognized the untapped potential of connectivity, technology, and teamwork to improve healthcare systems.
Privia Health has grown and transformed quite a bit since then. Here's a quick look at what we've accomplished over the years!