Privia Quality Network – Georgia Ranks as Top-Performing ACO in First Performance Year
Privia achieves highest savings rate of any Georgia-based ACO
September 25, 2018 – Tyrone, GA – Privia Medical Group — Georgia announced today that its accountable care organization (ACO), Privia Quality Network — Georgia (Privia), achieved a significant bonus in its first year participating in the CMS Medicare Shared Savings Program (MSSP). The group earned a 6.1% savings rate, equating to more than $10 million in shared savings, and received a quality score of 100%.
Regionally, Privia achieved the highest savings rate of any ACO based exclusively in Georgia. This success is attributed to aligned efforts across the group to remove administrative tasks from providers, thus helping elevate and strengthen the provider-patient relationship.
"The tremendous work of our providers and care centers to provide quality, affordable care has made Privia the most successful ACO in Georgia in terms of shared savings rates," said Amy Cheslock, President of Privia Medical Group – Georgia. "As one of the fastest-growing independent physician groups in the state, we are extremely pleased to see our physicians reach this level of performance in the very first year of participation. Our goal as a group is to build on this success as we move deeper into more significant value-based contracts."
According to CMS data, Privia ranks first in Georgia for having the lowest rate of ER visits per thousand and admits per thousand. This is significant because it demonstrates that the patients of Privia physicians are receiving great care. This affirms the capability independent physicians have to drive quality outcomes and lower costs in the healthcare system when they are provided the appropriate teams, tools, and technology.
In addition to the MSSP success, Privia also participated in Medicare's Merit-based Incentive Payment System (MIPS) and achieved a score of 100%, yielding a 1.88% increase for Medicare reimbursements in 2019 for exceptional performance.
Privia's parent company, Privia Health, also supports a successful ACO in the Mid-Atlantic that saved CMS $38 million (ranking 8 out of 472 ACOs in savings amount) and achieved a 95% quality score.
About Privia Health
Privia Health LLC, based in Arlington, VA, is a national physician practice management and population health technology company that partners with leading doctors to keep people healthy, better manage disease, and to reward providers for delivering high value care. Through its high-performance physician groups, accountable care organizations (Privia Quality Network), and population health management programs, Privia works in close partnership with forward-thinking health plans, national payers, and employers to better align reimbursements to quality and outcomes. Privia's proprietary technology platform, combined with an innovative approach to patient engagement and physician-driven wellness, focuses on building a better healthcare delivery system and a healthier patient population. For more information: www.priviahealth.com. @PriviaHealth
###
View all Press Releases
Media Inquiry Contact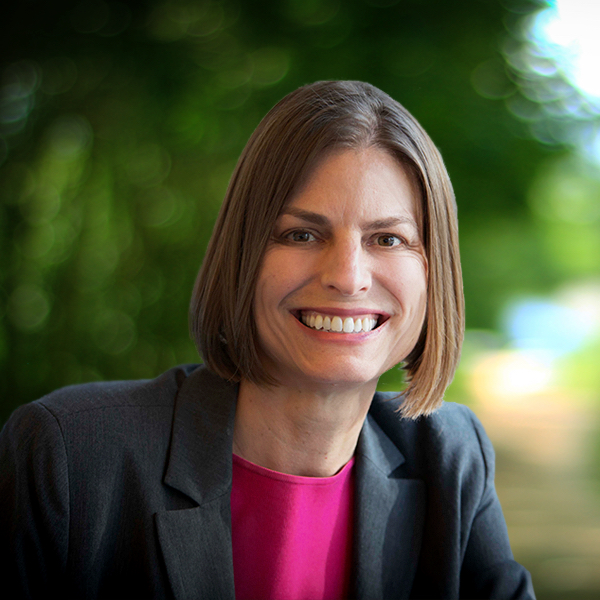 Jen Porter
Vice President
Marketing, Communications & Patient Experience
Privia is available to provide information and interviews to representatives from news media or social media organizations.
As seen in