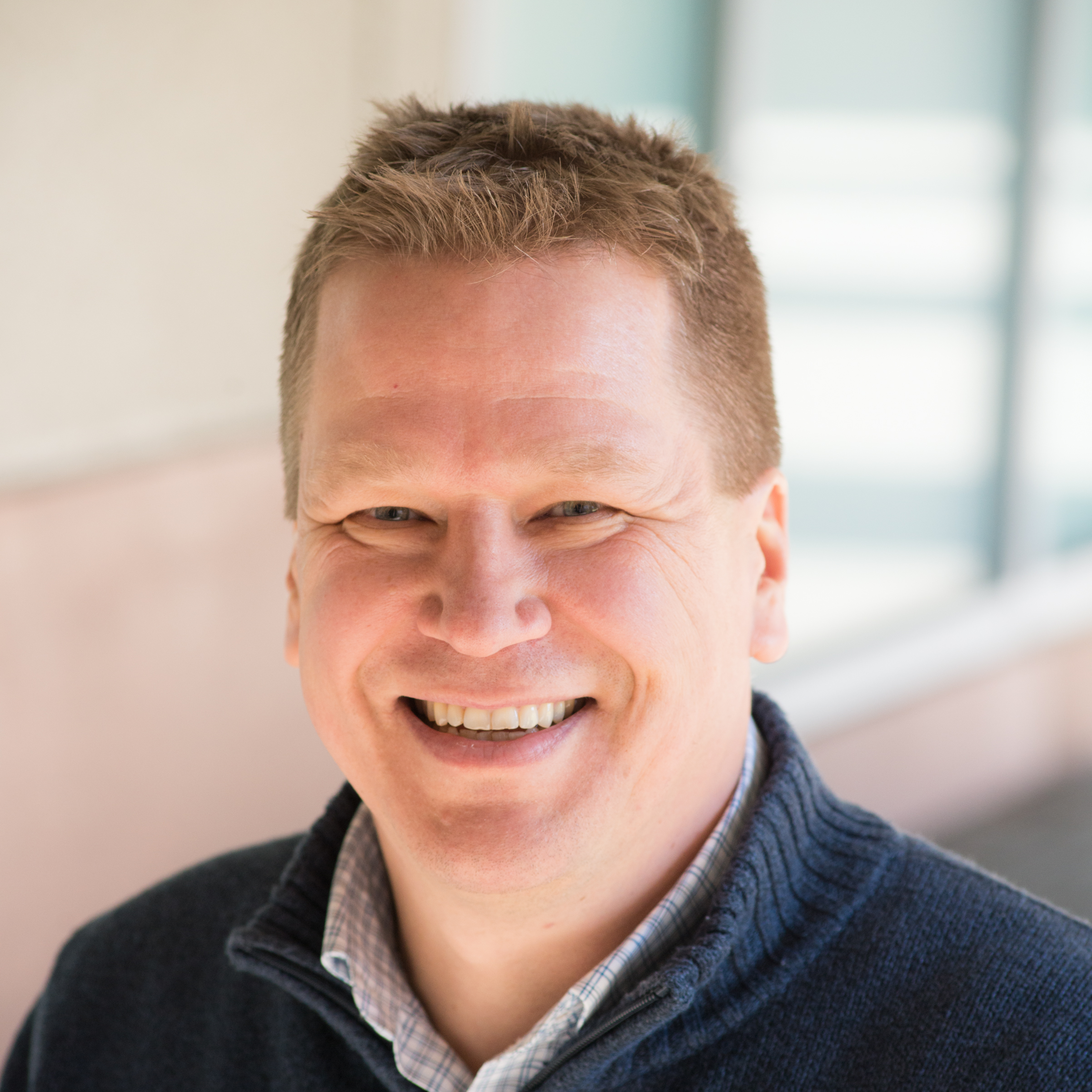 Glenn Abrahamsen LinkedIn
Senior Vice President
Business Analytics
Glenn Abrahamsen is the Senior Vice President of Business Analytics. Glenn has more than 20 years of experience in healthcare analytics, focused in the areas of global market research and business analytics, and has practical expertise in several disciplines, including sales forecasting, data mining, Salesforce sizing and primary research techniques.
Prior to joining Privia, Glenn held leadership positions at Global Commercial Insights for Bausch & Lomb (now Valeant) and Global Business Analytics for Schering Plough Pharmaceuticals (now Merck), where he served in global commercial operations. His early industry experience included analytics roles in HMO and pharmaceutical operations.
Glenn holds a Ph.D. in Neuroscience from SUNY Albany and was a National Institute on Drug Abuse postdoctoral fellow at New York University Medical Center. He has published several articles related to the neuropharmacology of drug addiction and served as an adjunct Assistant Professor of Statistics at New York University.