Top Physician Executive of Nation's #1 ACO Joins Privia Health
Keith Fernandez, MD, former CMO of Houston-based Memorial Hermann ACO, to help further extend Privia's population health success
ARLINGTON, VIRGINIA (February 11, 2016) Privia Health, LLC ("Privia"), a national physician practice management and population health technology company announced today that Keith Fernandez, MD, former CMO of the top-performing ACO in the country (Memorial Hermann ACO), will join Privia Health as a Senior Physician Executive. In Privia, Dr. Fernandez joins one of the fastest-growing high-performance physician organizations in the country that has been purpose-built for helping doctors succeed in value-based care.
"Our industry is experiencing a seismic shift toward value, and physician-led organizations are a vital part of moving the dial forward. Privia's model puts physicians back in the driver's seat, a mission that closely aligns with my own beliefs on how physician networks should be organized," said Dr. Fernandez. "I'm looking forward to working with the Privia team to expand our physician networks nationwide and further develop population health programs that provide patients with better support and access to high-quality, affordable care."
"Dr. Fernandez is one of the top clinical leaders in our country, and he has a tremendous track record in leading large physician organizations to success in value-based care. We look forward to partnering with him in helping transform local healthcare delivery systems to ones that focus on getting the best outcomes for patients, and ones that appropriately reward physicians for the value they deliver," said Jeff Butler, Founder and CEO of Privia Health.
Dr. Fernandez was also President and Physician-in-Chief of the Memorial Hermann Physician Network (MHMD), a network of over 2000 largely private practice physicians, and chairman of MHMD's Clinical Programs Committee, which provides governance for quality, safety, and cost-effectiveness for MHMD and Memorial Hermann. In these roles, Dr. Fernandez spearheaded the development of MHMD's Patient Centered Medical Homes, the adoption of computerized provider order entry and physician led efforts to standardize and streamline the delivery of quality care at Memorial Hermann hospitals.
About Privia Health
Privia Health LLC, based in Arlington, VA, is a national physician practice management and population health technology company that partners with leading doctors to keep people healthy, better manage disease, and to reward providers for delivering high value care. Through its high-performance physician group (Privia Medical Group), accountable care organization (Privia Quality Network), and population health management programs, Privia works in close partnership with forward-thinking health plans and national payers to better align reimbursements to quality and outcomes. Privia's proprietary cloud-based technology platform, combined with an innovative approach to patient engagement and physician-driven wellness, focuses on building a better healthcare delivery system and creating a healthier patient population. For More Information: www.priviahealth.com.
####
View all Press Releases
Media Inquiry Contact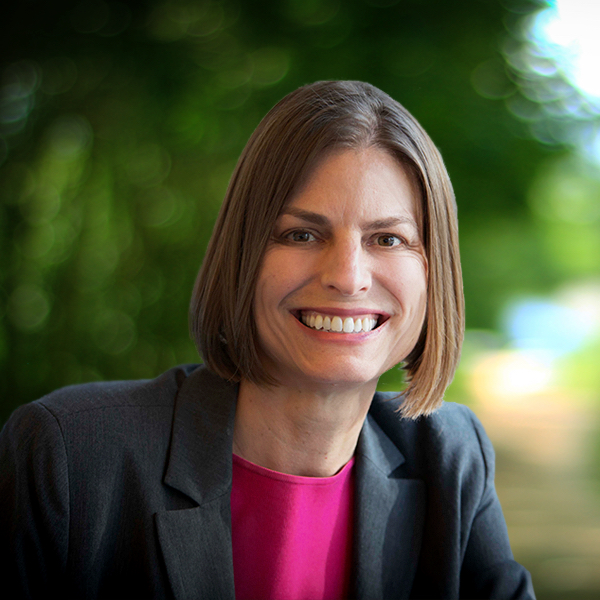 Jen Porter
Vice President
Marketing, Communications & Patient Experience
Privia is available to provide information and interviews to representatives from news media or social media organizations.
As seen in