The Washington Post Names Privia Health a Winner of the Greater Washington 2016 Top Workplaces Award
WASHINGTON, D.C. (June 17, 2016) Privia Health, LLC ("Privia"), a national physician practice management and population health technology company, has been awarded a 2016 Top Workplaces honor by The Washington Post. In its third annual survey, The Washington Post's Top Workplaces list spotlights private, public, nonprofit and government agencies with the highest ratings from their employees in a survey conducted by Workplace Dynamics.
"We are so honored to be recognized as a Top Workplace in the DC Metro Area for a second year in a row," said Tara Goldenberg, Senior Vice President of Talent. "At Privia, our most important asset is this incredible team and their commitment and passion to fundamentally change healthcare. We work hard to foster a collaborative and mission-driven culture, while providing the best resources available to enable each Privia Partner to reach their fullest potential."
Privia will be one of the 150 companies honored at the awards celebration on Thursday, June 16 at The Washington Post. In addition, Privia Health will be featured in a special section of The Washington Post on Sunday, June 19.
To read more about The Washington Post's 2016 Top Workplaces, please visit: wapo.st/TopWorkplaces2016.
About Privia Health
Privia Health LLC, based in Arlington, VA, is a national physician practice management and population health technology company that partners with leading doctors to keep people healthy, better manage disease, and to reward providers for delivering high value care. Through its high-performance physician group (Privia Medical Group), accountable care organization (Privia Quality Network), and population health management programs, Privia works in close partnership with forward-thinking health plans and national payers to better align reimbursements to quality and outcomes. Privia's proprietary cloud-based technology platform, combined with an innovative approach to patient engagement and physician-driven wellness, focuses on building a better healthcare delivery system and creating a healthier patient population. For more information: www.priviahealth.com.
####
View all Press Releases
Media Inquiry Contact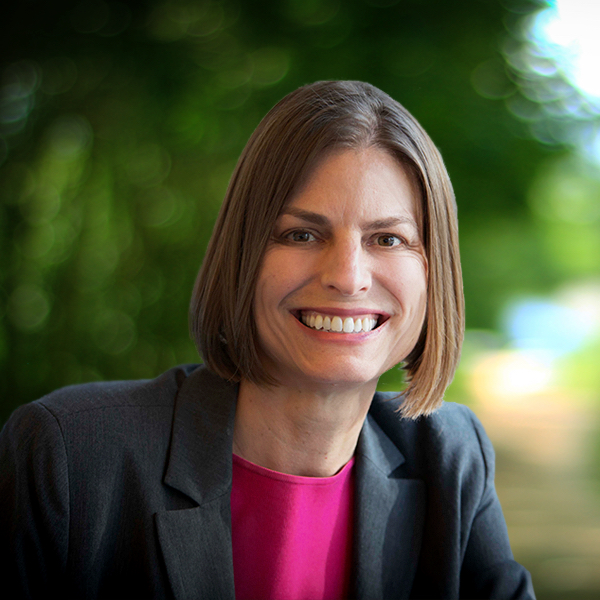 Jen Porter
Vice President
Marketing, Communications & Patient Experience
Privia is available to provide information and interviews to representatives from news media or social media organizations.
As seen in