Privia Quality Network Rapidly Expands With Shenandoah IPA's 400+ Physicians
Privia becomes the largest ACO & Clinically Integrated Network of independent physicians in the Mid-Atlantic with nearly 1,000 providers
ARLINGTON, VIRGINIA (July 9, 2015) Privia Health, LLC ("Privia"), a Virginia-based physician practice management and population health technology company serving independent physicians and large physician groups, has announced a strategic partnership with Shenandoah Independent Practice Association, Inc. (SIPA), a clinically integrated independent physician network comprised of over 400 physicians serving patients in northern and western Virginia.
Under the terms of the partnership, Privia Quality Network ("PQN") will become the exclusive contracting entity for all performance-based arrangements and clinical integration initiatives in which SIPA providers participate. Privia has assumed responsibility for SIPA's population health activities including management of its Accountable Care Organization ("ACO"), and the Co-Presidents of SIPA, Dr. Curtis Winter and Dr. Vashali Geib, have joined the Privia Health team as Regional Vice Presidents.
"The future of medicine is value and performance-based reimbursements," explained Dr. Winter. "To succeed in this new era, physician organizations need access to sophisticated resources, and to the capital necessary to fund them. Privia brings considerable expertise and resources to the table with its population health technology, care teams, performance infrastructure, workflow design and payer relationships."
"We considered many potential partners and options in deciding how to position the SIPA network for success," added Dr. Geib. "Over many conversations, we developed a significant level of trust in the team at Privia, and feel their commitment to physician-driven leadership and autonomy, and patient-centered care, aligns extremely well with our mission and values."
"We are extremely honored to welcome our new SIPA partners into Privia Quality Network, and to come alongside and support them in their efforts to improve the quality and delivery of care in this region," said Jeff Butler, Privia Health's Founder & CEO. "In our many discussions over the past year, we've found true alignment together around a common set of beliefs – that given the right resources and support, physicians in private practice can help lead the transformation of our healthcare system into one that appropriately rewards providers for improving outcomes and delivering value."
The Privia-SIPA partnership is effective immediately. Privia's approach is to work collaboratively with commercial health plans, Medicare, and regional health systems in its efforts to improve quality and cost effectiveness, and Privia plans to further strengthen these relationships within this larger initiative.
About Privia Health
Privia Health LLC, based in Arlington, VA, is a national physician practice management and population health technology company that partners with leading doctors to keep people healthy, better manage disease, and to reward providers for delivering high value care. Through its high-performance physician group (Privia Medical Group), accountable care organization (Privia Quality Network), and population health management programs, Privia works in close partnership with forward-thinking health plans and national payers to better align reimbursements to quality and outcomes. Privia's proprietary cloud-based technology platform, combined with an innovative approach to patient engagement and physician-driven wellness, focuses on building a better healthcare delivery system and creating a healthier patient population. www.priviahealth.com.
About Shenandoah Independent Practice Association
Shenandoah Independent Practice Association (SIPA) was formed in 1994 by a group of community-based physicians to offer an expanded level of benefits for their patients. As a group, SIPA members work more effectively with insurance companies, resulting in a more comprehensive level of care for their patients. SIPA currently serves residents of the Shenandoah Valley and West Virginia.
####
View all Press Releases
Media Inquiry Contact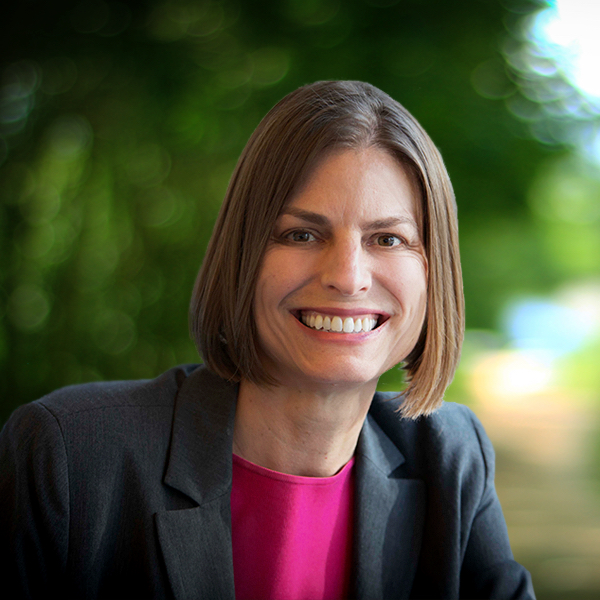 Jen Porter
Vice President
Marketing, Communications & Patient Experience
Privia is available to provide information and interviews to representatives from news media or social media organizations.
As seen in