Privia Quality Network: Medicare Shared Savings Program Performance Year 2015 Quality and Financial Results
The Centers for Medicare & Medicaid Services (CMS) today announced the 2015 performance year results for the Medicare Shared Savings Program and the Pioneer Accountable Care Organization Model that show physicians, hospitals and health care providers participating in Accountable Care Organizations continue to make significant improvements in the quality of care for Medicare beneficiaries, while achieving cost savings.
In 2015, Medicare Accountable Care Organizations had combined total program savings of $466 million, which includes all Accountable Care Organizations' experiences, for 392 Medicare Shared Savings Program participants and 12 Pioneer Accountable Care Organization Model participants. The results show that more Accountable Care Organizations shared savings in 2015 compared to 2014, and those with more experience tend to perform better over time.
Medicare ACOs are groups of doctors, hospitals, and other health care providers, who come together voluntarily to provide coordinated high quality care to their Medicare patients. The goal of coordinated care is to ensure that patients, especially the chronically ill, get the right care at the right time, while avoiding unnecessary duplication of services and preventing medical errors. When an ACO exceeds quality and financial thresholds – demonstrating achievement of high-quality care and wiser spending of health care dollars – it is able to share in the savings generated for Medicare.
Privia Quality Network is one of the ACOs that shared savings.
"We are incredibly proud of the success we've been able to achieve in shared savings, ranking in the top 7% of all accountable care organizations for total earned shared savings payment, and ranking #3 amongst ACOs that are in their second year of operations," said Jeff Butler, Privia Health's Founder and CEO. "Thanks to an incredible commitment from our 1,600+ physicians, care management teams, and supportive staff, we have been able to achieve a 98% quality score which is a true reflection of Privia's commitment to providing the highest quality care to our patients."
This achievement is confirmation of the success independent physicians can achieve when they are provided with the appropriate resources, teams and technology to give patients exceptional care while also taking unnecessary cost out of the system.
Additional Resources
Visit the Medicare Shared Savings Program News and Updates webpage to access the CMS press release and fact sheet, the link to the Performance Year 2015 results file, and to learn more about the program.
####
View all Press Releases
Media Inquiry Contact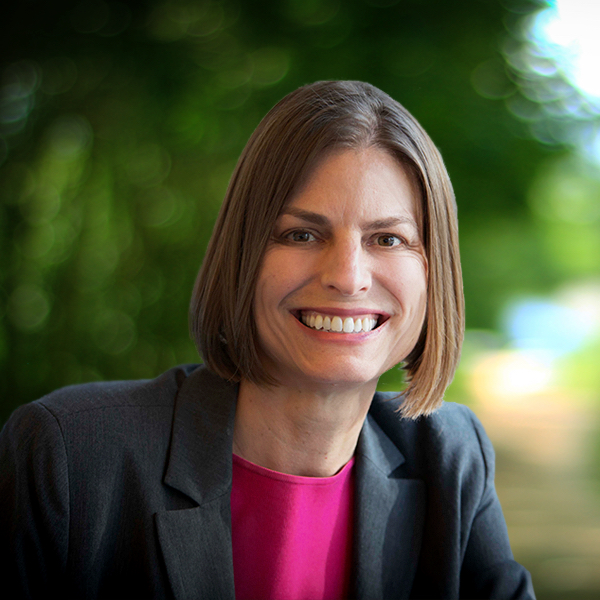 Jen Porter
Vice President
Marketing, Communications & Patient Experience
Privia is available to provide information and interviews to representatives from news media or social media organizations.
As seen in