Privia Medical Group Top Doctor Network Expands to Georgia
30 Georgia Providers Join Privia Medical Group – Georgia
ATLANTA (December 7, 2015) – Privia Health, LLC ("Privia"), a national physician practice management and population health technology company, announced today the launch of Privia Medical Group – Georgia ("PMG – Georgia"), a multi-specialty, physician-led organization of Georgia's most reputable physicians. PMG – Georgia was formed to help private practices succeed in value-based arrangements that reward doctors for high-quality care. PMG – Georgia physicians have access to the critical population health management programs, infrastructure, technology and support teams necessary to help improve patient outcomes, drive considerable cost savings, and enable providers to receive significant rewards for quality-based care. Prominent Atlanta physician Jim Sams, President of First Georgia Physicians Group, will serve as Market President. Over 30-providers across 7 practice locations have already joined PMG – Georgia. The physician-led medical group will continue to partner with other top practices in the state, as Privia has already done in other markets.
"It is of utmost importance to help private practices achieve Triple Aim goals and be rewarded for the value they create," said Dr. Sams. "We at First Georgia Physicians Group joined PMG – Georgia because of our strong belief that Privia Medical Group better positions practices to thrive financially while improving patient outcomes."
"There is a great opportunity ahead for Georgia's independent physicians," said Jeff Butler, CEO and Founder of Privia Medical Group. "Privia Medical Group gives local physicians a sophisticated partner with a proven ability to improve quality, lower costs, and succeed in value-based care. We look forward to working with independent physicians, health plans, and health systems in Georgia to bend the healthcare cost curve while putting the patient first."
Privia is one of the largest clinically integrated, high-performance networks in the nation, currently operating in 6 states with over 1,200 providers, and caring for over 2.5 million patients. Privia's Accountable Care Organization, Privia Quality Network, was also recently named in the top 15 percent of ACOs in the country.
About Privia Medical Group
Privia Medical Group, a national, high-performance medical practice, combines technology, team-based care, and unique wellness programs to help leading doctors better manage the health of their populations. Privia Medical Group is a multispecialty practice, with a large number of primary care physicians and medical specialists that manage high cost chronic disease. Our medical group enjoys close partnerships with many leading national payers, with reimbursement programs that reward our doctors for improving outcomes and delivering high value care. For more information, please visit: www.priviamedicalgroup.com.
About Privia Health
Privia Health LLC, based in Arlington, VA, is a national physician practice management and population health technology company that partners with leading doctors to keep people healthy, better manage disease, and to reward providers for delivering high value care. Through its high-performance physician group (Privia Medical Group), accountable care organization (Privia Quality Network), and population health management programs, Privia works in close partnership with forward-thinking health plans and national payers to better align reimbursements to quality and outcomes. Privia's proprietary cloud-based technology platform, combined with an innovative approach to patient engagement and physician-driven wellness, focuses on building a better healthcare delivery system and creating a healthier patient population. For More Information: www.priviahealth.com.
####
View all Press Releases
Media Inquiry Contact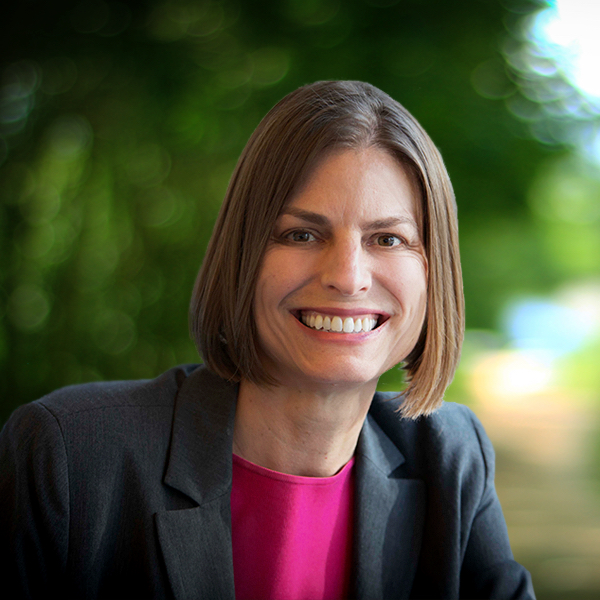 Jen Porter
Vice President
Marketing, Communications & Patient Experience
Privia is available to provide information and interviews to representatives from news media or social media organizations.
As seen in