Privia Medical Group Receives HFMA's 2016 MAP Award for High Performance in Revenue Cycle
ARLINGTON, VIRGINIA (June 27, 2016) Privia Medical Group has been named as a recipient of the 2016 MAP Award for High Performance in Revenue Cycle, sponsored by the Healthcare Financial Management Association (HFMA). As a national award winner, Privia Medical Group has met industry-standard revenue cycle benchmarks, implemented the patient-centered recommendations and best practices embodied in HFMA's Healthcare Dollars & Sense® initiatives, and achieved outstanding patient satisfaction. Award recipients are acknowledged as industry leaders and share proven strategies with their colleagues. The award will be formally presented on June 26 at HFMA's 2016 National Institute in Las Vegas, Nev.
Privia Medical Group was among 13 winners selected from nearly 170 facilities that began the application process for this year's award.
"We are very proud to be recognized by the nation's leading healthcare finance organization," said Maureen Clancy, Privia's Vice President of Revenue Cycle Management. "We've significantly improved the financial performance of our care centers and this award is a testament to the dedication of our colleagues, staffers, and physicians."
"In light of the significant changes taking place in health care, achieving revenue cycle excellence has never been more important than it is today," said HFMA President and CEO Joseph J. Fifer, FHFMA, CPA. "I congratulate you on your outstanding performance, including your commitment to the patient-centered best practices of Healthcare Dollars & Sense."
Created by and for healthcare leaders, HFMA's MAP initiative sets the standard for revenue cycle excellence in the healthcare industry. MAP is a comprehensive strategy that allows organizations to measure revenue cycle performance using the industry-standard MAP Keys; apply evidence-based strategies for improvement; and perform to the highest standards to improve financial results and patient satisfaction. For more information about the MAP initiative, visit hfma.org/map. For more information about developing a patient-centered approach to revenue cycle, see Healthcare Dollars & Sense initiative, hfma.org/dollars.
About Privia Medical Group
Privia Medical Group, a national, high-performance medical practice, combines technology, team-based care, and unique wellness programs, to help leading doctors better manage the health of their populations. Privia Medical Group is a multispecialty practice, with a large number of primary care physicians and medical specialists that manage high cost chronic disease. Our medical group enjoys close partnerships with many leading national payers, with reimbursement programs that reward our doctors for improving outcomes and delivering high value care. For more information, please visit: www.priviamedicalgroup.com.
About HFMA
With more than 40,000 members, the Healthcare Financial Management Association (HFMA) is the nation's premier membership organization for healthcare finance leaders. HFMA builds and supports coalitions with other healthcare associations and industry groups to achieve consensus on solutions for the challenges the U.S. healthcare system faces today. Working with a broad cross-section of stakeholders, HFMA identifies gaps throughout the healthcare delivery system and bridges them through the establishment and sharing of knowledge and best practices. We help healthcare stakeholders achieve optimal results by creating and providing education, analysis, and practical tools and solutions. Our mission is to lead the financial management of health care. For more information, visit hfma.org.
View all Press Releases
Media Inquiry Contact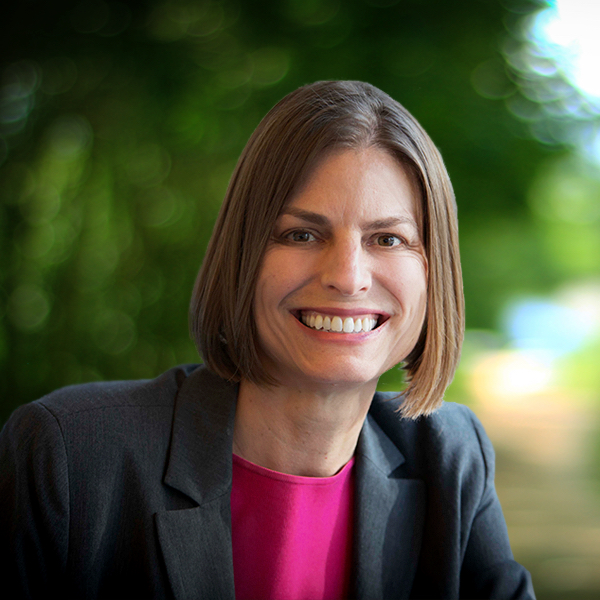 Jen Porter
Vice President
Marketing, Communications & Patient Experience
Privia is available to provide information and interviews to representatives from news media or social media organizations.
As seen in