Privia Health Expands Leadership Team
Key hires in physician practice management, finance, recruiting and technology
WASHINGTON, DC – (Business Wire) – Privia Health, LLC, a physician-based wellness and care management company that is building the nation's largest high performance network of top doctors, the addition of several leadership hires to support the company's rapid growth and scale.
"We're excited to further strengthen our leadership team with an exceptional group of experienced executives," said Jeff Butler, Privia's founder and CEO. "We're building a culture at Privia where smart, talented people with a passion for improving health want to come and contribute. I've been fortunate to work with many great teams in my career, and I've never been more excited about the opportunity for impact as with the team we're building here at Privia."
Key additional hires include:
Corey Perdue has been hired in the role of Partner, Practice Growth. He will be responsible for maintaining strategic relationships with the more than 100 Privia physician practices that operate in the Washington D.C. metro area. Corey joins Privia after serving for a decade as an executive with Inova Health System, where he was responsible for physician relationships, sales, and growth. Perdue also spent several years as a consultant in the healthcare practice of Arthur Andersen, working in strategic planning, clinical operations and physician practice management. He is a graduate of the Medical College of Virginia where he earned his Master of Health Administration.
Tara Goldenberg joins Privia Health as Vice President of Talent Management. Tara has been in the recruiting field for 15 years most recently serving as a Senior Associate in Washington, DC office of Heidrick & Struggles, Inc. Executive Search Firm. During her six years with the firm, she focused on hiring some most influential leaders in the healthcare services industry. Prior to Heidrick, she began her career in the technology industry building teams for companies like the Blue Canopy Group and MicroStrategy, Inc. a rapidly growing multi-million dollar business intelligence software company. Tara received her Bachelor's of Science degree from the State University of New York at Buffalo with a concentration on business and human resources.
Chris Voigt has been tapped as Vice President, Business and Product Development. Chris has more than 14 years experience in the healthcare interoperability field, including leading architecture, design and construction of public and private health information exchanges (HIE). Most recently, he led corporate development for HIE service provider MobileMD, which was acquired by Siemens in 2011. Previously Voigt led the U.S. HIE practice for systems integrator CGI. His role included participation in both Nationwide Health Information Network (NHIN) Prototype and Trial Implementation projects. He has been involved in healthcare interoperability standards development including HL7, IHE, NIHN, HITSP, and most recently the Direct Project. He is a graduate of the University of Delaware with a degree in Computer and Information Systems.
About Privia Health
Privia Health is a unique wellness company that partners with top doctors to keep patients healthy and better manage conditions between office visits. With Privia, physicians gain access to an innovative web-based patient management platform, and to a dedicated Privia wellness team (dietitian, fitness trainer, care manager, and health coach) which serves as a virtual extension of the doctor's office – helping patients follow-up, implement and adhere to their physician's wellness and care recommendations. Privia collaborates with leading health systems, employers, and health plans who are looking to differentiate themselves in the market by deeply integrating with high-performance physician practices. Learn more by visiting www.priviahealth.com.
####
View all Press Releases
Media Inquiry Contact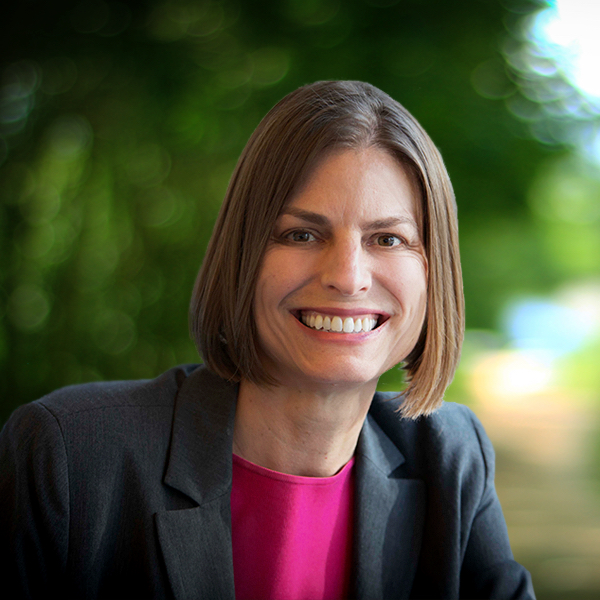 Jen Porter
Vice President
Marketing, Communications & Patient Experience
Privia is available to provide information and interviews to representatives from news media or social media organizations.
As seen in