Privia Health Announces General Counsel
Thomas Bartrum commits to furthering the Privia Health mission
ARLINGTON, VIRGINIA (April 27, 2015) Privia Health, LLC a leading physician practice management and population health technology company, announced today that Thomas E. Bartrum has joined the organization as General Counsel. Bartrum brings over 22 years of experience with significant knowledge around building provider networks, integrated delivery systems and ACOs.
Bartrum joins Privia from the Nashville office of Baker Donelson where he concentrated in the areas of health care regulatory matters, transactions and fraud and abuse investigations. Bartrum is no stranger to working with Privia; he served as an outside counsel for the past several years. During this time he assisted with strategy development, provided legal and health care regulatory counsel, helped bring physicians into Privia, provided deal architecture to comply with business objectives and legal restraints, and addressed payer concerns.
"Privia is focused on changing how healthcare is delivered in this country," said Bartrum. "It was important for me to be a part of this team and their mission: the organization's core values of improving patient care and putting physicians back in the control of the healthcare dollar is disrupting our industry for the better."
Bartrum is also a well-known national speaker, covering topics surrounding health care regulatory, reimbursement and transactional matters. Bartrum's legal skills have been repeatedly recognized by his peers including inclusion in Chambers USA's Leading Business Attorneys (Band 1: health care regulatory), Best Lawyers in America, Super Lawyers and Best of Bar. Bartrum was also the founding co-chair of the American Health Lawyers' Association's ACO Task Force and served in that role for three years.
Privia's high-performance physician practice (Privia Medical Group), Accountable Care Organization (Privia Quality Network), and population health management programs help doctors get rewarded for delivering high value care. Privia's turnkey platform enables providers to gain access to sophisticated technology, modern care management systems, and relationships with national payers – giving them the infrastructure and resources they need to remain independent and succeed in performance-based reimbursement arrangements.
Privia Health's CEO and Founder, Jeff Butler stated, "We are honored to have Thomas join the Privia family. His extensive experience and dedication to improving the quality of healthcare is directly in line with the mission of Privia Health. He will be an invaluable addition to the team."
About Privia Health
Privia Health is a unique physician practice management and population health technology company that partners with top doctors to keep people healthy, prevent disease, and better manage care in-between office visits. Through its high-performance physician group, accountable care organization (ACO), and population health management programs, Privia works in close partnership with forward-thinking health plans and national payers to improve health outcomes and deliver high value care. Privia's sophisticated cloud-based technology platform, combined with an innovative approach to physician-driven wellness and care management, is transforming the healthcare delivery system and creating a healthier patient population.
####
View all Press Releases
Media Inquiry Contact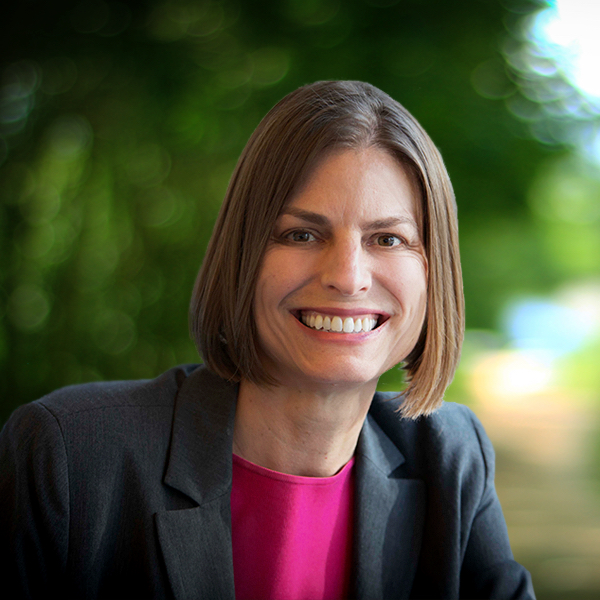 Jen Porter
Vice President
Marketing, Communications & Patient Experience
Privia is available to provide information and interviews to representatives from news media or social media organizations.
As seen in