athenahealth Research Identifies Privia as One of the Nation's Highest-Performing Medical Groups
athenahealth's research on 80,000 providers identifies Privia as a consistently high performer across all metrics
ARLINGTON, VIRGINIA (August 8, 2016) Privia Medical Group ("Privia"), a national physician organization built-for-purpose to succeed in population health, was identified as one of the nation's highest performing medical groups across all outcome measures, according to athenahealth researchers after examination of key financial and operational indicators.
"More than any organization we studied, Privia stood out for having an intentional focus on workplace design – one that really enables physicians and staff to serve the patient well," said Josh Gray, athenahealth vice president and the study's principal researcher.
Privia emerged as one of the strongest performers against all outcome measures. Among groups with more than 50 physicians, Privia ranked in the 94th percentile on financial performance, 90th percentile on same-practice growth, 89th percentile on new patient retention (percentage of patients that will return to the practice within 18 months), and 82nd percentile on portal adoption.
More details are available at athenaInsight, a daily news hub reporting from athenahealth's nationwide network with comprehensive healthcare transaction data from more than 80,000 providers and 80 million de-identified patients.
"It's a big deal for us to be highlighted by athenahealth as one of the top performing medical groups in the country, and it's an honor to share some of our key processes to help other physician groups improve their capabilities," said David Young, Chief Operating Officer of Privia Medical Group. "athenahealth provides us with a tremendous amount of data and insight, and our ability to package and benchmark that information combined with our support teams that work with our care centers is part of our strategy for success."
In addition to athenahealth's recognition, the Healthcare Financial Management Organization ("HFMA") recently awarded its prestigious MAP award for excellence in revenue cycle management to Privia Medical Group, naming Privia one of the highest-performing physician organizations in the country for revenue cycle.
Privia's performance also extends to clinical effectiveness, having scored in the top 15% of ACOs in the nation in its first year in the program.
About Privia Medical Group
Privia Medical Group, a national, high-performance medical practice, combines technology, team-based care, and unique wellness programs, to help leading doctors better manage the health of their populations. Privia Medical Group is a multispecialty practice, with a large number of primary care physicians and medical specialists that manage high cost chronic disease. Our medical group enjoys close partnerships with many leading national payers, with reimbursement programs that reward our doctors for improving outcomes and delivering high value care. For more information, please visit: www.priviamedicalgroup.com.
About Privia Health
Privia Health LLC, based in Arlington, VA, is a national physician practice management and population health technology company that partners with leading doctors to keep people healthy, better manage disease, and to reward providers for delivering high value care. Through its high-performance physician group (Privia Medical Group), accountable care organization (Privia Quality Network), and population health management programs, Privia works in close partnership with forward-thinking health plans and national payers to better align reimbursements to quality and outcomes. Privia's proprietary cloud-based technology platform, combined with an innovative approach to patient engagement and physician-driven wellness, focuses on building a better healthcare delivery system and creating a healthier patient population. For more information: www.priviahealth.com.
About athenahealth, Inc.
athenahealth is a leading provider of cloud-based services for electronic health records (EHR), revenue cycle management and medical billing, patient engagement,care coordination, and population health management, as well as Epocrates and other point-of-care mobile apps. We connect care and drive meaningful, measurable results for more than 80,000 health care providers in medical practices and health systems nationwide. For more information, please visit www.athenahealth.com.
####
View all Press Releases
Media Inquiry Contact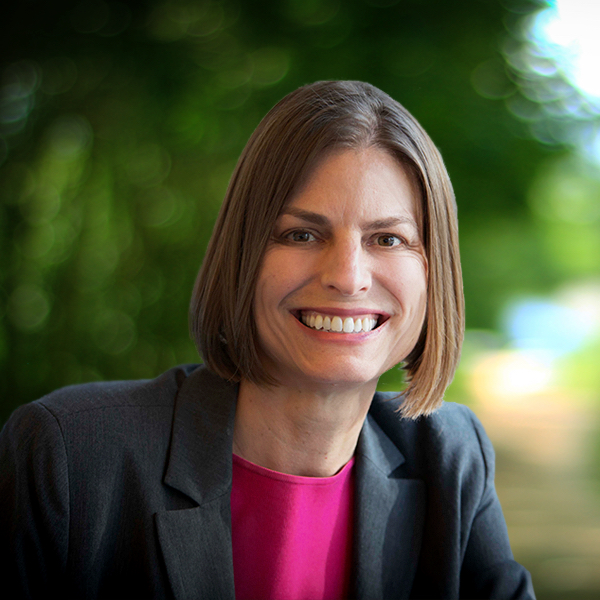 Jen Porter
Vice President
Marketing, Communications & Patient Experience
Privia is available to provide information and interviews to representatives from news media or social media organizations.
As seen in