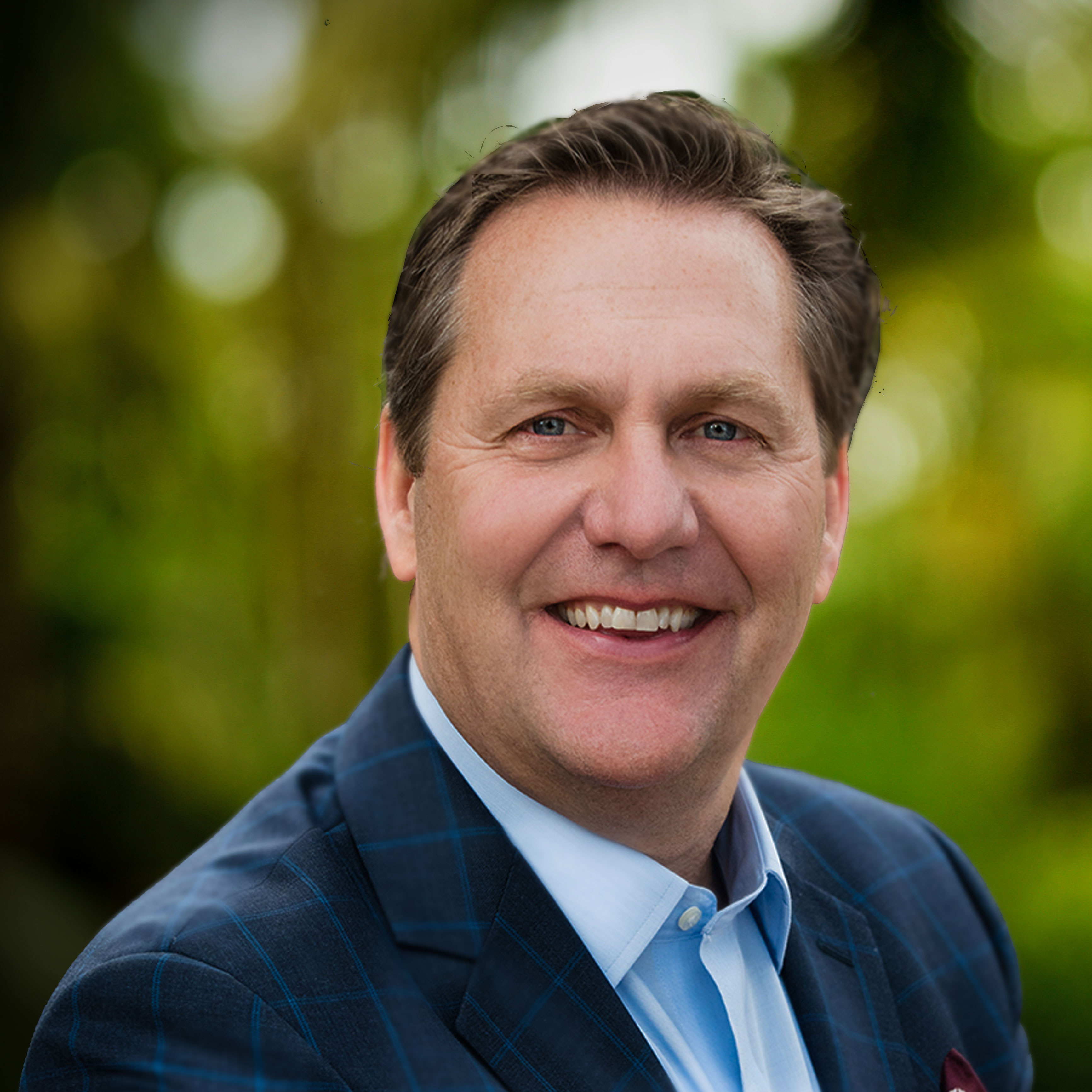 Chief Executive Officer
Shawn Morris is a seasoned industry leader focused on building a physician organization that is transforming the healthcare delivery experience for physicians and patients. Shawn drives initiatives to meet providers where they are on the transition to value, by building strategic partnerships with physicians, health plans, health systems, and employers better aligning reimbursements to quality, affordability, patient satisfaction and provider well being.
Shawn was previously the President and Chief Operating Officer of Cigna-HealthSpring, a Cigna company. He was responsible for the financial and operational performance of Cigna's Medicare Advantage business, one of the largest private Medicare solutions, that served 1.5 million Medicare customers and over $8 billion in revenue.
Shawn earned a Bachelor of Science in Accounting from Western Kentucky University and is a Certified Public Accountant. He is an inaugural Fellow of the Nashville Healthcare Council and graduate of Dartmouth College's Tuck Business School 2030 Global Executive program. Shawn is a member of the American Society of CPAs, National Association of Corporate Directors, and the American Medical Association CEO Advisory Committee.