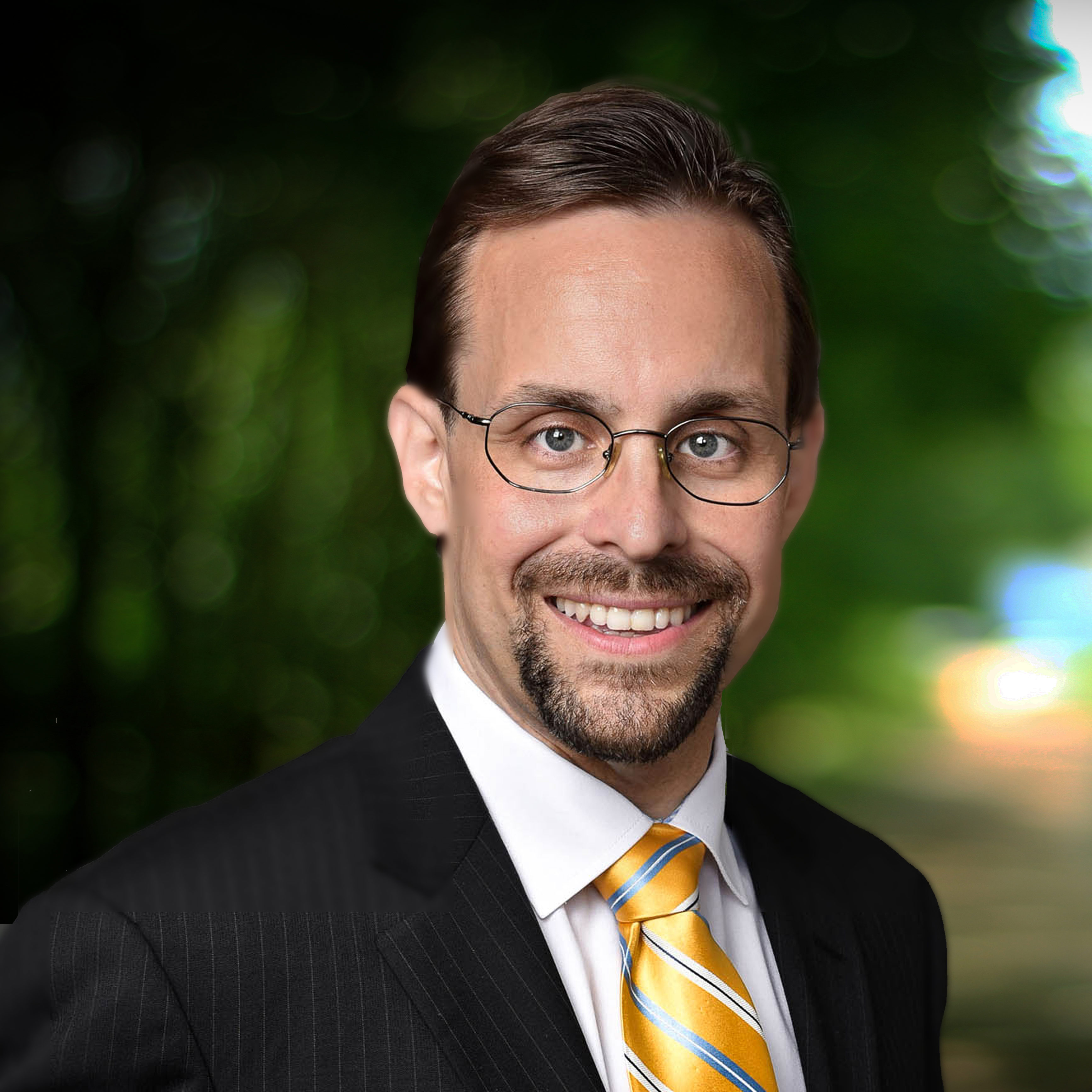 Paul Shenenberger LinkedIn
Senior Vice President,
IT Operations
& Chief Information Security Officer
Paul Shenenberger is the Senior Vice President of IT Operations and Chief Information Security Officer of Privia Health. Paul has worked as a healthcare technology executive in both large medical groups and hospital systems for 10 years and has served in multiple roles including Chief Information Officer, Chief Technology Officer, and Chief Information Security Officer.
Prior to working in healthcare Paul worked as a senior engineer and architect for several Fortune 100 companies including GE, Microsoft, and Merrill Lynch.
Paul earned his Bachelor of Science in Applied Technology from Thomas Edison State College.