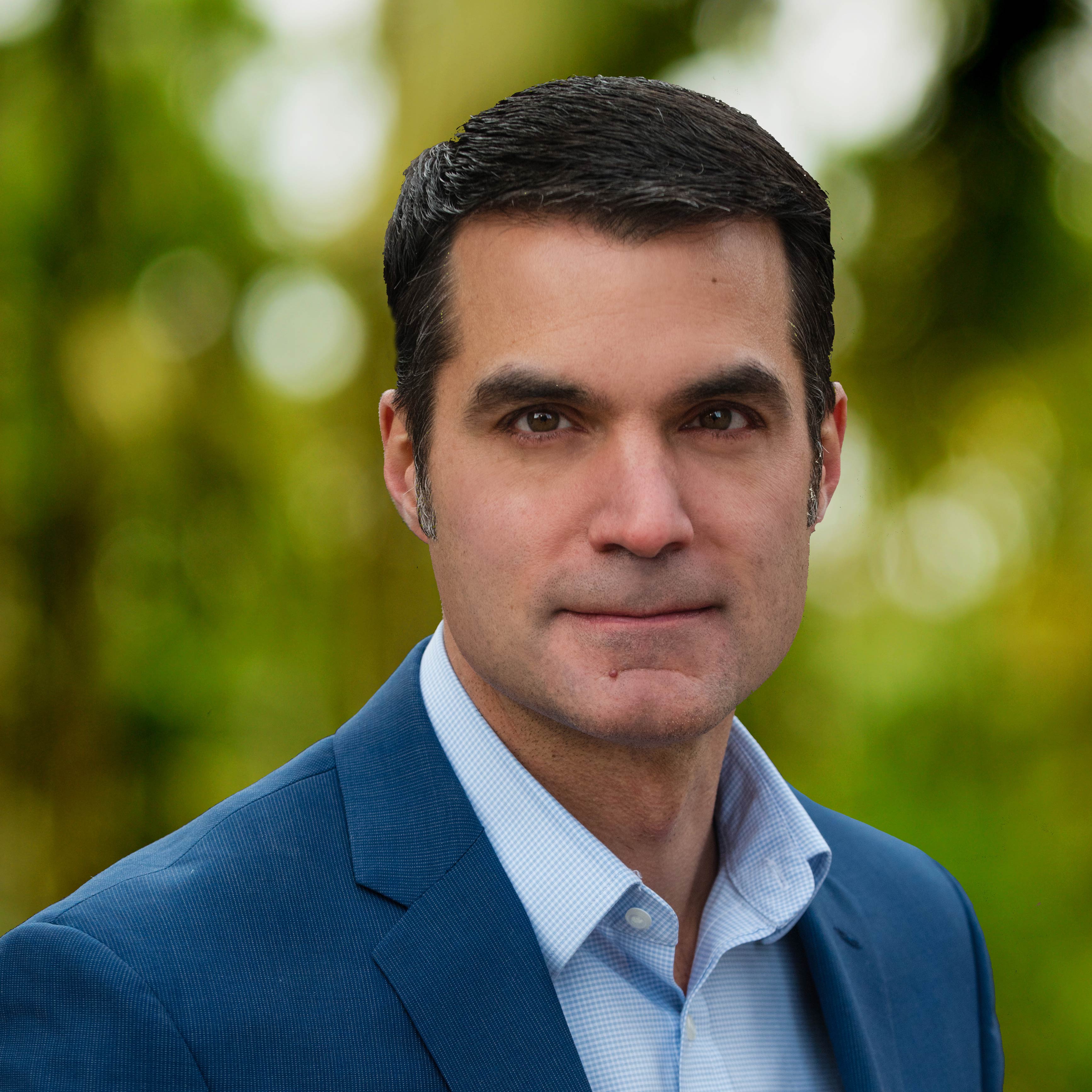 Senior Vice President &
Chief Growth Officer
Jay Stevens is Senior Vice President and Chief Growth Officer of Privia Health. He brings 20 years of experience in healthcare technology sales and management to his role and is responsible for driving physician recruitment, strategy, and revenue growth for Privia Medical Group.
Prior to joining Privia Health, he was the Senior Vice President of Sales at Kryptiq Corporation, a Surescripts company, where he was responsible for growing revenue in the independent medical practice, health system, and accountable-care markets. Additionally, he held a variety of senior sales and management positions at GE Healthcare and IDX Systems.
Jay holds a Bachelor of Science in Business Administration from the University of Vermont.