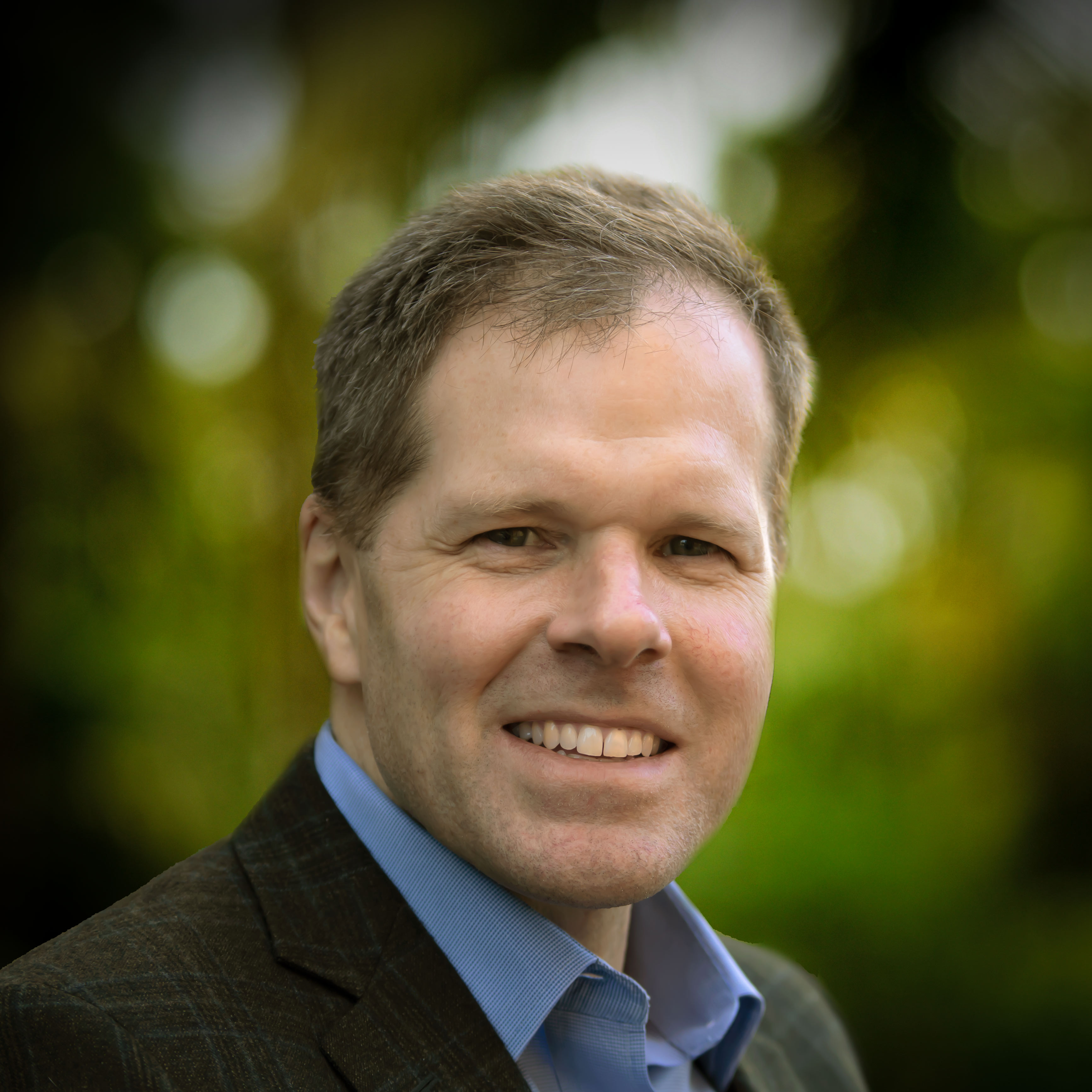 Senior Vice President &
Health Care Economics Officer
Greg Kuzma is Senior Vice President and Chief Healthcare Economics Officer of Privia Health, leading payer contracting and data analytic functions. Previously, he served in the same capacity for Brighton Health Group.
Greg previously operated his own advisory firm that served healthcare clients such as DaVita Healthcare Partners, Apax Partners, and LabCorp. His extensive career as a senior actuarial and operating executive includes companies such as Oxford Health Plans, WellCare, Geisinger Health Plan and MMM, the largest Medicare Advantage plan in Puerto Rico.
Greg is a Fellow of the Society of Actuaries and a Member of the American Academy of Actuaries. He holds a Bachelor of Science in Electrical Engineering and Management Systems from Princeton University.