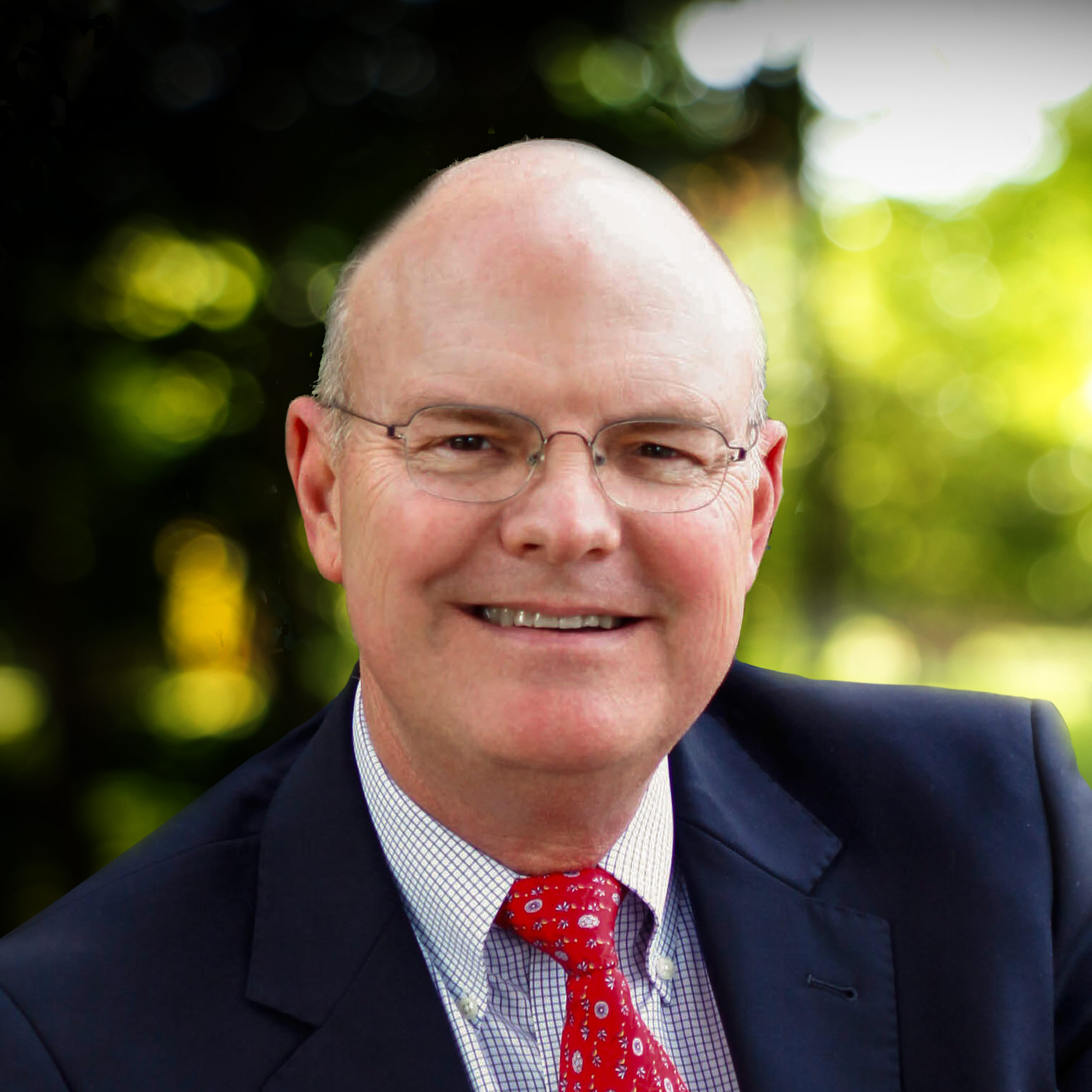 CEO, Privia Medical Group
North Texas
Larry Tatum, MD, is the Chief Executive Officer of Privia Medical Group – North Texas. As a founding member of Texas Health Care, PLLC and a member of Texas Health Care, PA from 1995 to 2002, Dr. Tatum has experienced the value and high success of a multi-specialty group governed and led by physicians. He has experience in leading physician groups, bringing together more than 150 physicians geographically dispersed throughout Tarrant County, TX.
Dr. Tatum began his medical career as a self-employed physician in a solo medical practice more than 30 years ago after completing his residency and internship. He is a member of the Texas Medical Association and the Tarrant County Medical Association, and is a board-certified diplomate of the American College of Obstetrics and Gynecology. He is also an active member of the American Board of Obstetrics and Gynecology (ACOG), the winner of the Patients' Choice 5th Anniversary Award, and was honored with the Compassionate Doctor Recognition Award.
Dr. Tatum graduated from the University of Texas Health Science Center Houston in 1979. After completing his residency in Obstetrics and Gynecology at Baylor University Medical Center Dallas in 1983, Dr. Tatum began his gynecology practice in Fort Worth.