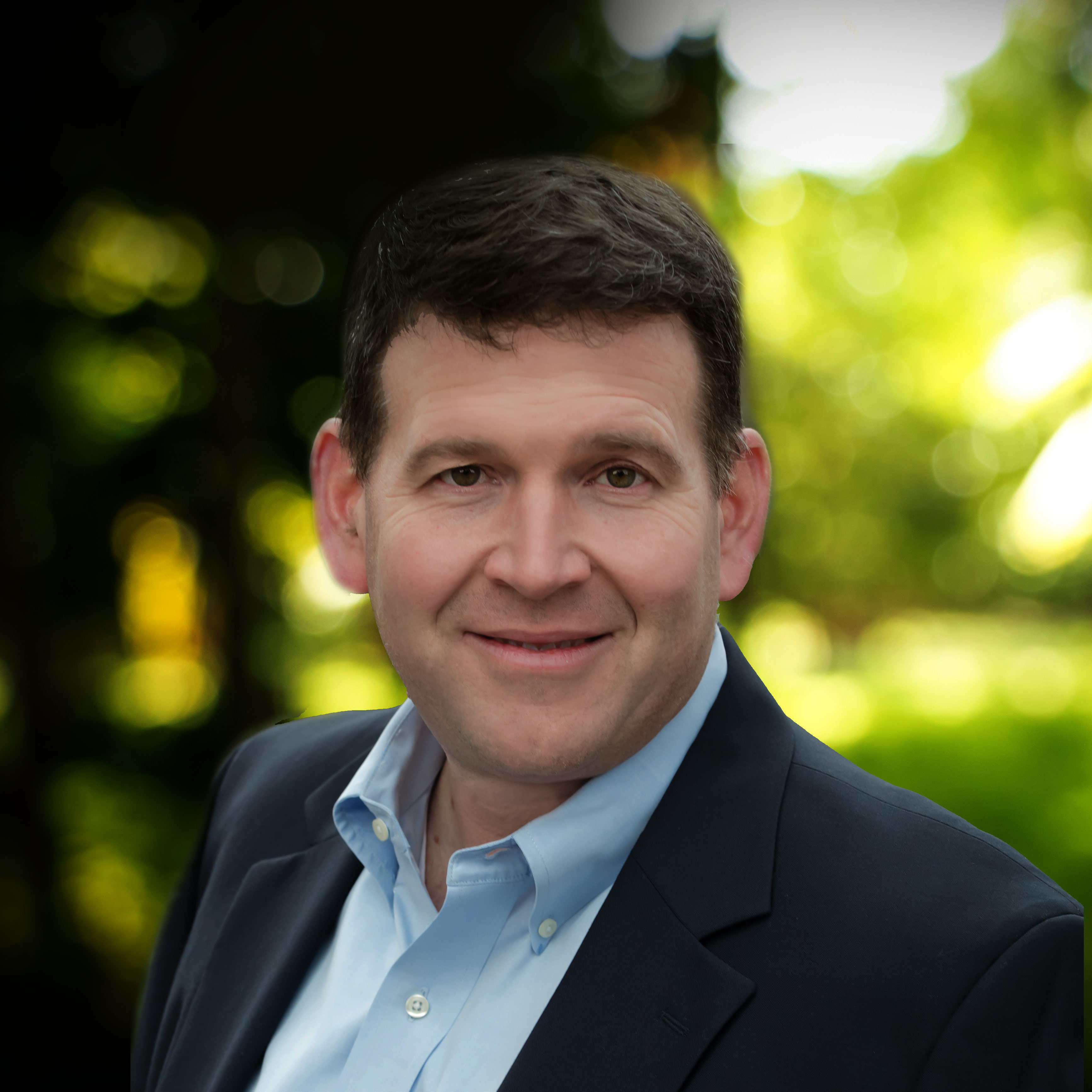 David Mountcastle LinkedIn
Senior Vice President &
Chief Financial Officer
David Mountcastle, MBA, CPA, is Senior Vice President and Chief Financial Officer of Privia Health. He has extensive experience in both the healthcare and technology industries and vast experience ranging from working with start-up enterprises to large, publicly traded companies.
Prior to joining Privia, David was the Controller for HealthSpring, which was later sold to United HealthCare (UHC). David then became the Director of Finance and helped UHC start a new HMO in Virginia that was co-owned by UHC and Virginia Physicians. David also served as the CFO for Southern Health and the CFO/VP of Finance for Brainware, Inc., helping it grow from start-up to eventual purchase by Lexmark International for more than $150 million. Prior to that David was the Director of Finance/Controller for VT iDirect Technologies, helping it grow from start-up to a strategic exit for its investors.
David began his career with Ernst & Young, LLP in its entrepreneurial services division as an auditor. David has been a CPA for more than 20 years and has a bachelor's in Accounting Information Systems from James Madison University and an MBA with double concentration in Finance and Information Systems from Virginia Commonwealth University.