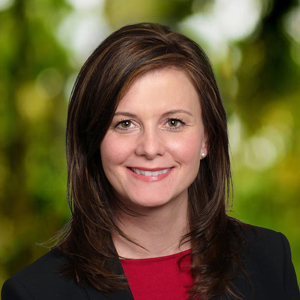 Senior Vice President &
Chief Compliance Officer
Dana Fields is the Senior Vice President and Chief Compliance Officer for Privia Health. She brings over 20 years of experience serving provider and payer companies.
As Chief Compliance Officer, Dana oversees and ensures Privia's ethics and compliance program, focusing on developing, implementing, and enforcing policies. She chairs the Corporate Compliance Committee and reports directly to the CEO and governing board on matters relating to reporting and compliance.
Before joining the Privia team Dana served as the Vice President of Investor Relations for Ardent Health. Prior to Ardent Health Services, she held various leadership and compliance roles for Premise Health, HealthSpring Inc. and Ernst and Young.
Dana earned her Bachelor of Science in Accounting from Clemson University.