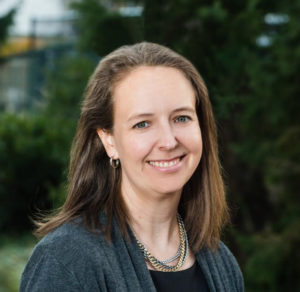 Vice President,
Product Engineering
Stacy Lutz is the Vice President of Product Engineering. She joined Privia in 2012.
Stacy's career spans nearly 20 years of healthcare technology leadership, working in both healthcare provider and software vendor organizations. She has led all aspects of the software development lifecycle, including product strategy, user experience, quality assurance, and development. Prior to joining Privia, Stacy led the product team of the Healthcare Solutions Group at CGI.
At Privia, Stacy leads a team on the cutting edge of scaling provider success in value-based care, including clinical quality, documentation and risk adjustment, medical economics, and other aspects of broad-reaching population health. She is also an expert in agile software development and leading distributed teams.
Stacy received her Bachelor of Science in Economics from the Wharton School at the University of Pennsylvania.