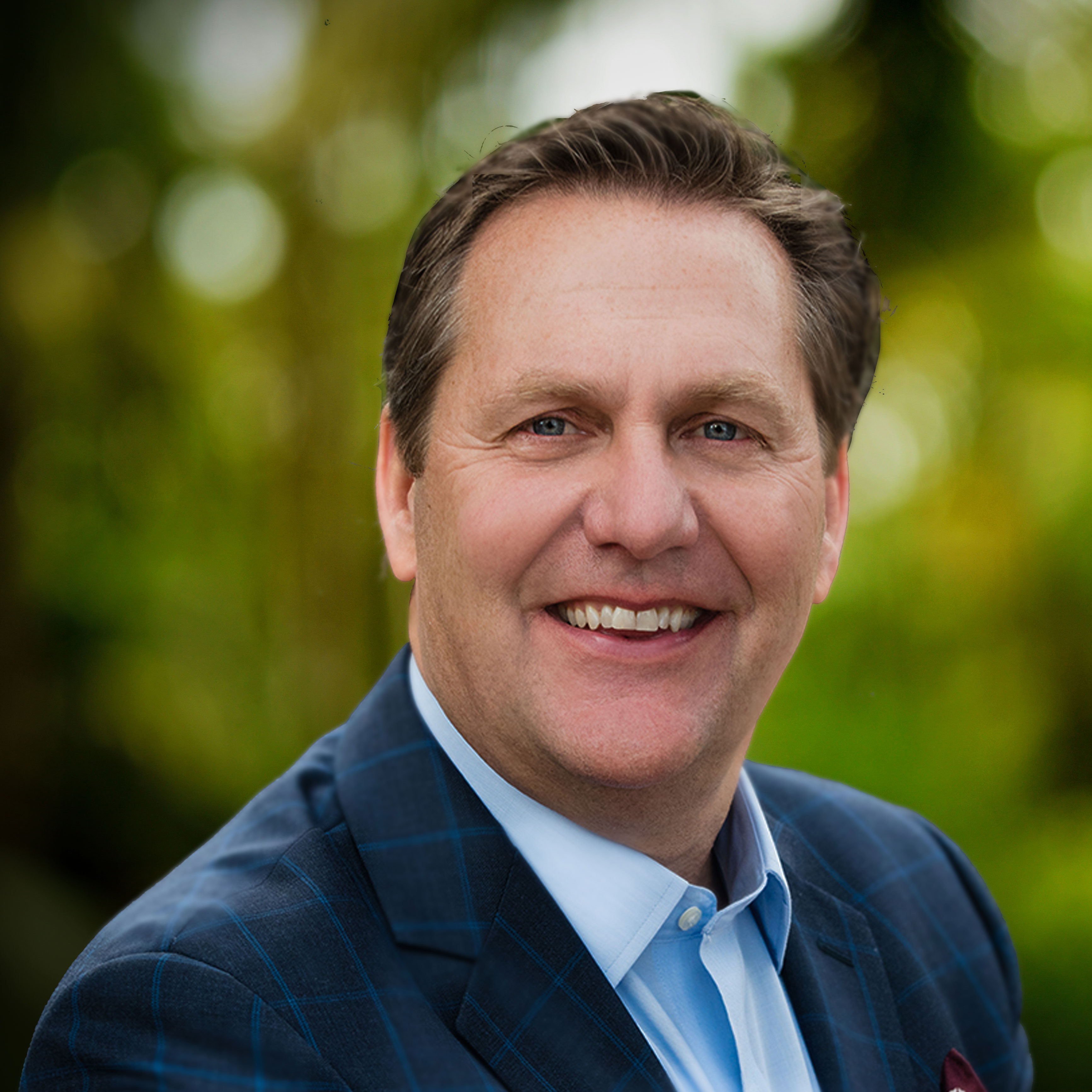 Chief Executive Officer
Shawn Morris is the Chief Executive Officer of Privia Health. Leveraging his extensive healthcare background, Shawn leads Privia's initiatives to meet providers where they are on the transition to value while building strategic partnerships with health plans, health systems, and employers to better align reimbursements to quality and outcomes.
Shawn was previously the President and Chief Operating Officer of Cigna-HealthSpring, a Cigna company. He was responsible for the financial and operational performance of Cigna's Medicare Advantage business, one of the largest companies providing private Medicare solutions, that served 1.5 million Medicare customers and generated $8 billion in revenue.
Upon acquisition of HealthSpring by Cigna, Shawn served two years as the President of Development & Innovation, where he was accountable for Cigna-HealthSpring's strategic direction, business and emerging market development, merger and acquisition activities, and clinical innovation.
Shawn joined HealthSpring in 2005, holding multiple key leadership roles from HealthSpring's IPO in 2006 through the eventual sale to Cigna in January 2012. He was also part of HealthSpring's predecessor company, North American Medical Management, and served as an integral leader and key contributor alongside HealthSpring founder, Herb Fritch.
Shawn earned a Bachelor of Science in Accounting from Western Kentucky University and is a Certified Public Accountant and Certified Financial Planner. He is an inaugural Fellow of the Nashville Healthcare Council and graduate of Dartmouth College's Tuck Business School 2030 Global Executive program. Shawn is a member of the American Society of CPAs and National Association of Corporate Directors.