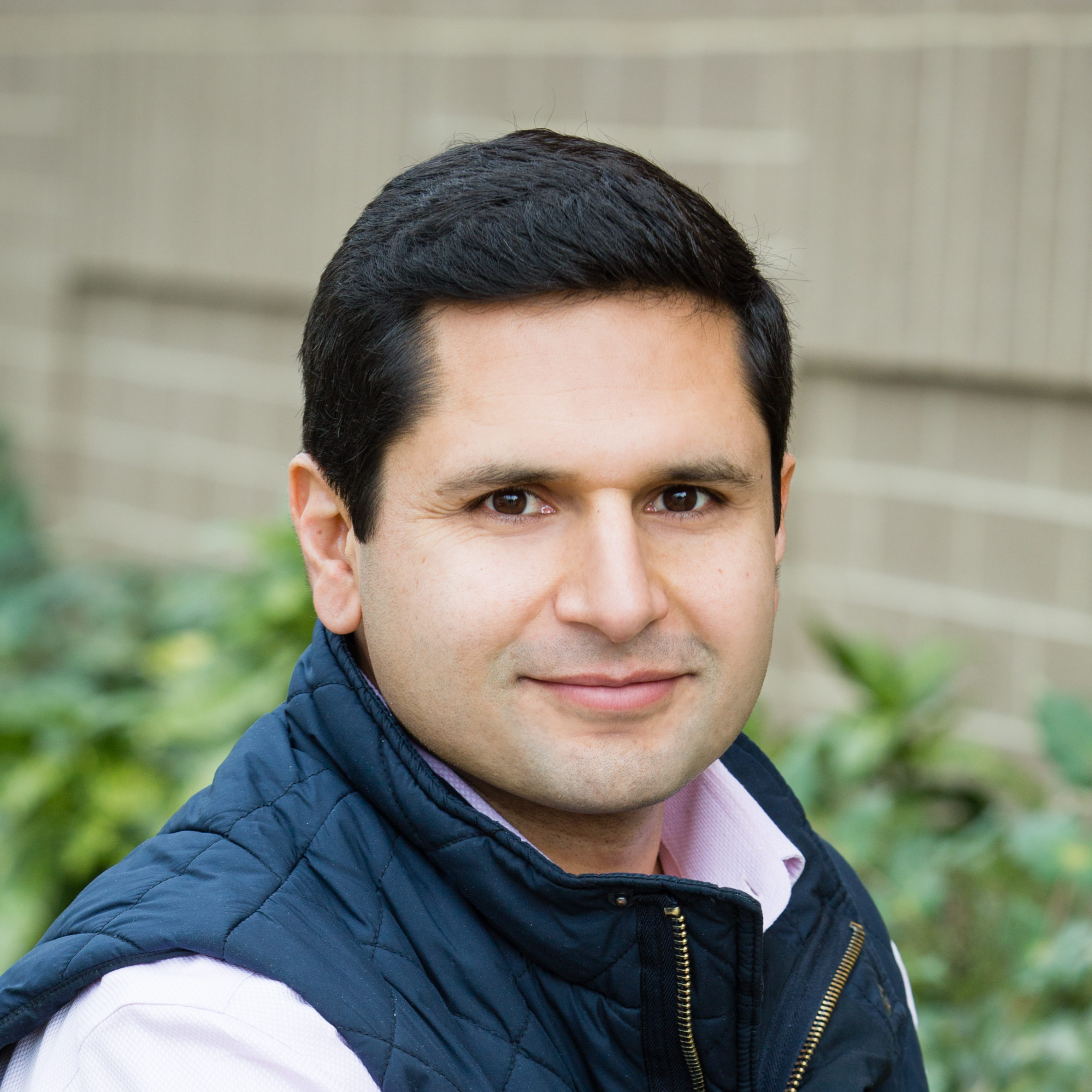 Chief Operating Officer
Parth serves as the Chief Operating Officer of Privia Health. Previously, he served as Chief Operating Officer of Brighton Health Group, the parent company of Privia Health. Prior to joining Brighton, Parth held various appointments, such as Senior Financial Officer of athenahealth, member of the Healthcare Investment Banking group at Goldman Sachs and a management consultant with Accenture.
Parth holds a Bachelor of Arts (Hons.) degree in Economics from St. Stephen's College, University of Delhi and an M.B.A. from Northwestern University's Kellogg School of Management.