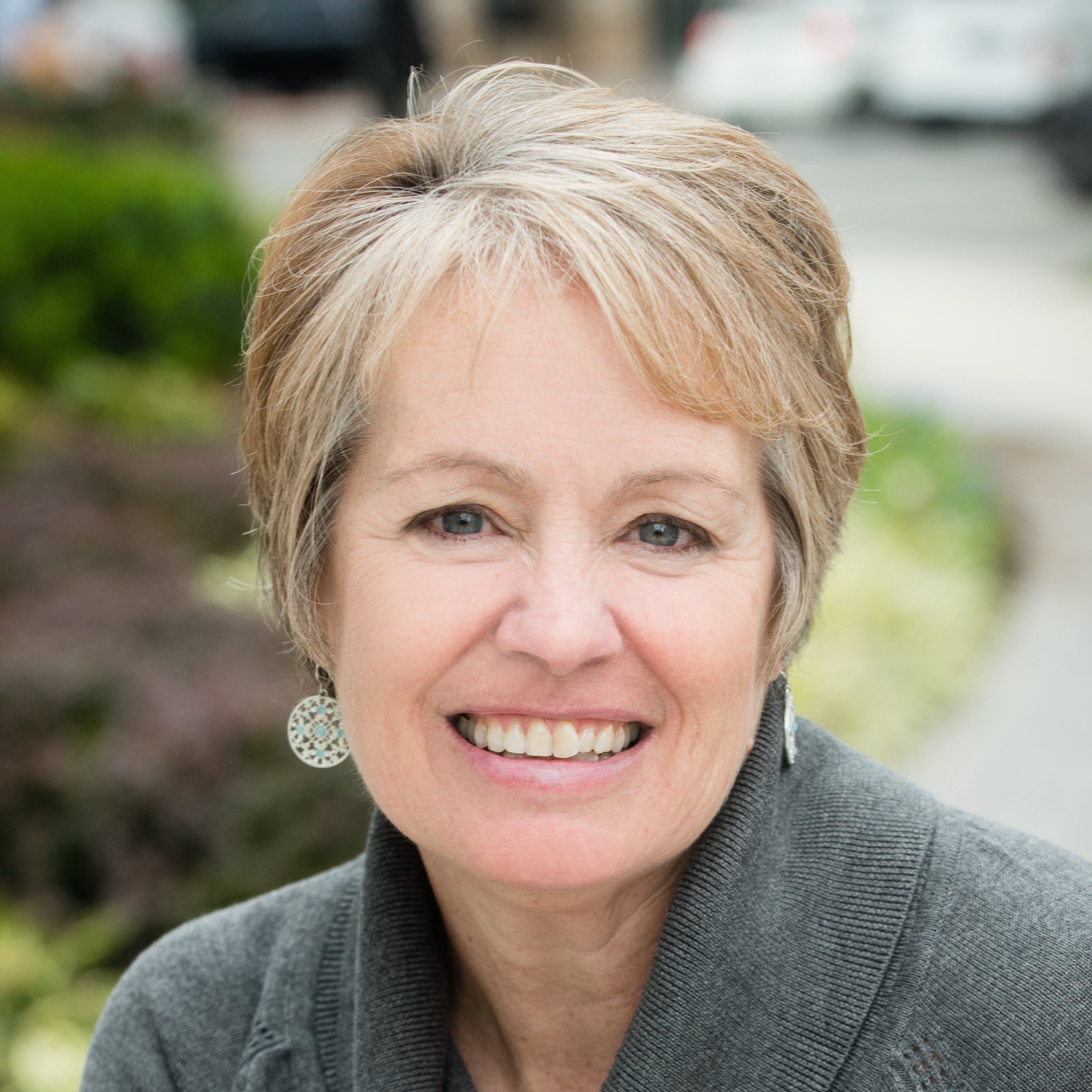 Senior Vice President
Revenue Cycle Management
Maureen Clancy, MBA, FACHE, CPC, is the Senior Vice President of Revenue Cycle Management at Privia Health. She is a senior healthcare executive specializing in physician practice management. Her extensive background includes senior leadership roles in major academic medical centers and national consulting firms. She is an expert in optimization of net compliant revenue, reducing operational inefficiencies and streamlining workflows to maximize performance of both multi-specialty physician practices and hospital systems.
Prior to joining Privia, Maureen was Vice President of Physician Revenue at a national revenue cycle management firm, where she led charge optimization and denial management.
Prior to her revenue cycle consulting career, Maureen held senior executive roles at Washington Hospital Center as Vice President of Heart & Vascular, the University of Chicago as Executive Director and Vice-Chair of the Department of Surgery and, Rush University Medical Center as a Senior Administrator.
Maureen has an MBA from the University of Chicago and is Board Certified in healthcare administration and is a Certified Professional Coder.