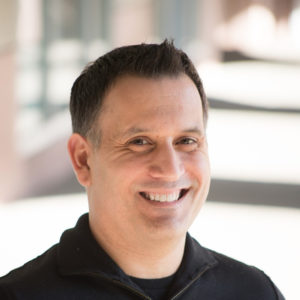 Vice President,
Financial Planning & Analysis
Mark is the Vice President of Financial Planning & Analysis and leads a team responsible for budgeting, forecasting, and corporate reporting.
Prior to Privia, Mark led financial planning and forecasting for Brighton Health Group's portfolio companies and corporate development team. Prior to joining BHG, Mark served as the CFO, Vice President of Operations and Finance at Touchstone Health. Mark also served as the CFO for Wellcare of Connecticut and held senior-level financial positions with Oxford Health Plans.
He has a Bachelor of Science in Applied Mathematics from the University of Connecticut and an MBA in Finance from Fordham University.