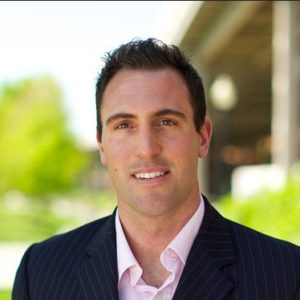 Vice President,
Physician Development
Marcus Gross is the Vice President of Physician Development. With more than 10 years of experience in healthcare sales and business development, Marcus is responsible for driving physician recruitment, strategy, and revenue growth for Privia Medical Group and Privia Quality Network.
Prior to joining Privia Health, Marcus was focused on growing revenue in the health system and hospital space and held a variety of senior sales and management positions at various start-up companies.
Marcus has a Bachelor of Arts in Political Science from the University of Maryland, Baltimore County.