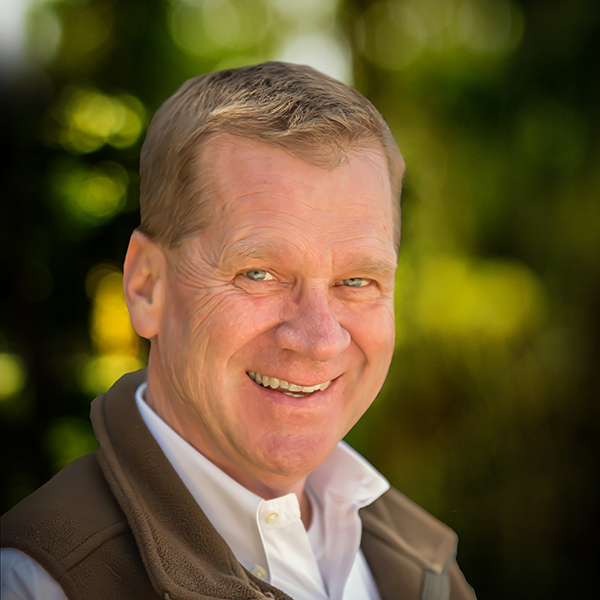 CEO, Privia Medical Group
Georgia
Jim Sams, MD, is the CEO of Privia Medical Group – Georgia. Dr. Sams has worked on all sides of the medical practice from small group, to multi-specialty, to employment with large hospitals.
Prior to joining Privia, Dr. Sams was a practicing Internal Medicine physician and the CMO and Chairman of the Board of the Piedmont Clinic, a subsidiary of Atlanta-based Piedmont Healthcare.
In addition, he served as co-medical director of its provider-sponsored health plan. Dr. Sams oversaw the Patient-Centered Medical Home recognition of Piedmont physician group, launched a national payer's Collaborative Accountable Care model, and served as Chief Medical Officer for Piedmont Healthcare's Southern region which included Piedmont Newnan Hospital, Piedmont Fayette Hospital, and Piedmont Henry Hospital.
Dr. Sams was a founding member and board chair of Fayette Medical Clinic, the first primary care-based multi-specialty group in Fayette County and a chairman of the board of Sentinel Health Partners, a physician company engaged in global risk Medicare contracting from 1999 to 2001.
Dr. Sams earned a Bachelor of Science from Southwestern at Memphis and his medical doctorate from Emory University School of Medicine. He completed his residency in Internal Medicine at the Medical University of South Carolina. He also earned his master's in Organizational Leadership from Mercer University.