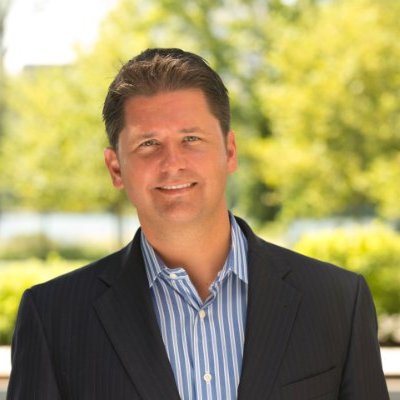 Senior Vice President,
Network Development
Corey is the Senior Vice President of Network Development and is responsible for maintaining strategic relationships with the more than 100 Privia physician practices that operate in the Washington D.C. area.
Corey previously served as an executive with Inova Health System, a five-hospital not-for-profit health care system that serves more than two million people a year in the Washington, D.C. area. At Inova, Corey was responsible for leading physician relationships, sales, and growth for the system. He also spent several years as a consultant in the healthcare practice of Arthur Andersen, working in strategic planning, clinical operations, and physician practice management.
Corey earned his master's degree in Health Administration from the Medical College of Virginia.