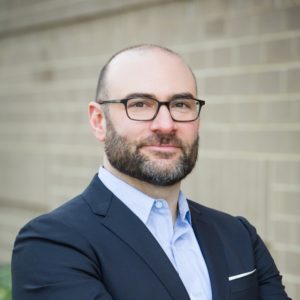 Vice President,
Population Health Analytics
Carey is the Vice President of Population Health Analytics and joined the Privia team in 2015. He oversees value-based clinical and financial analytics and practice operations analytics.
Over his 20-year career, Carey has focused on using data and insights to advance the performance of provider-owned entities, particularly with early stage, high-growth ventures in value-based care. Most recently, Carey supported Evolent Health's growth from startup to its $1 billion valuation at IPO. While there, he and his team drove financially-aligned partnerships with health systems committed to aligning care delivery and payment.
Carey has a Bachelor of Science in Biology from Cornell University and a master's in Healthcare financial Management from New York University, where he was awarded the Wagner Public Service Scholarship.